Consistently growing high-quality cannabis plants in a highly regulated industry is no small feat. We're here to help, and in this blog, we'll cover common challenges cannabis cultivation operators face and provide expert tips on how to solve them.
Challenge #1 Pest management
Challenge #2: Product consistency & improving yield
Challenge #3: Microbiological testing
Challenge #4: Recordkeeping and inventory management
Challenge #5: Demand planning
Challenge #1: Pest management
Problems with common pests such as aphids, powdery mildew (PM), botrytis, and thrips can seriously impact your indoor cannabis cultivation operation. If you don't identify these pests early, they can affect the entire grow room, spread to other rooms and even result in having to destroy the whole crop.
Cannabis cultivators are all too familiar with these issues, and everyone has faced them at some point. However, there are best practices that cannabis cultivators can employ to decrease the likelihood of a pest problem and help mitigate the situation to prevent it from spreading.
How do I reduce the risk of pests in my cannabis facility?
A superb integrated pest management (IPM) system is the first key to preventing pest issues. IPM is something that most facilities will have as part of Good Production Practices (GPP) in the cannabis industry. However, many facilities need to allocate more resources to it. Pest scouting (looking for pests on plants) should be an individual daily task. Pests shouldn't be something someone stumbles upon. Instead, staff should report any signs of pests immediately to the master grower. You can quickly isolate plants to prevent pests from spreading in the cannabis cultivation room.
Next, as part of your IPM, you should classify the level of pest strain in each room. This classification will help your staff understand what personal protective equipment (PPE) precautions should be taken and identify the risk of moving between different grow rooms and spreading pests.
If you're in a position where you need to destroy your plants, ensure that you are still using precautions and isolating the waste from healthy plants. Making sure your isolation procedures are tight will prevent cross-contamination and further outbreaks.
Finally, consider a room reset. A reset involves the destruction of all plants in the affected room, followed by hefty cleaning and sanitation. A deep clean is critical. Some pests, like powdery mildew, will continue to affect the room even after room resets if your sanitation process is insufficient. Hot tip. Make sure you're validating your cleaning and sanitation methods to ensure that your processes are eliminating microbes, fungi and pests.
Challenge #2: Product consistency & improving yield
This challenge is complicated, and you can adjust many variables contributing to product consistency and yield. Product consistency is important on many different fronts. Product consistency is an aspect of quality that becomes even more important in GACP standards, which applies to biomass manufacturing GMP cannabis products.
The consistency of cannabis products is also essential for consumer demand, for example, making sure your strain will produce a potency of at least 20% THC in every batch.
Yield is also a fundamental business metric for cannabis cultivation because a greater output can mean time, money or resource savings.
Consistency and yield are challenging for cannabis cultivators because they're growing plants, and so many variables can impact these two outcomes. In addition, many companies need help tracking parameters such as environmental monitoring (light, humidity, temperature) on a batch and plant level. Their records and forms, often filed away, contain important and valuable information they cannot aggregate and turn into meaningful insights. The data is stuck on paper, spreadsheets, and notebooks.
How can I grow consistent quality cannabis?
To make significant yield and consistency improvements, you need to have a handle on data collection. Many companies do this through cannabis software like Elevated Signals, which allows them to capture data via digital forms meaning teams can pull data from reports. This tool enables teams to manipulate data into insights to track processes and different impactful parameters.
In addition to data capture, consider how you can standardize tasks to ensure consistency. For example, two employees might prune plants using different methods and at various times throughout their shifts. Think about reducing variability between people completing the same task. You might fix the variability by prescribing when staff are required to complete the job and explicitly stating how to perform a task in procedures. Communicating these expectations and verifying staff are completing tasks as per SOPs is critical for cannabis cultivators to achieve true consistency to improve yield and maintain product quality.
Challenge #3: Microbiological testing
Many cannabis cultivators face challenges with microbiological testing. As part of Good Production Practices in the cannabis industry, producers must test dried cannabis before it's packaged or made into another cannabis product, such as extract. The testing includes microbiological testing by a third-party lab, and producers need to set their microbial tolerances based on publications such as the European or US Pharmacopoeia. If a sample fails to meet this tolerance, producers cannot legally sell the cannabis. One option is remediation via processes such as irradiation or e-beam, but many consumers and experts believe it impacts product quality and may make cannabis less desirable.
How do I prevent microbiological contamination of cannabis?
Cannabis cultivators try and avoid these remediation tactics and get a clean bill stating their microbe levels are low. The problem is it can be challenging to achieve this.
The two ways to help mitigate microbes are
Sanitation
Monitoring water activity
Sanitation is coming up again, for a good reason, because it's vital to achieve good quality products. Keeping your tools, equipment, room and air clean will reduce the microbial load on the plants.
The second mitigation strategy is tracking water activity. Water activity is the cannabis' internal relative humidity. Many cannabis cultivators measure moisture rather than water activity, which can lead to unwanted microbial growth in the dried cannabis simply because it's too damp. Microbes and fungi grow at certain levels of water activity, and there are certain levels at which they won't increase. That's the level you want your water activity to be at, around 0.65. Without tools to measure the water activity of your dried cannabis, you're at higher risk of microbial growth on your cannabis and ultimately not meeting your specifications.
Testing water activity as a critical control point allows you to prevent microbial growth. Tools such as the Rotronic HygroPlam Water Activity Meter can help you measure water activity, relative humidity and temperature of cannabis.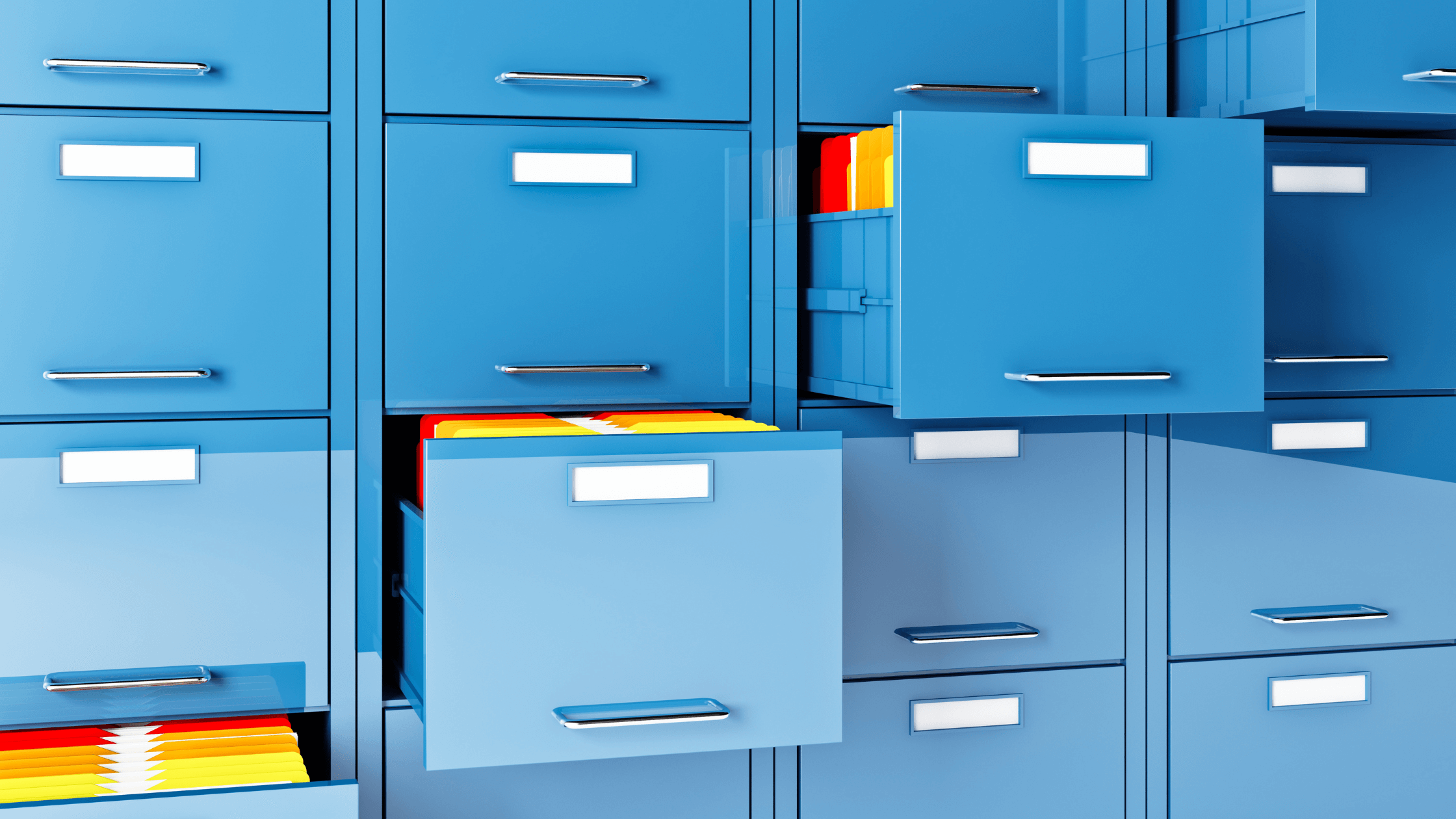 Challenge #4: Recordkeeping and inventory management
Recordkeeping is a significant part of cannabis cultivation and processing. In Canada, to meet Good Production Practices (GPP) and GMP, records and logs must be kept to demonstrate compliance with regulations and Standard Operating Procedures (SOPs).
All steps within cannabis cultivation and manufacturing have to be recorded. Most cannabis producers complete records on a combination of paper, spreadsheets and seed-to-sale software.
Paper recordkeeping systems are inefficient for several reasons. They're
Prone to entry errors (staff inputting the wrong information)
Can be illegible
Prone to damage
Can be lost
Difficult to access
Staff can enter the wrong information, completely miss sections in a record, or accidentally spill on or lose a record. The Quality Assurance (QA) department is responsible for chasing down production staff to correct forms, complete deviations and compile batch records. Mistakes and lack of accessibility take up a lot of QA staff and slow down batch release.
The problem of cannabis cultivators using software and spreadsheets alongside their paper recordkeeping system is a lack of a central data source and a lack of accessibility to data.
Teams have a hard time accessing information about the state of any given batch and retrieving inventory numbers and costing information. With data scattered across different systems, teams cannot track parameters impacting cannabis quality and yield.
The solution to inefficient paper recordkeeping and fragmented electronic systems is a Manufacturing Execution System (MES).
Elevated Signals aggregates it to a single cloud-based system. Allowing teams to
Input data into digital forms, automatically creating batch records (QA will thank you)
QA can collect signatures digitally without having to chase people down physically
Link environmental sensor data to have real-time visibility into climates and analyze it later to improve their yield and potency
Track inventory through work orders and access it through downloadable reports
With an MES, recordkeeping is automated, the burden of paperwork is removed, teams gain visibility into production inventory, and batches are released faster.
Challenge #5: Demand planning
Demand planning is challenging for cannabis cultivators. The cannabis market is constantly changing, and consumers as always looking for unique genetics and high-potency products. On the other hand, juggling multiple product demands and ensuring the cannabis meets agreed-upon specifications can complicate planning.
The question comes down to "what to grow?". The answer lies in following market trends and listening to what consumers and customers want.
Once that's clear, it's about ensuring you're able to meet the demand and supply products that meet the predetermined specifications and quantities. It takes around six months to get a cannabis product out, so making sure you can reliably bring it to market and understand what yield you'll receive is essential. As mentioned, your R&D must be dialled in to achieve batch and product repeatability.  
Planning and scheduling can be challenging for cannabis cultivation and cannabis processing, especially if handling multiple product SKUs and formats. Sales teams need to communicate demands and timelines to cultivation and operations teams. Communication ensures that sales can set realistic timelines with customers and that operations teams can promptly move products along the various manufacturing stages.
Rushing cannabis production is something cannabis cultivators can fall into with insufficient planning. In specific steps, such as drying, not allowing adequate drying time can lead to microbial growth over time. Mistakes like this can negatively affect a business's reputation, including having to recall the product, receiving complaints and even adverse events.
Strong communication and dedication to quality are critical to a successful cannabis cultivation operation.
A significant theme among all the challenges presented in this article is strong communication and dedication to quality. Cannabis cultivation operations built on the principles of quality will see fewer pest outbreaks, repeatable product results, and more robust recordkeeping systems than others.
Teams with solid communications can better manage demand planning and maintain product quality and consistency. Keep this in mind when building teams and systems of communication around your operations.
Read next: Three operational mistakes that are putting your cannabis operation at serious risk.
---
Subscribe
Join the newsletter to get the latest updates.
---