What is a batch record and how can you reduce the time it takes to compile one?
In this post, we talk about batch records. What they are, why they are important, and how you can make them less painful!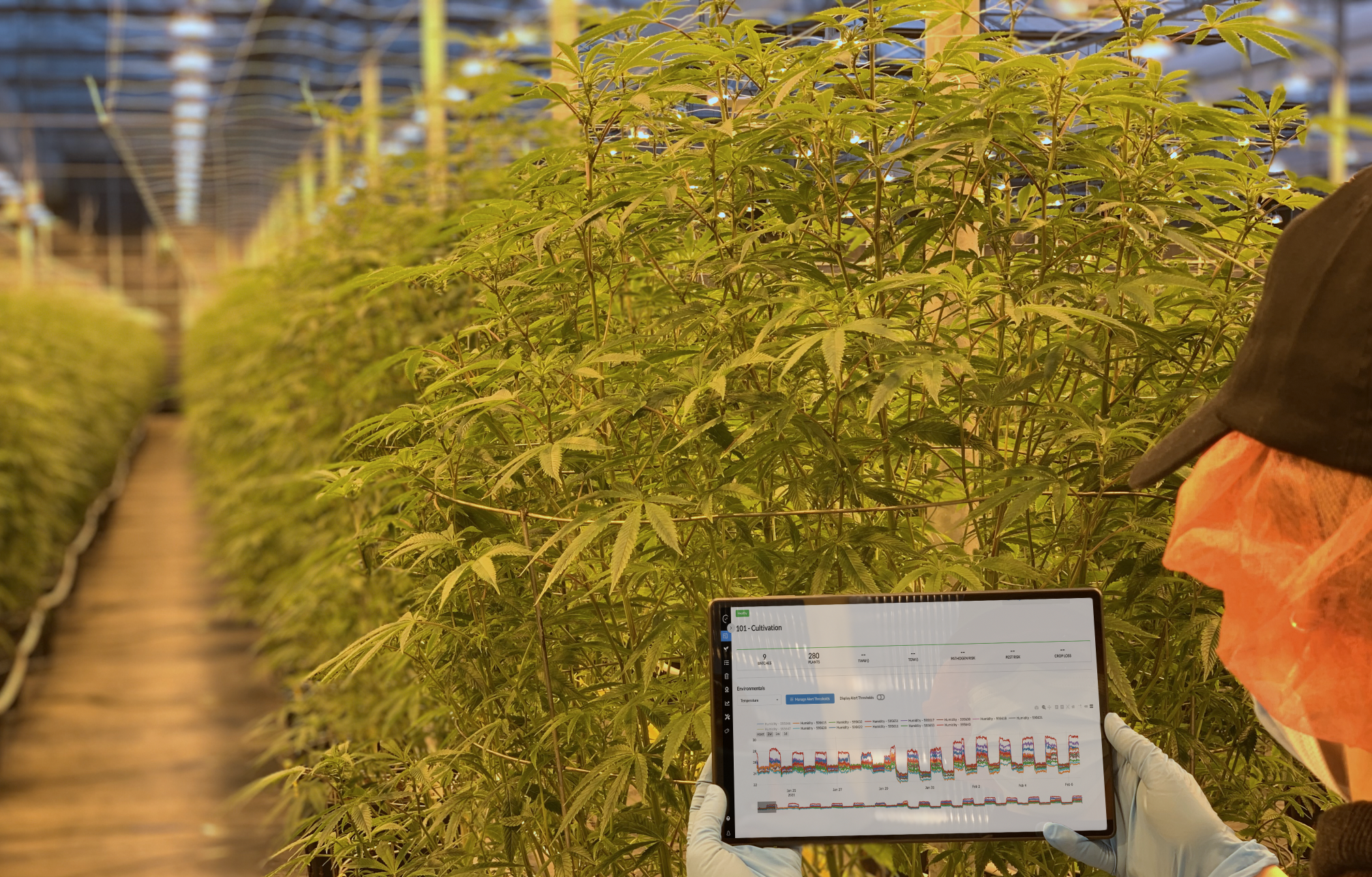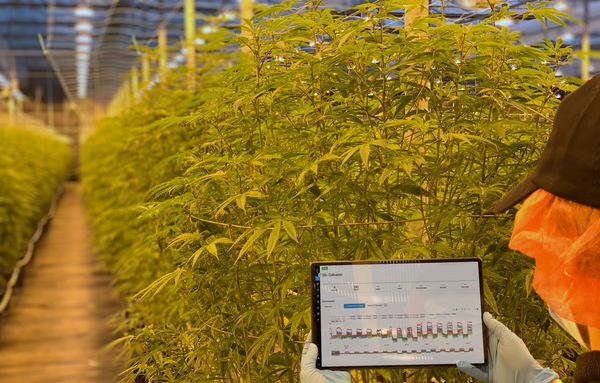 Put simply, a batch record is the life history of a batch - it includes all the processes and steps that it went through in order to become the final product.
In cannabis production, a batch record includes dates and details on everything from grow stage transitions and location changes, to destruction, nutrient application, IPM tasks, and all of the cultivation steps defined by your SOPs.
Why is accurate batch record keeping important?
We can't emphasize enough just how important it is to get your batch record right. Not only are they required to adhere to Good Production Practices (GPP) and Good Manufacturing Practices (GMP), they are the essence of a strong quality assurance program and, ultimately, the key to producing high-quality products consistently.  
If your batch records are audited and they are insufficient or incoherent, you will face significant roadblocks in releasing that particular batch. Equally, if a product is recalled and you fail to produce acceptable batch records, there could be consequences, such as fines or loss of licenses.
Yes, they can be a pain…!
As important as they are, batch records can be a complete nightmare, especially if you're new to a facility and you're having to learn and understand the existing reporting processes. If you don't have the right system in place, we've found that just the act of filing records can take at least 18 hours per week, per Quality Assurance Person...!
So, how do you make batch record creation simple and fast?
Digitize your record keeping. If you're doing it on paper, you're wasting time passing around documents; collecting records, associating them with the relevant batch, creating copies, verifying their completeness, and accuracy. So. Much. Admin.
Speaking to producers of all sizes every day, we've certainly heard some horror stories when it comes to paper batch records. They've been stolen, or gone missing, or had coffee spilled on them - all meaning the batch can't be released - and this is all after the poor QA has spent hours pulling it together. With virtual audits now commonplace, we know people are manually scanning hundreds of pages of reports in order to digitally share batch records with Health Canada.
If you're already using a digital system for your record keeping, then that is a great first step. The next step is to ensure that that system isn't just an electronic like-for-like replacement for your paper system. Ideally, you want a smart solution that can connect your quality assurance program to your manufacturing inventory. This allows you to automate all of the aforementioned admin work, freeing up time to focus on quality control and batch release.
By implementing this type of digital system you'll have end-to-end visibility and traceability of a batch, and can compile and download batch records in an instant - useful for those ad hoc Health Canada Audits. You'll also have access to a whole array of data and insights which can help you reduce errors, identify gaps in your processes and ultimately improve your operations.
Get in touch if you'd like to find out more about how we can help with automatic batch records.