Each market where cannabis is legal -  whether for either medical or recreational use - has certain quality standards that must be adhered to. Similar to food manufacturing or pharmaceuticals, quality policies are in place to ensure product safety and consistency.

For example, the European Union requires all importers and exporters of cannabis to be EU GMP certified, similarly Australian producers must adhere to GMP, although currently, companies importing cannabis to the country do not need to be (set to change in 2023). In the USA, cannabis quality standards are currently fairly lax and vary from one state to another depending on the regulation.
In this blog post, we'll explain GPP and GMP and their differences. We'll also explore the differences in quality standards in key markets across the world and provide some top considerations for becoming GMP certified.
What are GPP and GMP?
What is GPP for cannabis? GPP stands for Good Production Practices (GPP) - it is the current quality standard required for Canadian Licensed Producers (LPs) of cannabis. As per this standard, the LP has to set up and maintain quality and control in all stages of the cultivation and manufacturing process. The most significant requirements for qualifying for GPP include Standard Operating Procedures (SOPs), Sanitation Programs and a Recall Procedure.
What is GMP for Cannabis? GMP stands for Good Manufacturing Practices (GMP). The specifics of what this means vary widely depending on the industry. For cannabis products, GMP certification covers quality aspects such as manufacturing activity, in-process testing and controls, storage and distribution, validation and final product quality, including Cannabinoids content accuracy as well as batch-to-batch consistency.
Is GMP necessary for cannabis producers?
Unlike GPP, being GMP-certified isn't legally required to operate a cannabis company in Canada, and not many producers are GMP certified. Pure Sunfarms, Aurora Cannabis and Tilray are some of the few who do employ the procedures. However, for international markets such as Europe, being GMP certified is necessary.
Why is GMP important for cannabis?
GMP certification is considered the "gold standard" for quality compliance – put simply, it helps ensure consistent quality. Take the popular strain Harlequin for example: While purported to be an ideal strain for pain management with a 5:2 ratio of CBD to THC, lacking GMP certification means that ratio could waver to an almost-even 4:3, meaning a consumer could end up experiencing a "high" they didn't with their purchase. But with products manufactured following GMP, patients will get the same percentage of THC and CBD with each delivery.
Key considerations for cannabis businesses considering GMP certification?
While GPP is a good basis for compliance, there are clear gaps between it and GMP standards. For example, EU-GMP requires the monitoring of environmental conditions, this isn't required for GPP. There are a number of things to consider before starting the process. Such as:
Which certification your company should pursue: EU-GMP (Europe), CGMP (USA) or Guide 104 GMP (Canada)
You can work with a consultant to help guide you through the process. It'll likely improve your chance of success but will be an additional cost
Be prepared to have your facility and paperwork in spotless condition. You'll likely have multiple inspections and will have to update and refine your SOPs
For Canadian licensed producers, becoming GMP certified has many advantages, especially if you're looking to take your product overseas (GMP certification is required for the export of medical cannabis). However, it's an expensive process which can take a really long time, so make sure you seriously consider the pros and cons before starting the GMP certification journey.
Here's a free resource to help you do a quick Gap Analysis at your facility for GMP certification.
What are the GMP requirements for the Australian cannabis market?
If you are manufacturing cannabis in Australia, you need a Licence to manufacture therapeutic goods (which is also referred to as a GMP license) although there are some exceptions.
Currently, The Therapeutic Goods - Standard for Medicinal Cannabis Order (TGO 93) does not have any GMP requirements for imported cannabis. However, from the 1st of July 2023, this will change, and all imported medical cannabis products must be manufactured in accordance with GMP standards.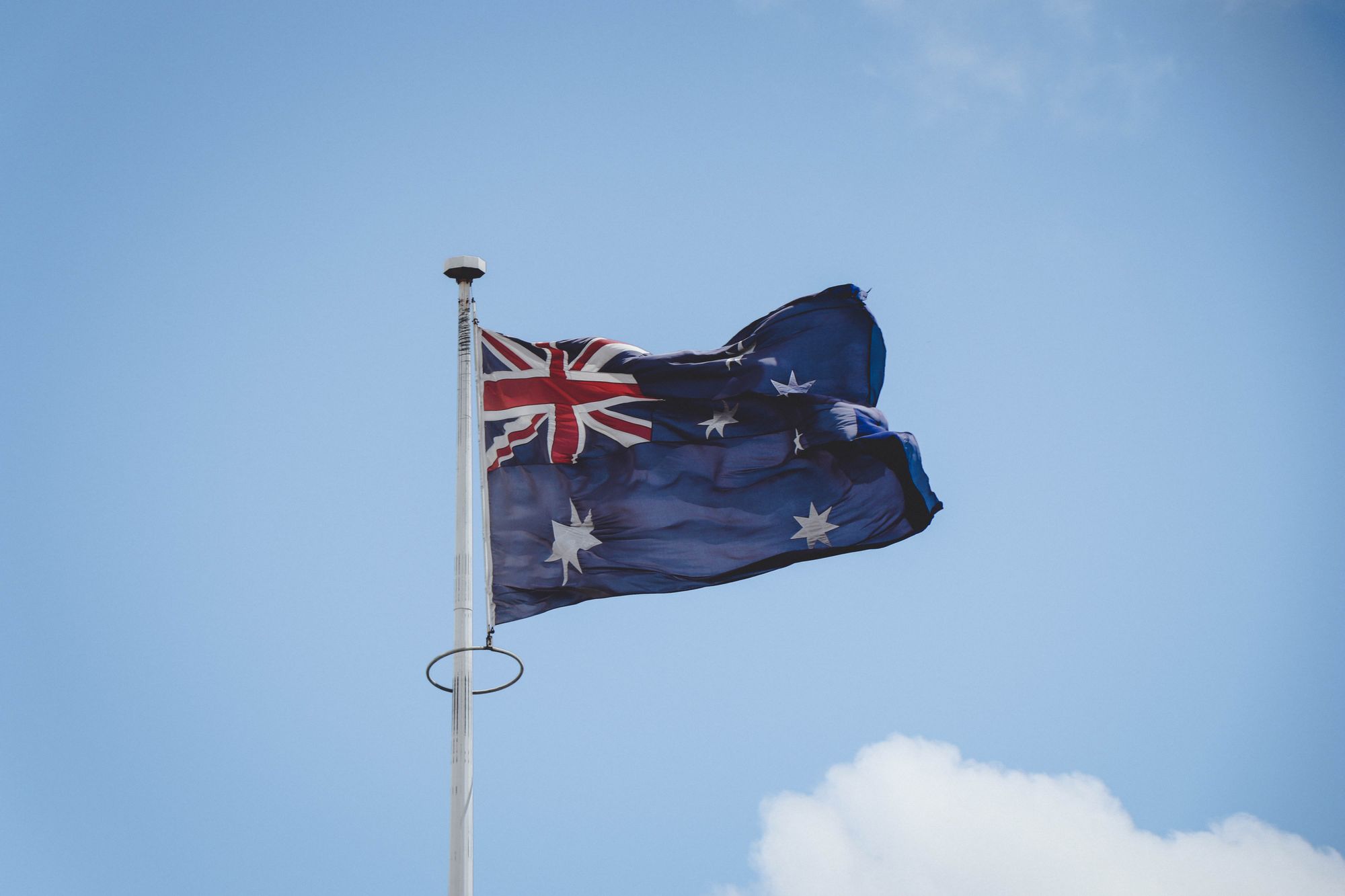 What are the GMP requirements for the European cannabis market?
To produce and manufacture cannabis products in Europe, you must meet EU-GMP standards. All cannabis companies looking to import or export cannabis into the European Union (EU) and other non-EU countries, such as the UK, must also have the EU-GMP certification.
What are the GMP requirements for the Canadian cannabis market?
Canadian cannabis producers must adhere to GPP (Good Production Practices). There is currently no requirement for GMP unless the license holder exports to international markets.
What are the GMP requirements for the US cannabis market?
Currently, there is no GMP requirement for cannabis operators in the USA and quality standards are determined on a state by state level. The only quality requirement mandated in the US is laboratory testing. However, this could be increased if cannabis becomes federally legal.
What is GMP-validated software?
Any regulated company that uses an electronic system to conduct a GMP activity must prove that the system is fit for purpose and performs correctly. The system must be GMP-validated to prove this.
A piece of software that has been GMP-validated has been through rigorous examination, including IQ, OQ and PQ testing (Installation Qualification, Operational Qualification, Performance Qualification) to ensure that all activities and data that support GMP decisions are authentic.
Do I need GMP-validated software for my cannabis facility?
If you are a cannabis producer looking to export internationally either now or in the future, then yes. You must ensure your software systems are GMP-validated or you will have to implement a parallel paper-based system, something that is extremely error-prone and inefficient.
If you don't have plans to export internationally, it is still worth having GMP-validated software in place for two main reasons:
Paperless: Using a GMP-validated cannabis software platform essentially means that all of your quality recordkeeping will be digital. This has enormous benefits when it comes to productivity, efficiency, and the ability to manufacture consistent cannabis products.
Future growth: Finally, if you change your mind and decide to export to or launch in new markets in the future (who knows how the international cannabis industry will look in a couple of years time), having GMP-validated software systems already in place means you'll have set yourself up for success.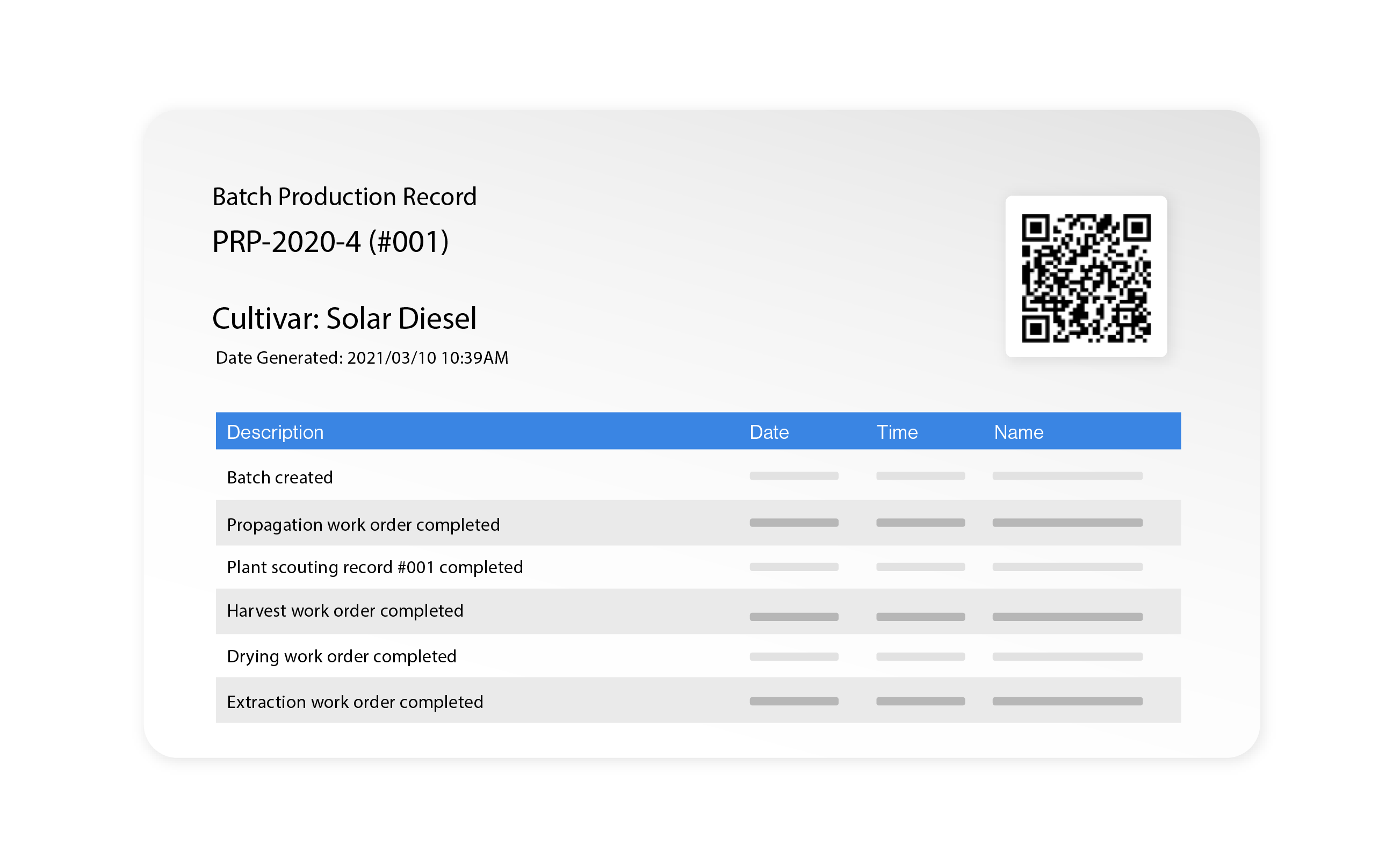 Is Elevated Signals GMP validated?
Yes! we received third-party validation from Q&C Services. This validation is confirmation that Elevated Signals' software complies with pharmaceutical industry requirements, including:
US FDA Electronic Records 21 CFR Part 11, Computerized Systems
Health Canada Good Manufacturing Practices (GMP), Guideline GUI-0001
European Union EudraLex Good Manufacturing Practices Vol 4
PIC/s Annex 11 and Annex 15
More information on our GMP-validation.
Interested in getting your GMP certification?
We can recommend a number of consultants who can help make the process a lot easier. Contact our partnerships team to find out more: partnerships@elevatedsignals.com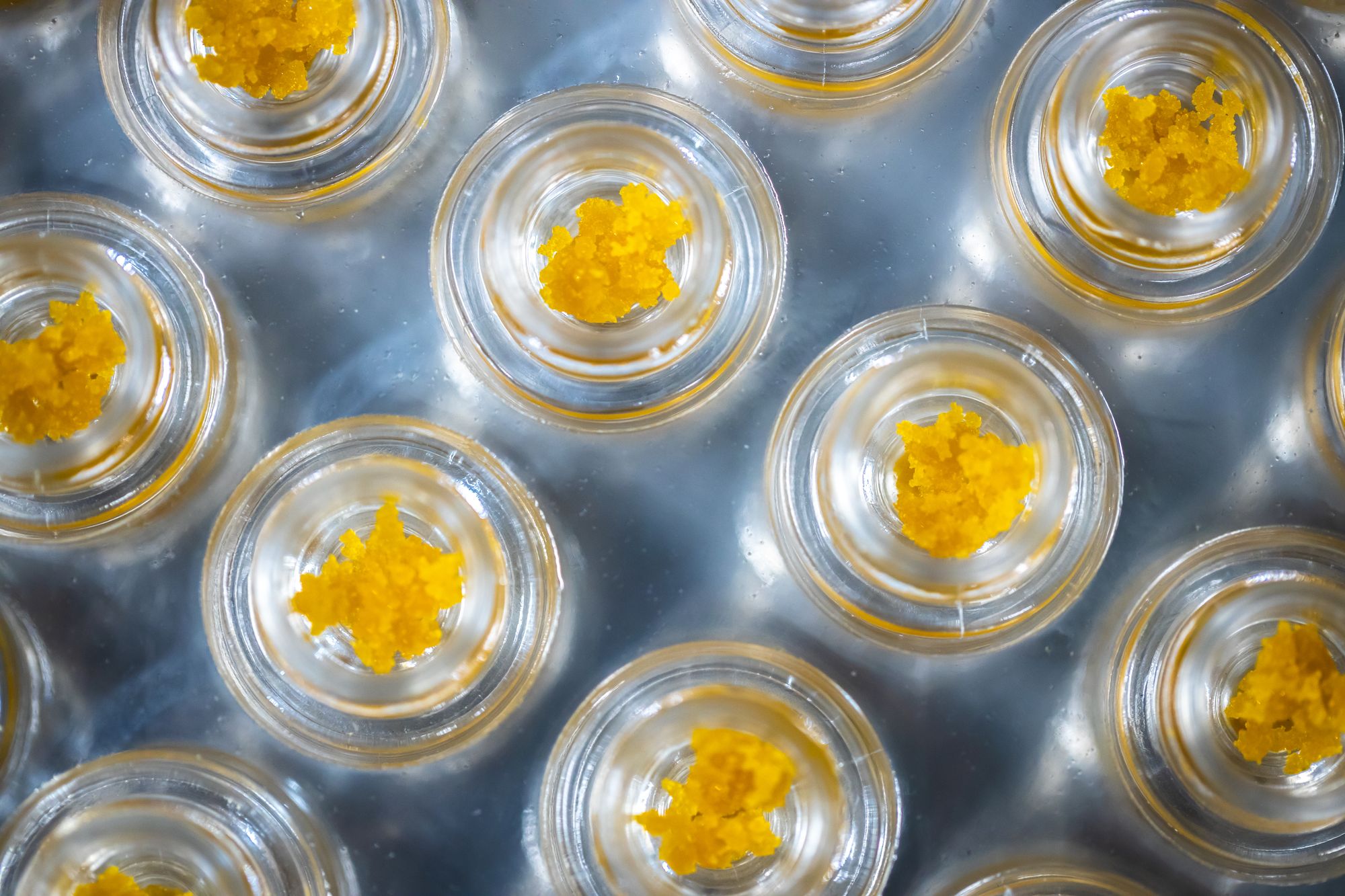 ---
Subscribe
Join the newsletter to get the latest updates.
---