GPP and GMP: The differences and why they are important
In this post, we talk about the differences in GPP/GMP in relation to cannabis products and list out some key considerations for becoming GMP certified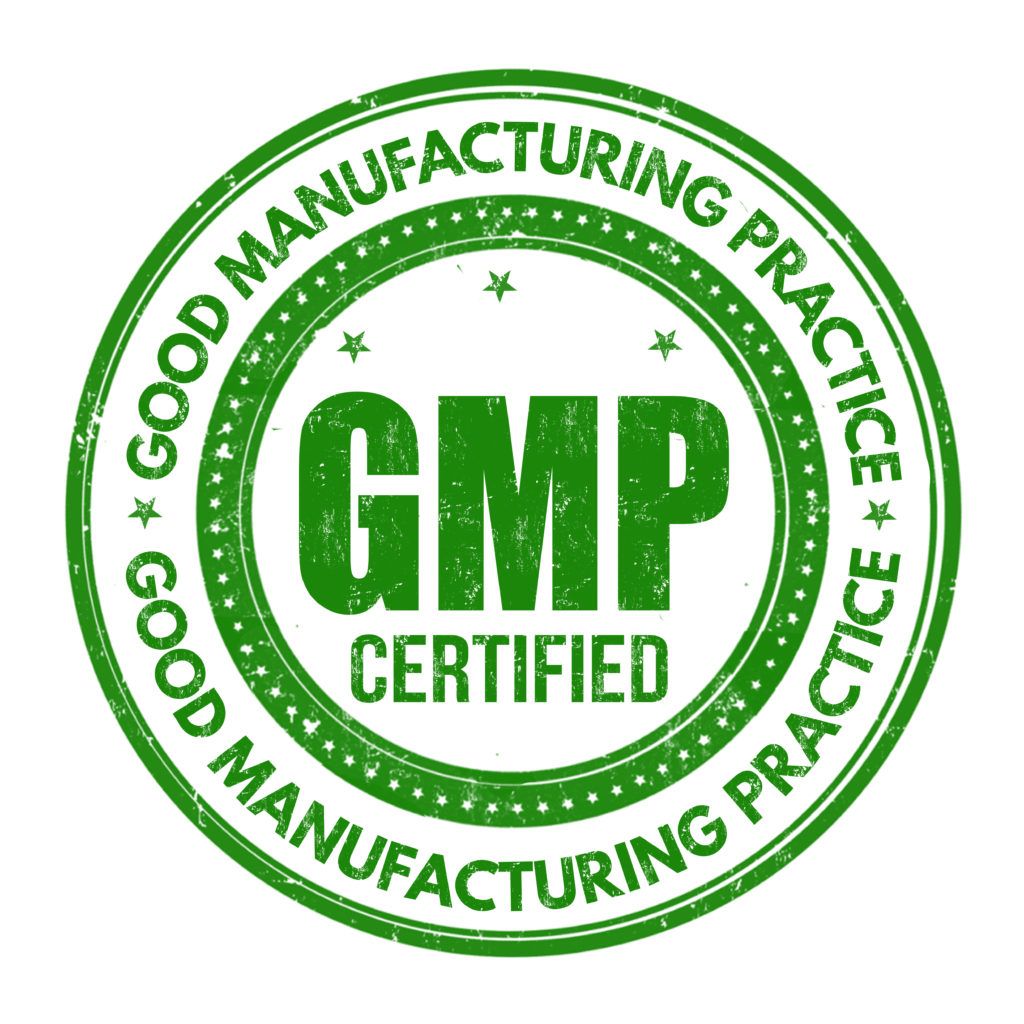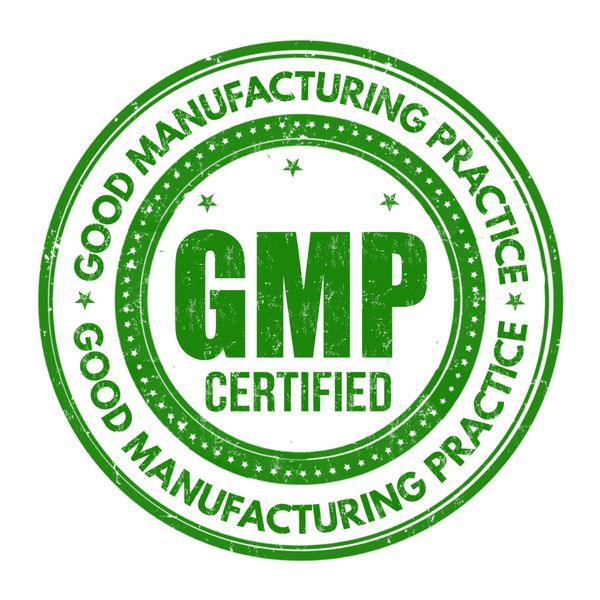 What are GPP and GMP?
Good Production Practices (GPP), is the current quality standard required for Canadian Licensed Producers (LPs). As per this standard, the LP has to set up and maintain quality and control in all stages of the cultivation and manufacturing process. The most significant requirements for qualifying for GPP include Standard Operating Procedures (SOPs), Sanitation Programs and a Recall Procedure.
Good Manufacturing Practices (GMP), vary widely depending on the industry. For cannabis products, GMP cover quality aspects such as manufacturing activity, in-process testing and controls, storage and distribution, validation and final product quality, including Cannabinoids content accuracy as well as batch-to-batch consistency.
Is GMP necessary?
Unlike GPP, having a GMP isn't legally required to operate a cannabis company in Canada, and not many producers are GMP certified. Canopy, Aurora, CanniMed, MedReleaf, Tilray, and Aphria are some of the few who do employ the procedures.
Why is GMP important?
GMP is considered the "gold standard" for quality compliance – put simply, it helps ensure consistent quality. Take the popular strain Harlequin for example: While purported to be an ideal strain for pain management with a 5:2 ratio of CBD to THC, lacking GMP means that ratio could waver to an almost-even 4:3, meaning a consumer could end up experiencing a "high" they didn't with their purchase. But with products manufactured following GMP, patients will get the same percentage of THC and CBD with each delivery.
Considerations for becoming GMP certified
While GPP is a good basis for compliance, there are clear gaps between it and GMP standards. For example, EU-GMP requires the monitoring of environmental conditions, this isn't required for GPP. There are a number of things to consider before starting the process. Such
Which certification your company should pursue: EU-GMP (Europe), CGMP (USA) or Guide 104 GMP (Canada)
You can work with a consultant to help guide you through the process. It'll likely improve your chance of success but will be a big additional cost
Be prepared to have your facility and paperwork in spotless condition. You'll likely have multiple inspections and will have to update and refine your SOPs
Becoming GMP certified has many advantages, especially if you're looking to take your product overseas (GMP certification is required for the export of medical cannabis). However, it's an expensive process which can take a really long time, so make sure you seriously consider the pros and cons before starting the GMP certification journey.
Here's a free resource to help you do a quick Gap Analysis at your facility for GMP certification.