Press Release: Elevated Signals is GMP Validated
Elevated Signals, a cannabis manufacturing software, completes third-party testing to comply with pharmaceutical industry requirements.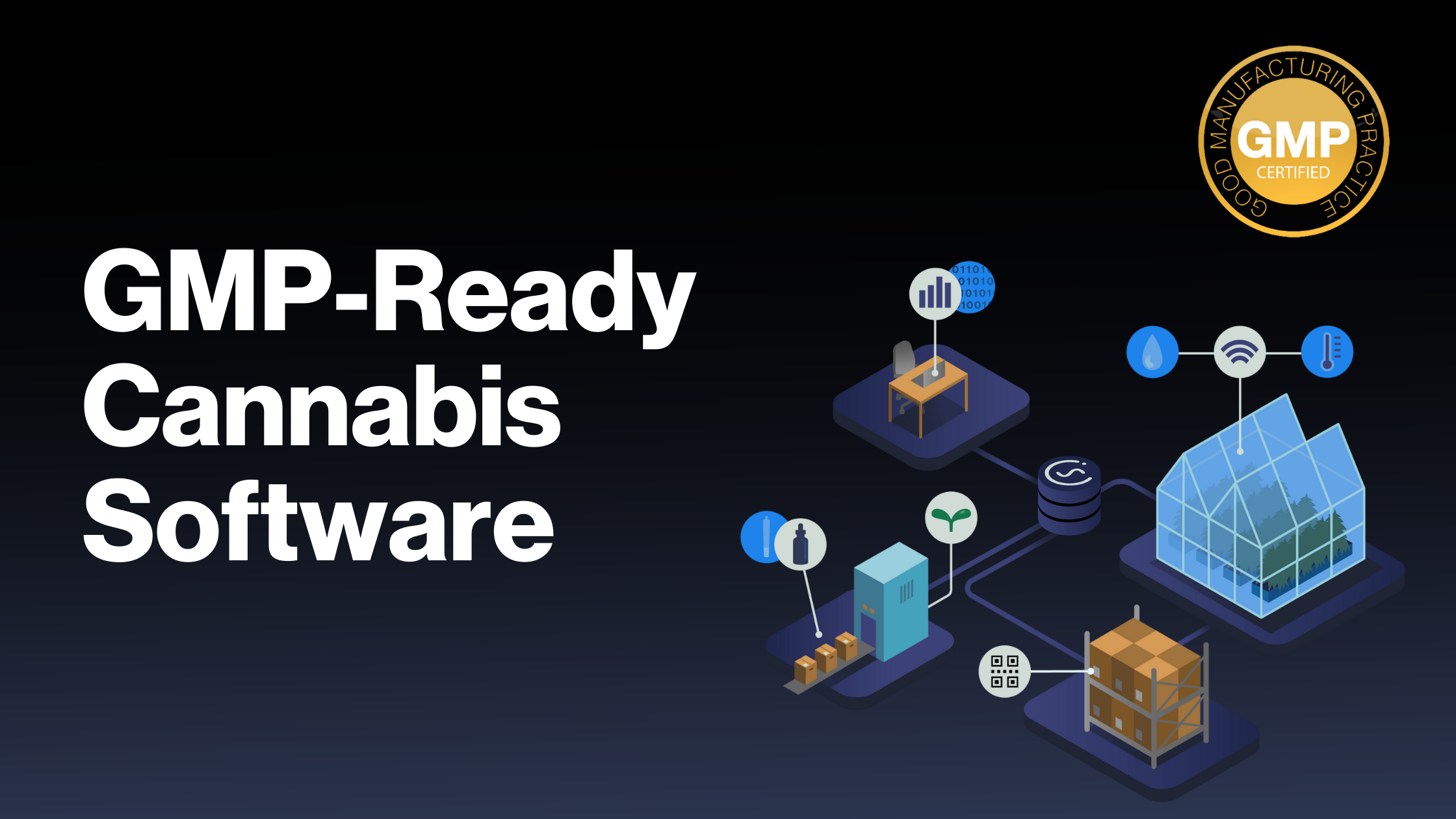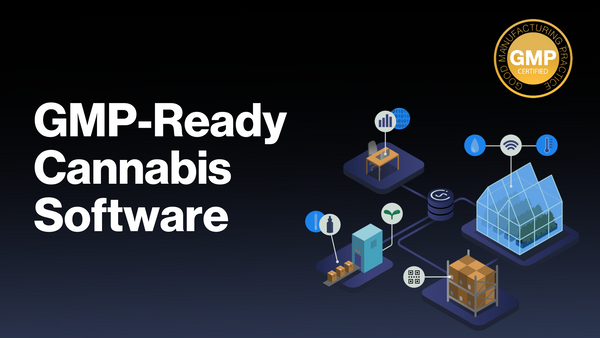 The word is finally out!
Our cannabis manufacturing software is ready for GMP operations! Earlier this year, we received third-party validation from Q&C Services. This validation is confirmation that Elevated Signals' software complies with pharmaceutical industry requirements, including:
US FDA Electronic Records 21 CFR Part 11, Computerized Systems
Health Canada Good Manufacturing Practices (GMP), Guideline GUI-0001
European Union EudraLex Good Manufacturing Practices Vol 4
PIC/s Annex 11 and Annex 15
Elevated Signals replaces systems of spreadsheets, paper, and legacy seed-to-sale software with a fully-digital central platform to manage inventory, quality recordkeeping and environmental data. It enables significant improvements to supply chain visibility, operational productivity, and yield optimization, ultimately increasing profitability for cannabis producers.
According to Steve Hennigar, Director Consulting Operations at Q&C Services, "cannabis producers looking to export internationally either now or in the future, must ensure their software systems are GMP-validated or they will have to implement a parallel paper-based system, something that is extremely error-prone and inefficient. Elevated Signals has set itself apart by completing this validation, enabling its users to be compliant right out of the gate."
"We're focused on bringing efficiencies and business intelligence to cannabis license holders through digital transformation, and believe that paper-based record-keeping needs to be replaced with scaleable, intuitive computer interfaces to modernize agrifood manufacturing facilities in general," said Amar Singh, CEO, of Elevated Signals.
"As North American cannabis operations look to diversify their offerings, we're seeing more facilities look abroad to the likes of Europe and Australia for export opportunities. We want to make this easier for them by providing cannabis manufacturing software that is GMP-ready, so as and when they are ready to export overseas, they can do so without having to revert back to paper-based systems," continued Amar.
As part of the validation process, Elevated Signals worked closely with its customer Pure Sunfarms, one of the world's largest cannabis operations. In March 2022 Pure Sunfarms received its EU-GMP certification, enabling it to export cannabis products to the EU and other international markets.
Tarlyn Campbell, Director of Business Solutions, Pure Sunfarms comments, "GMP was a big endeavour, and Elevated Signals worked closely with us to make sure they were able to deliver on what we needed. The team understood the importance of this development for our company and partnered with us to ensure success on our GMP adventure."
About Elevated Signals

Elevated Signals provides advanced bio-product manufacturing software for the cannabis industry and other CEA companies. By replacing fragmented systems of spreadsheets, paper, and legacy software with a fully-digital central platform, the software enables significant improvements to supply chain visibility, operational productivity, and yield optimization, ultimately increasing profitability. More information: https://www.elevatedsignals.com/
Find out more about Q&C Services:
https://www.qualityandcompliance.com/
Contact information:
Libby Cutress / Dana Baranovsky
Elevated Signals