Welcome to the second edition of our partner spotlight series! At Elevated Signals, we work with the industry's best to bring our customers valuable insight and support to help their cannabis businesses thrive. Our partners have tried and true expertise and experience, and we're excited to be showcasing their services and thought leadership through this series.
In this article, we're showcasing Canfolia Consulting Inc. Canfolia, based in Toronto, Ontario, helps clients obtain Health Canada licenses and comply with regulations and GPP/GMP standards. Elfi Daniel-Ivad, MSc is the Principal Consultant at Canfolia. She has over 20 years of experience in Regulatory Affairs, Quality Assurance, and Product Development.
We sat down with Elfi to ask her some questions about her business, perspective on the cannabis industry and the biggest challenges facing producers in 2022.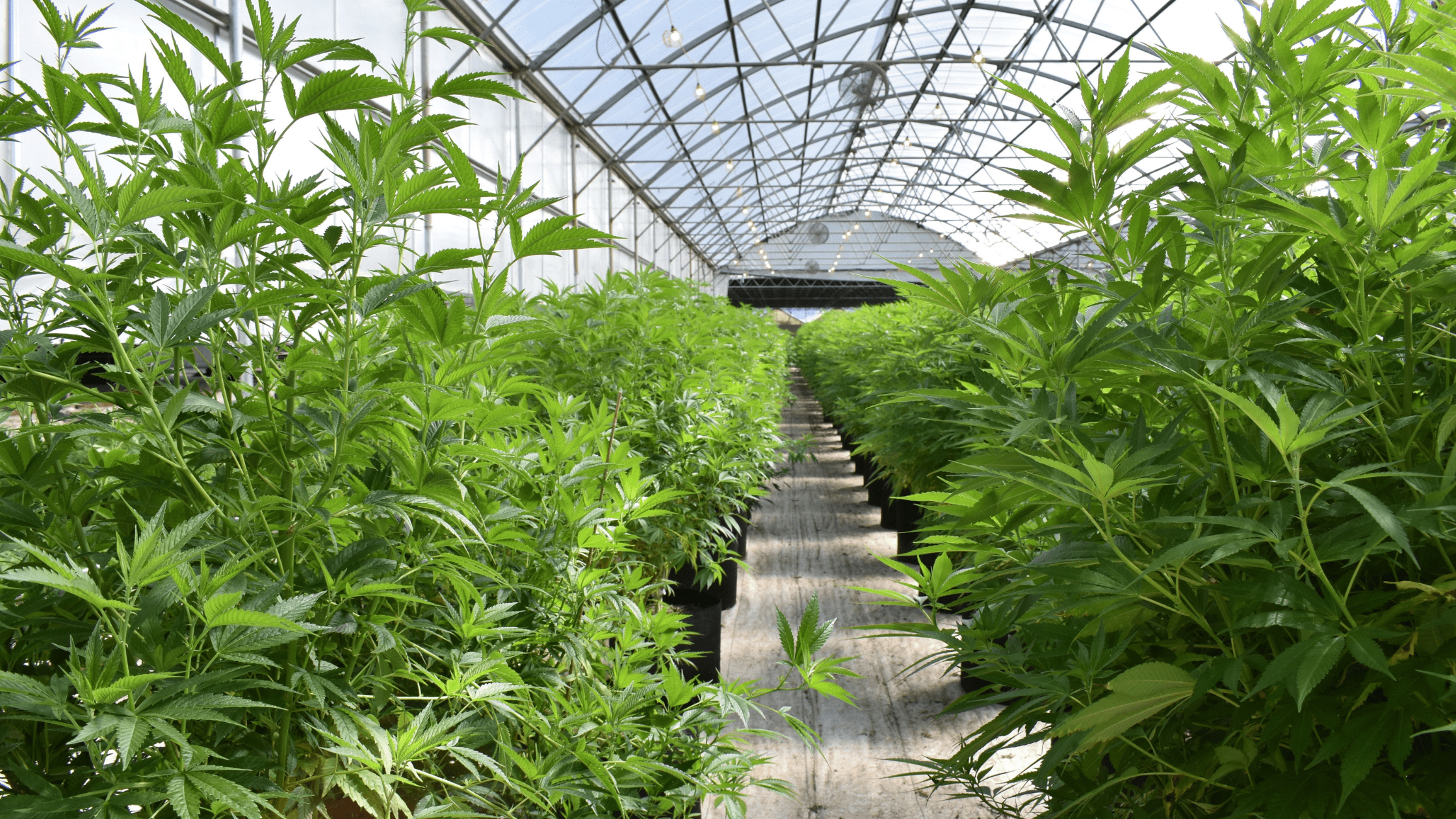 What services does Canfolia offer?
"Canfolia strives to provide valuable services to its clients, helping them comply with cannabis, NHP and controlled substance regulations. We provide support with licence applications & maintenance, product labelling, GPP and GMP compliance questions, site inspections and audits. We love to solve challenging problems and are a boutique consulting firm."
What type of businesses do you typically work with?
"Canfolia works with small to medium-sized companies and many start-ups or companies new to the Canadian market and its regulations."
What do you think are the biggest challenges facing cannabis producers in 2022?
"The Canadian cannabis market has matured, but producers still face many challenges based on current legislation. Health Canada recently announced the intention to update potency limits for beverages. Still, there is also the question if THC-free, CBD, and cannabis terpenes should be regulated as a natural health product to allow consumers to more easily integrate them into their health and wellness routine, which Health Canada does not currently address."
"Packaging cannabis products is also a challenge. You either have a small space to cramp in a lot of information, particularly with the font requirements stipulated by Health Canada or a large amount of single-use plastics. I think the industry would welcome it if Health Canada would allow more flexible and environmentally friendly packaging for low-risk products such as dried flower."
"Another challenge for producers is to stay competitive and profitable, complying with regulatory and quality assurance requirements while paying Health Canada licence fees and excise taxes. A lower excise tax would help take off pressure from the industry."
"From my perspective and while supporting my client's GPP questions, I see a lack of Health Canada oversight of cannabis testing laboratories. There are many cannabis testing laboratories in Canada, but not all laboratories are committed to the same quality standards while testing a cannabis sample. In many cases, the master grower or quality assurance person is overwhelmed in evaluating the testing laboratory for compliance with Health Canada expectations. Health Canada should audit testing laboratories."
How did you first get into the cannabis industry?
"I started filing applications under the MMPR regulations while working for Eurofins Experchem. We were one of the first organizations to help cannabis growers get a licence from Health Canada. It was challenging to get licensed in the early days as Health Canada had no clearly defined expectations and requirements changed over time. Altogether it was a very slow process compared to applying with Health Canada nowadays, with a review period of about three months. We helped with all application questions and made sure the facility was GPP compliant beginning from the floor plan all the way to quality SOPs."
What is your favourite thing about working in cannabis?
"I like to help people solve their individual challenges in the cannabis market related to regulatory or quality assurance questions. It is very satisfying to see cannabis producers flourish after you helped with the GPP design of the facility and regulatory approval by Health Canada."
How Elevated Signals and Canfolia work together
Canfolia and Elevated Signals are dedicated to helping our clients stay compliant with Health Canada regulations and GPP/GMP requirements. Elfi provides regulatory and quality guidance and identifies when her clients can benefit from cannabis software like Elevated Signals.
🌿
"The most important aspects of a GPP/GMP/CGMP verified software package for me is a proven track record of success with government reporting alongside the ability to provide significant savings in both time and money. Elevated Signals' system succeeds in both of these areas. As one size does not fit all in this industry, one of the most valuable aspects of Elevated Signals is that, from inception, its software was designed so it could be tailored to the unique needs of each facility. The team also prioritizes customer service, which makes a huge difference to their customers' onboarding and ongoing success." - Elfi Daniel-Ivad.
If you're interested in learning more about our partner program, please don't hesitate to get in touch! You can reach us at partnerships@elevatedsignals.com.
About Elevated Signals
Elevated Signals provides manufacturing software for cannabis producers who are tired of battling paper, spreadsheets and outdated seed-to-sale software.
We help our customers streamline data collection & aggregation by combining digital batch production records, inventory tracking & environmental data into a single customizable platform. Elevated Signals allows our customers significantly lower costs & make informed decisions.
Want to learn more about how our cannabis software can save your business time and money? Check out our products page or book a demo today!
---
Subscribe
Join the newsletter to get the latest updates.
---