Welcome back to the partner spotlight! At Elevated Signals, we work with the industry's best to bring our customers valuable insight and support to help their businesses thrive. Our partners have tried and true expertise and experience, and we're excited to showcase their services and thought leadership through this series.
Today we're highlighting Nigel Boast, CEO of Growth West Finance  Ltd.(Growth West) and one of Elevated Signals' ecosystem partners.
Growth West believes that funding is oxygen to the Cannabis industry today. With a  comprehensive cannabis regulatory service suite designed, Growth West makes it easy to secure and maintain business licenses while increasing profits.
We sat down with Nigel Boast, CEO and Founder of Growth West, to learn more about the business, his perspectives on the cannabis industry and the biggest challenges facing producers today.
What services does Growth West offer?
"Growth West delivers high-touch cannabis licensing and business services for commercial cannabis cultivators and processors and post-licensing regulatory compliance comprising GPP SOPs, security (facility) SOPs and emergency risk mitigation plans. Growth West's highly specific business analysis and consulting services help identify solutions for stressed cannabis businesses, including retail business owners. Growth West also works with customers to secure financing & funding, including debt for equipment, working capital, and facility expansion."
What type of businesses do you typically work with?
"We work with new cultivation and/or processing applicants with operating concerns that require post-licensing work such as sales amendments and SOPs. We also work with financially stressed firms to find funding and business solutions to increase liquidity and cash flows."
What are the biggest challenges and opportunities facing cannabis producers today?
"The biggest challenge is lack of liquidity and cash flows resulting in many financially stressed companies, some of which will fail because of this. The excise tax regime, provincial distribution costs, and lack of management controls are prime causes for most of these financially stressed businesses."
How did you first get into the cannabis industry?
Because I am a BSc. LLB graduate and have legal training as an Attorney (not Licensed to practice in Canada) I was approached in the nascent days of legal cannabis in Canada to become a QAP. After that, I used an existing consulting company I own to become a successful cannabis regulatory consultant. More recently, we have added finance and business consulting services as I hold an MBA with a core in Finance and certifications in Lean Six Sigma and Project Management.
What is your favourite thing about working in cannabis?
"Cannabis is just an amazing plant that has been unjustly vilified for many decades—my favourite thing is working with my clients and experiencing the renascence of cannabis into society internationally."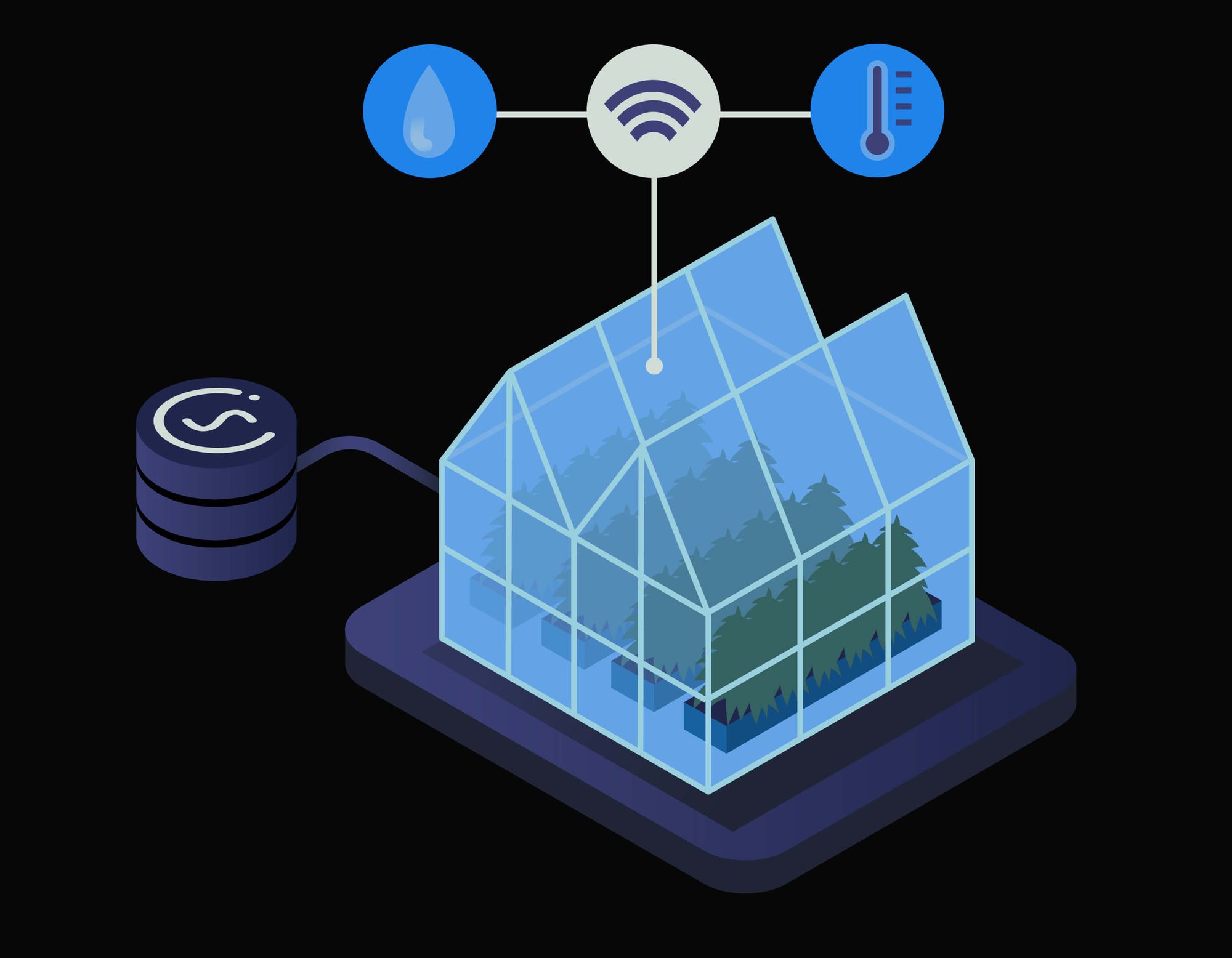 How Elevated Signals and Growth West work together
Growth West and Elevated Signals work together to help companies promote sustainability and internal efficiency. Working together, Elevated Signals supports Growth West clients in de-siloing the cannabis facility connecting operations, financing, quality assurance and compliance teams into one platform, while those same clients can rely on Growth West to build out repeatable, scaleable, and sustainable business practices.
"We have recommended Elevated Signals to a number of our satisfied clients who (apart from winning the Best Software award at O' Cannabiz 2022) advocate for Elevated Signals' excellent customer service. Their management team is easy to work with, and the software is user-friendly and a tight fit with the Cannabis Regulations and the Canadian cannabis industry's present-day requirements. Certainly, head and shoulders above their competition." - Nigel Boast
About Elevated Signals
Elevated Signals built manufacturing software for cannabis producers tired of battling paper, spreadsheets and outdated seed-to-sale software.
We help our customers streamline data collection & aggregation by combining digital batch production records, inventory tracking & environmental data into a single customizable platform. This allows our customers significantly lower costs & make informed decisions.
Want to learn more about our cannabis software can save your business time and money? Check out our products page or book a demo today!
---
Subscribe
Join the newsletter to get the latest updates.
---