What does Health Canada ask in an audit?
Be prepared for your next audit! Here are some of the typical Qs we see HC ask.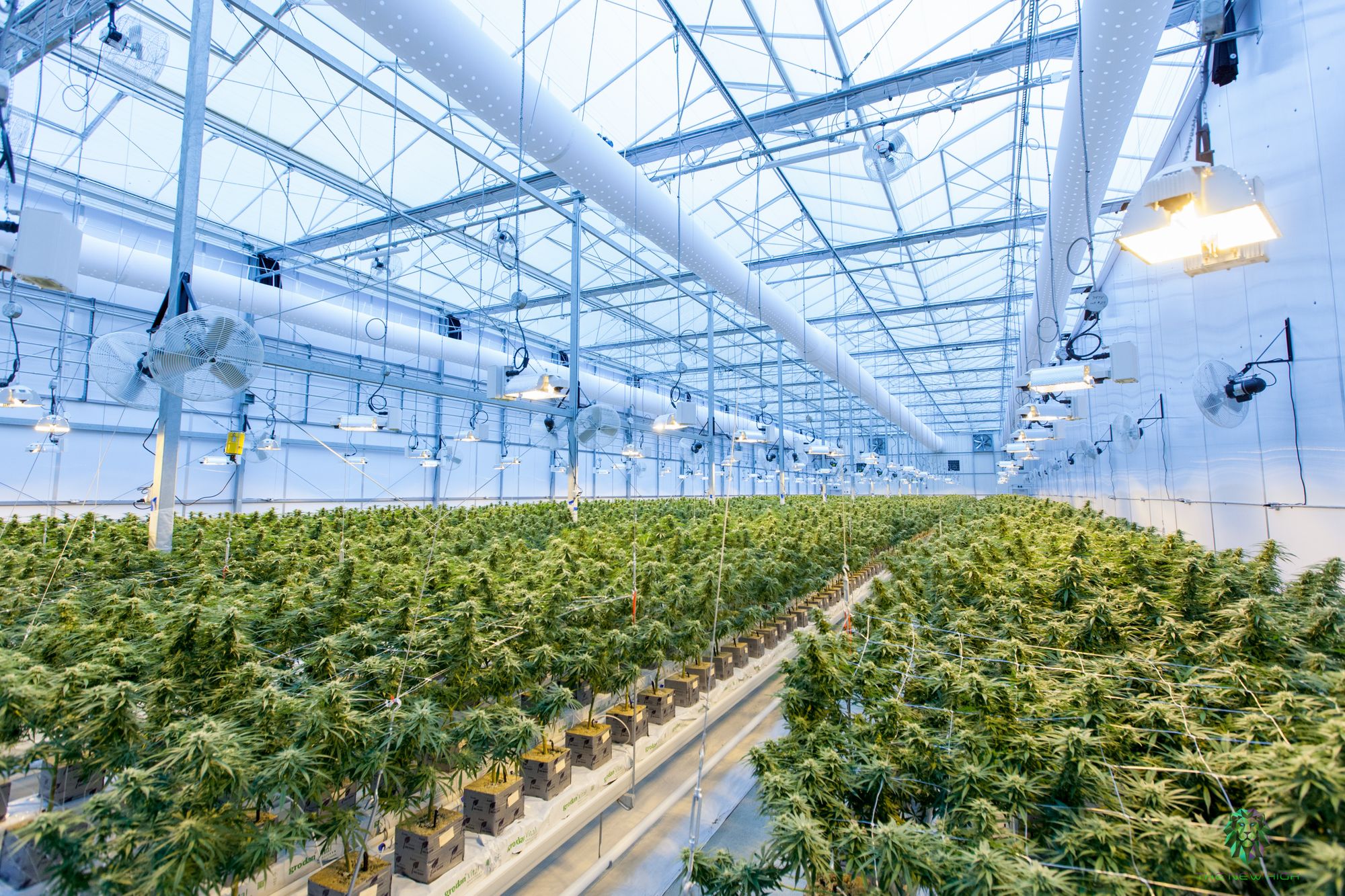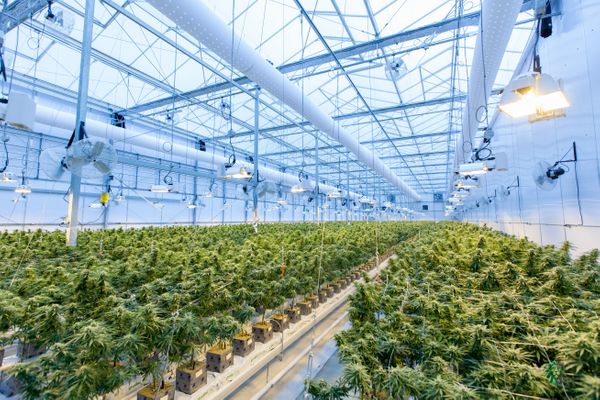 We speak to licensed producers of all sizes every day, so our customer success team is pretty clued up on the sorts of things Health Canada auditors request during their inspections 📋
We thought it would be useful to share some of this insight with you – hopefully it'll help your facility be more prepared for your next audit!
Before we get started, it's worth noting that Health Canada requests vary from auditor to auditor. What is clear though, is that they are looking for extreme visibility and traceability from propagation and cutting, all the way through to sale. Our software helps with this, book a demo to find out how.
Recent Health Canada requests
We asked our customers what types of requests they'd had from Health Canada during recent audits, here are some examples:
They wanted to go through every single batch from the last six months
They wanted a visual representation – a flow chart of our production
Each batch also needed to be shown as a spreadsheet
They validate your inventory on-site with what you have recorded
Tracing lineage (moving from seeds to props to mothers and batches)
They wanted to audit our recall procedures as well as our customer complaint procedures
They wanted batch records for all of our starting material
Producers have to be prepared to answer some tough questions along the way, for example:
Can you show me your records that show the cleaning of your work surfaces and tools before trimming?
Can you show me your records for scale calibrations before you performed your harvest?
Can you provide me batch records for specific batches x,y,z?
Can you show me your sanitation records for this location before you started packaging?
Keeping on top of record keeping
There are multiple crop tasks per day, so it's easy to slip into a poor state in terms of recordkeeping. The dozens of transactions between production, inventory, quality, and finance need to be meticulously recorded in a presentable form for Health Canada. These "batch records" can be hundreds of pages long!
For many producers, the data needs to be retrieved from various silos such as:
Seed-to-Sale software
QMS
Spreadsheets
Paper
Whiteboards
People's heads!
Imagine if Health Canada came into your facility tomorrow, and they wanted to see your batch records. They are diligent, thorough, and extremely attentive to details and they will ask many questions; anything out of place or questionable will invite further scrutiny. No one wants to hide anything, but inspections are thorough, and it's in the interest of everyone to have a smooth review.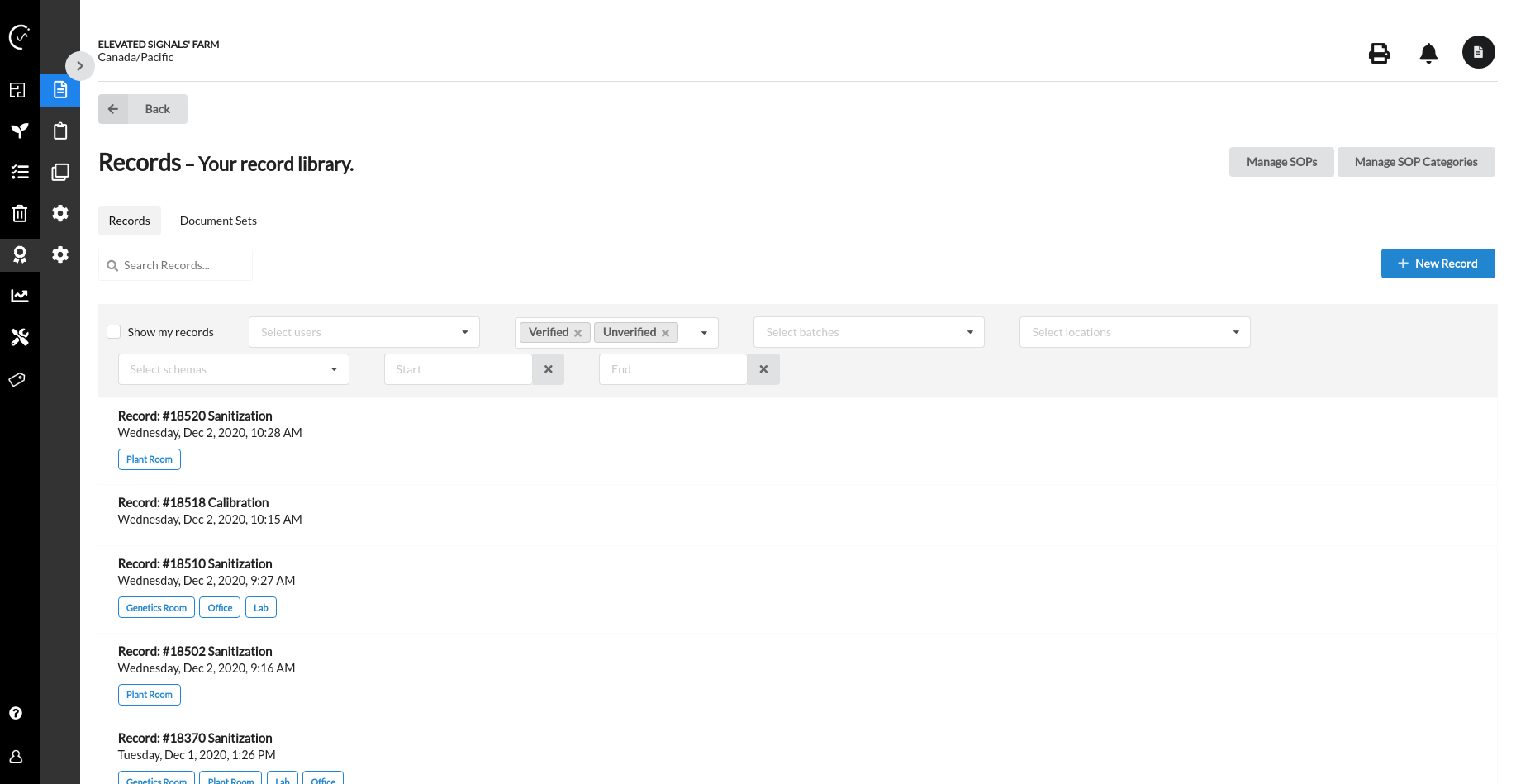 Integrated systems = much less stress
Managing quality and inventory on a non-integrated system is both inefficient and costly.
Elevated Signals was developed to help QA/QC teams automatically generate chronological batch production records, according to GPP/GMP standards. Our electronic batch records contain all the quality and inventory details required for regulatory audits, helping producers move off disjointed software and paper-based systems into a secure, consolidated, and efficient platform.
If you need help streamlining your manufacturing operation, and want to make the audit process less painful – get in touch! We'd love to give you a demo of our software and show you how we've helped top producers including Pure Sunfarms, Tantalus Labs, Decibel and many more, achieve 100% success rate on their regulatory audits to date.