"Elevated Signals has significantly expedited our quality processes, saving our team an enormous amount of time and effort. Without the software, we would have had to hire an additional person, and as we continue to expand, we would need to hire two more. The software adheres to Australian cannabis standards and provides digital inventory management and customized reports, making ODC reporting fast and easy. We are also confident that the software can grow with us as we pursue GMP certification."
Highlights
🌿 Implementing cannabis-specific software to meet Australian cannabis regulatory requirements and ODC reporting
🌿 Automated over 20 hours per week of administrative work, freeing up time for the team to prioritize product quality
🌿 Saving over $200k AUD on labour costs by streamlining quality assurance processes
🌿 Enabled real-time monitoring of facility operations and inventory
🌿Received excellent support during training and software rollout
About Medcan Australia
Location: Brisbane, Australia
Facility size: 20,000 sq ft
Licensed date: 2017
License types: Cultivation, production, manufacture, import and export
Medcan Australia is an Australian cannabis company that specializes in the cultivation and manufacture of premium medical products. Its mission is to facilitate patient access to medical cannabis products and support clinical trials to promote research on the plant's therapeutic properties.
Medcan is one of the few vertically integrated cannabis companies in Australia with licenses from the ODC that allow it to cultivate, produce, manufacture, import and export cannabis products.
The company's Brisbane facility can produce up to 6,500 kg of dried cannabis per year and offers a range of products to cater to different patient needs, including dried flower, THC and CBD oils, and capsules.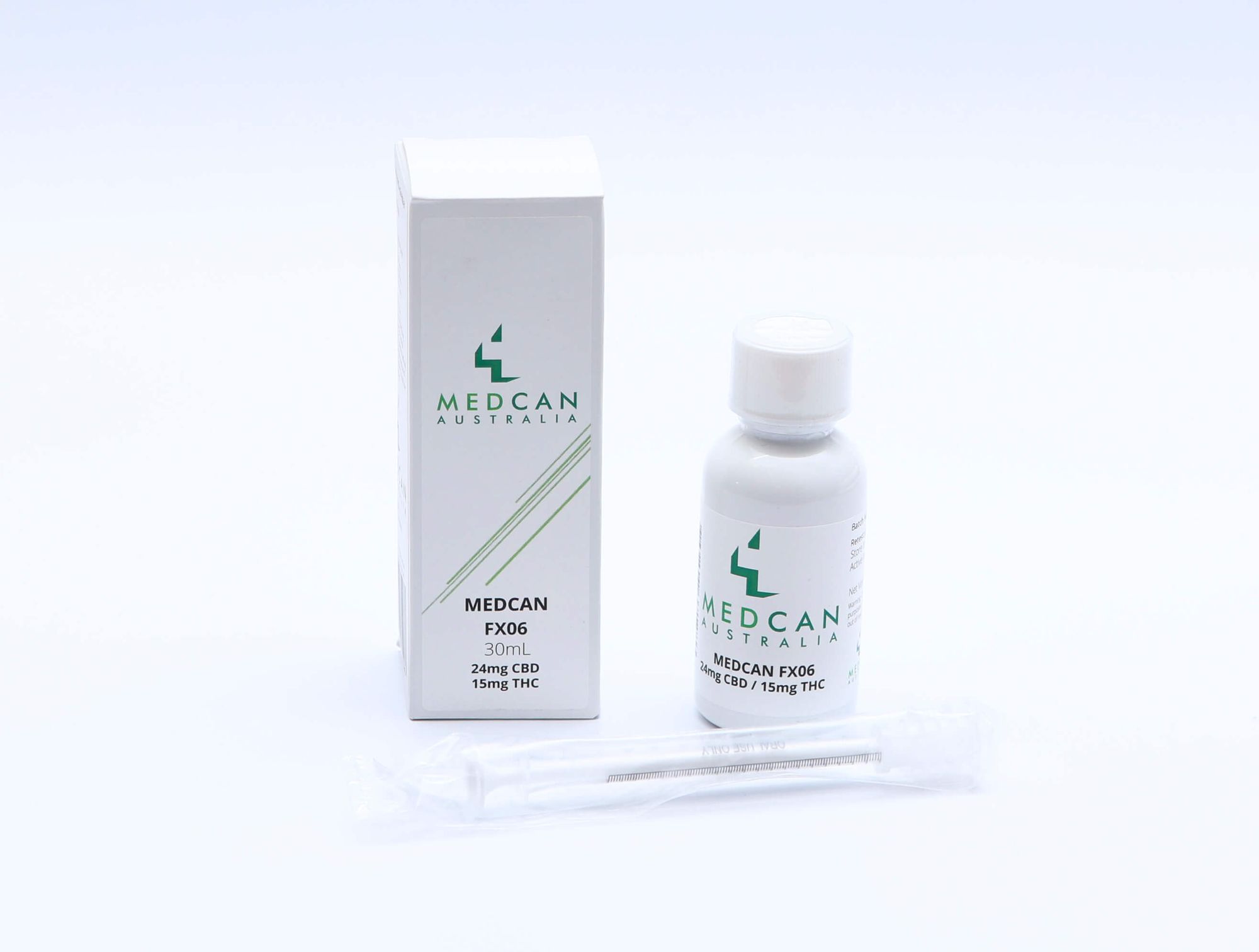 The Situation
Before adopting Elevated Signals, cannabis producer Medcan Australia relied on manual paper records, spreadsheets, and SharePoint to manage its facility. This system proved to be complicated and inefficient, hindering team productivity.
The team spent considerable time completing records, reconciling inventory, and fixing discrepancies, which was time-consuming and tedious.
According to Nathaniel Jones, the Production Manager & Head Horticulturist at Medcan,
"the system we were using was inefficient, prone to documentation errors, and was only going to become more of a burden as we scaled our operations."
Monitoring batch and inventory status was also challenging due to the disconnected spreadsheets and paperwork. Nathaniel recognized the need for a cannabis-specific software solution to overcome these challenges and streamline their recordkeeping and inventory management system.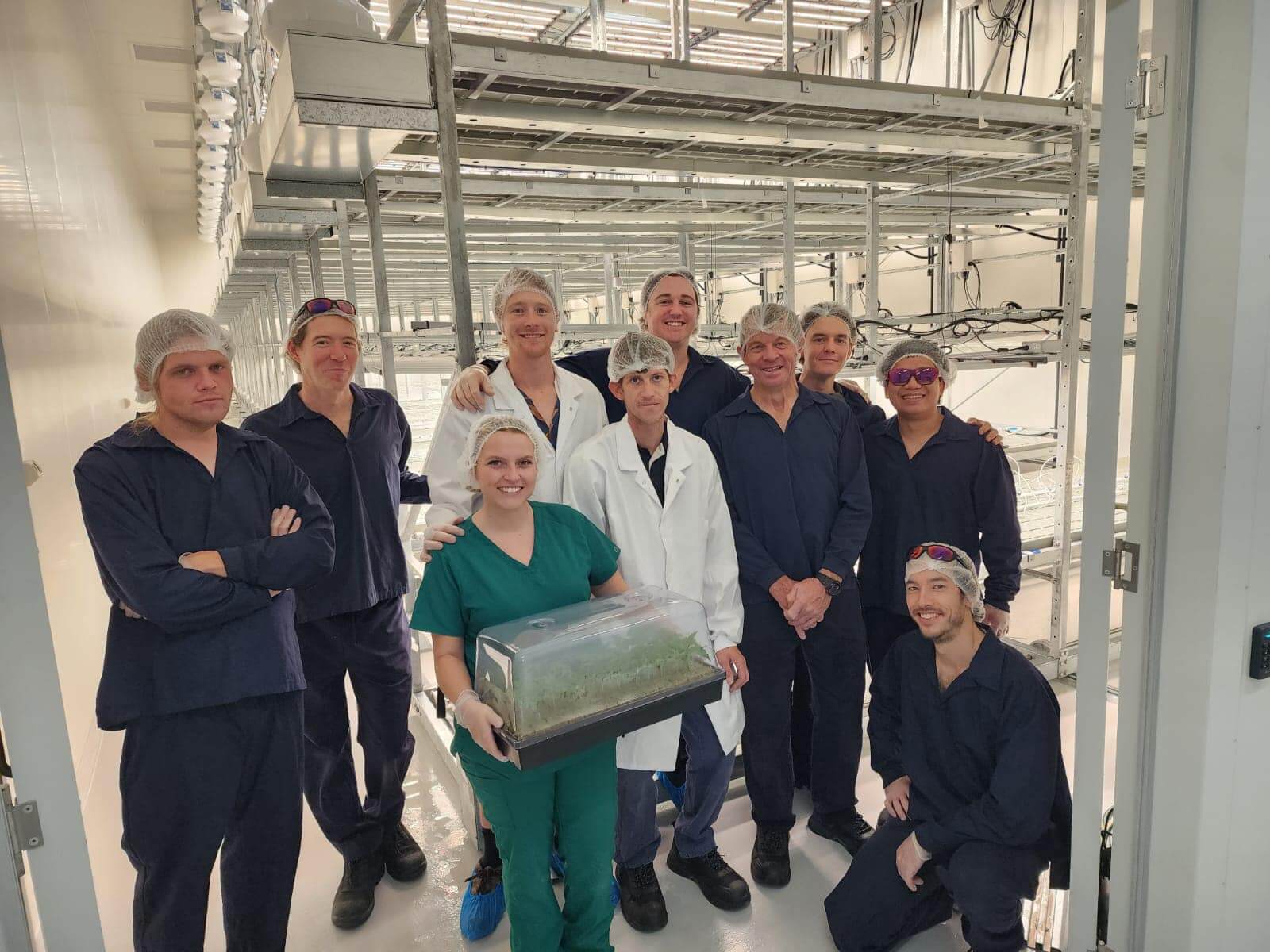 The Solution
Elevated Signals offered the flexibility needed to fit seamlessly into Medcan's operations and satisfy Australian cannabis regulatory requirements, including ODC reporting.
"What stood out to me about Elevated Signals was the customizability that allowed us to track exactly what we wanted from inventory, batches to records. We also knew we would be expanding operations and were confident that the software could scale with us," explains Nathaniel.
Medcan is pursuing its Therapeutic Goods Administration (TGA) Good Manufacturing Practice (GMP) license and needed software compliant with the highest international standards. Elevated Signals' GMP-verified software was an ideal fit.
After leaving behind the paper-based record-keeping system and replacing it with Elevated Signals, the team saw instant value.
"The digital batch records in Elevated Signals have saved our quality assurance team a massive amount of time and effort in verifying records. Without the software, we'd need to hire an additional person, and as we continue to scale, we would have to hire two more. The software has also sped up the process of completing, checking and compiling records, saving our grow staff two hours per day."
One of the most significant benefits of digital forms is reducing common documentation errors. "The controlled data capture and quality assurance oversight controls in Elevated Signals reduced documentation mistakes resulting from human entry error, saving the team more than 10 hours of weekly administrative work."
With the software's digital cannabis inventory management, the Medcan Australia team no longer needed to spend time maintaining and double-checking multiple inventory spreadsheets. "The dashboard provides me with facility overview in minutes and accounts for all inventory in each location," explains Nathaniel. In addition, accessible inventory data alongside Elevated Signals' ability to generate custom reports makes Australia's ODC cannabis reporting fast and easy.
The Medcan team worked with the customer success team at Elevated Signals to receive training tailored to their facility workflows.
"The team at Elevated Signals was extremely responsive during training and great to work with. They helped project manage the software rollout in our facility, making the onboarding process really straightforward," adds Nathaniel.
The Success
🌿
Enhanced Operational Efficiency: Medcan automated over 20 hours per week of administrative work, allowing the team to redirect their efforts toward elevating product quality.
🌿
Labour Cost Saving: Through streamlined optimization of quality assurance processes, Medcan realized substantial savings of over $200k AUD in labour costs and resource allocation.
🌿
Real-time Operational Insights: The software enables Medcan with real-time monitoring of facility operations and inventory, providing immediate insights for informed decision-making.
🌿
Smooth Implementation Experience: The implementation of Elevated Signals was accompanied by exceptional support during training and software rollout, ensuring a seamless transition and integration process into Medcan's operations.
Looking for a cannabis seed-to-sale platform or cannabis ERP to help you manage your production inventory? Learn how Elevated Signals' cannabis manufacturing software can help you on your path to profitability. Book a demo today 😎
---
Subscribe
Join the newsletter to get the latest updates.
---