Inventory management in the cannabis industry is essential to maintain compliance and make informed business decisions. Yet, we see many cannabis facilities really struggle with poor inventory management, which leads to a lack of business visibility, trouble with inventory reporting, and time-consuming reconciliation.
Quite often, we find that poor processes combined with bad software are to blame for poor inventory management in the cannabis industry. This post provides insight into the frequent problems that lead to poor inventory management and explains how to fix them.
Why is inventory management important for cannabis facilities?
Inventory management is extremely important for cannabis facilities. It's essential for maintaining compliance with regulations and enabling traceability along the supply chain.
Inventory traceability ensures that materials used in production can be traced and tracked from seed to final product. Governments often mandate inventory management systems that allow for traceability to prevent the diversion and inversion of cannabis from the illicit market and for recall purposes.
Inventory management is also essential for cannabis production operations to succeed. Poor inventory management means you won't know how much product you have on hand, making it challenging to have the right amount of inventory to meet demand. On the other hand, surplus inventory can depreciate as it reaches its expiration date.
Poor inventory management is no stranger to cannabis producers, and as a result, teams spend hours reconciling inventory, completing government reports and have poor inventory visibility.
Inventory management processes will vary depending on the cannabis facility - the types of products it produces, and the jurisdiction where it's located. And while cannabis businesses typically have different methods of tracking inventory, most use a combination of seed-to-sale software, spreadsheets and pen & paper based-systems.
In a dream world, all inventory is managed in one digital system - but many inventory software systems cannot adapt to the growing and ever-changing needs of cannabis producers.
Here are the frequent problems that lead to poor inventory management at cannabis facilities.
What causes poor inventory management in cannabis facilities?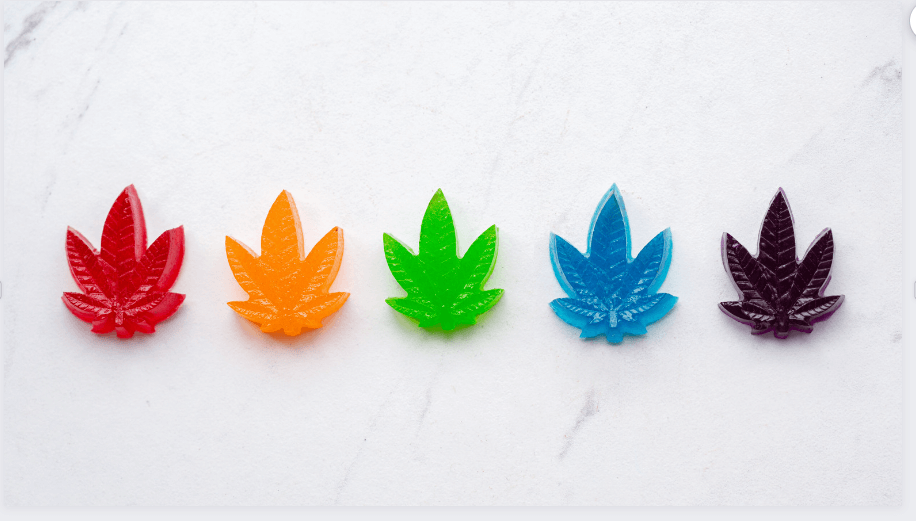 1. Managing inventory using a fragmented system leads to a lack of insight into your business operations
Many poor inventory management practices result from fragmented systems consisting of software, spreadsheets, and pen and paper. This develops when one single inventory system cannot support all inventory tracking for your unique processes.
Often, we see cannabis producers opt to use seed-to-sale software to track inventory, but then they realize that the system can't capture all of their workflows. So instead, inventory that's a part of more complex workflows has to live in a separate spreadsheet or on paper records.
If your batch information consists of paper records and inventory is stored in spreadsheets and seed-to-sales systems, then it's no surprise that you struggle with poor inventory management and visibility into your operational inventory.
When inventory information lives in multiple binders, spreadsheets and software, it takes a lot of work to piece together batch traceability - making monthly reporting or government inspections a nightmare.  
A poor inventory management system will make it difficult to forecast, understand what you have on hand, and know where inventory is stored in the facility.
"We had to manually count our inventory and record it in our own separate spreadsheet system. We ended up with a lot of different spreadsheets but no visibility into where our product was." Mathieu Laverdure, VP of Operations at Origine Nature.
Bringing all your production and facility data together under a single platform allows you visibility into your operations and working inventory.
2. Unreliable systems that are buggy and hard to use
Does this sound familiar?
"... [With our previous system] there were loads of issues, inconsistencies and bugs in the software that impacted our ability to track what we wanted day-to-day. " Local Wiebe, Lead Grower, Lotus Cannabis Co.'
Or this?
"The old software kept arguing with reality. We had a room with 200 plants and it would say we had 174.." General Manager, Joel Darichuk, 314 Pure
These are a testament to the reality of many cannabis producers using seed-to-sale software. Some software is challenging to use, buggy,  and prone to errors. Leading to issues such as plants mysteriously disappearing from your inventory.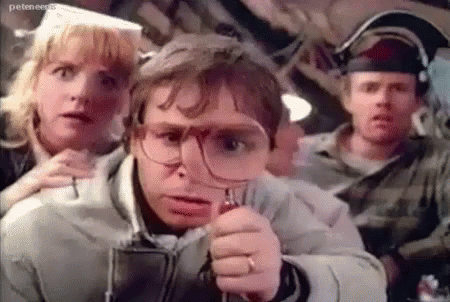 Software that's hard to use and prone to error can't give you the inventory visibility and accuracy you need to run your cannabis business.
Not to mention, poor inventory management software can make your team's jobs even more complex and slow down operations.
Like making inventory tracking and government reporting massively time-consuming and frustrating. When your inventory is inaccurate, you spend extra time investigating, sorting through spreadsheets and counting physical inventory to reconcile things.
If your government reporting (e.g. CTS reports) takes you days or weeks to complete. That's one sure sign of poor inventory management software.
You can only trust traceability within your supply chain if the system is reliable. Many producers can't trust the inventory numbers in their seed-to-sale system, which means they have other systems in place, such as spreadsheets and paper records (cue problem #1).
3. Insufficient customer support to help resolve inventory problems
What happens when software issues arise?
You have to contact the software's customer support and file a ticket to get something fixed in your system. In the meantime, your team is prevented from completing their daily tasks, which slows down your operations.
Unfortunately, many cannabis producers face unresponsive and slow customer support in response to software bugs and tickets.
If you feel ghosted by your software provider, we'll be frank here. You can do better.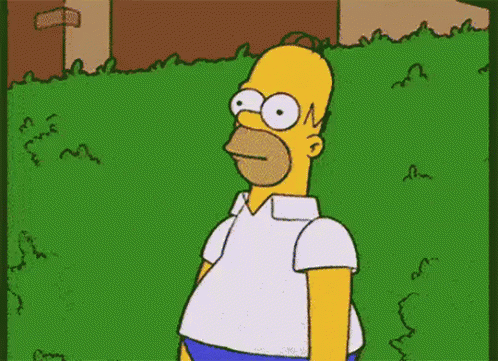 Visibility into accurate inventory should always be available to you. Any issues that arise should be taken care of promptly to minimize the impact on your operations.
On the other hand, your software should allow you to have control over your inventory. If you made a mistake, you should be able to rectify it (with appropriate traceability and admin permissions, of course) and not have to wait for customer support to do it for you.
If unresponsive customer service is causing inefficiency, you should look for new providers.
How do you make sure your next provider has good support? Ask to speak to existing clients and hear what they have to say.
4. Feature sets that don't support your expanding operations
Demand is growing, you are expanding your operations, and your business is scaling! But you're concerned about whether your software can support your new projects.
Many old-school seed-to-sale systems that were built for the medical market, haven't been able to keep up with the increasing sophistication and complexity of the recreational market. They have not been updated to track complicated workflows, like manufacturing edibles with non-cannabis ingredients or infused pre-rolls that combine two categories of cannabis - dried cannabis and extract.
This means you continue using your existing software and track new workflows or paper and spreadsheets (we outlined the problems with this in point 1), or you're exploring new software options.
🌿
Changing software providers is no small feat, and you don't want to be doing it regularly. Ensuring that the software you choose has all the features you need is essential if you want to scale successfully. You should also ask about the product roadmap of a piece of software you're contemplating to check it aligns with your business and to ensure the technology is constantly evolving to meet market needs.
Back to features. Another critical feature that many cannabis software lacks is digital recordkeeping.
Cannabis producers trying to manage poor inventory management systems in combination with paper recordkeeping are making scaling much more difficult for themselves. Many producers consider hiring additional staff just to manage the workload resulting from these systems.
"... our production team was looking at hiring a QA compliance liaison for every department to move paper documents back and forth for verification," Tyler Perkins, QAP at Rubicon Organics.
Companies that went through periods of tremendous growth, like Rubicon Organics and Pure Sunfarms, turned to software solutions that help them digitize their recordkeeping and inventory management into a single platform.
5. Your current software isn't flexible
Does it feel like you're changing your facility processes to fit the software rather than the other way around? This is a sign that your software isn't flexible or customizable enough to support your operations.
With rigid software, you're changing your procedures - this is more effort than it needs to be. You're spending too much time and effort trying to make the seed-to-sale software work.
When looking for software, you should be testing workflows in the system before you commit to the software to ensure that it's flexible enough.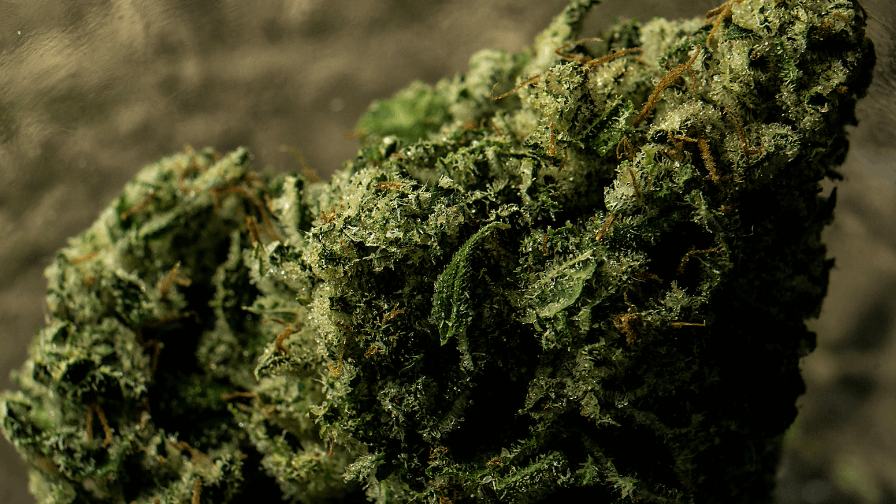 Fixing poor inventory management
Successful inventory management should consist of your team having strong knowledge of what inventory should be tracked (e.g. reporting requirements) and a strong understanding of how your operations affect your inventory. If you know these two things, you should be able to avoid poor inventory management in your software.
You shouldn't feel like you're battling your seed-to-sale software. It should be easy to use and flexible, and you should be able to get in touch with customer support quickly.
Don't settle for anything less.
To fix your poor inventory management system, consider switching software and keeping the following requirements in mind.
Good usability and a strong level of accuracy
If you're using a seed-to-sale system to track your inventory, it needs to be accurate.
There are various options for seed-to-sale software out there, and while "cheap and cheerful" might seem attractive - it's cheap for a reason (lack of features, poor customer support, bugs).
Instead, focus more on what workflows you will be completing and that the software can support those. We love using the MoSCoW method of prioritization to help us stay laser-focused when searching for new tools (we break down how to use it in our Software Buyer's Guide).
Keep in mind that if your team is inputting bad data, the quality of your data overall will be poor. You should be able to put guardrails in place to improve data input and reconcile inevitable entry errors in the software.  
The best way to determine if the software is accurate is to ask customers currently using the software and read case studies.
Flexibility
Ensure the software you implement can adapt to your current and future procedures. If you are s set on making edibles of pre-rolls next year, ensure that the software you're buying is compatible with those processes and will scale with your operations.
If you have future aspirations to export internationally,  your software needs to be  GMP-validated, for example.
Remember, gaps in the software lead to cannabis producers plugging in the holes with other solutions.
Digital recordkeeping
Many software systems track inventory and some quality and operations documents, such as work orders. With these systems, you're still mainly performing your batch records on pen and paper. We won't get into why this isn't the best recordkeeping system. Still, we will say that without digital recordkeeping, you will always have fragmented systems and a lack of visibility into your operations.
In Manufacturing Execution Systems (MES) such as Elevated Signals, your inventory is linked to the batch record. You have visibility into what happened to that batch from plant to finished product, along with the batch records. You can clearly see how inventory moved throughout the facility. Not only does all your data live in a single platform, but you're also paperless and can access your records from anywhere.
Reliable customer support
Having accurate inventory and visibility into your operations is vital in maintaining compliance and making business decisions fast. Good customer support is essential to keep your operations running uninterrupted.
The best way to gauge whether a software provider offers good support is to ask for reference checks and speak with customers using the software.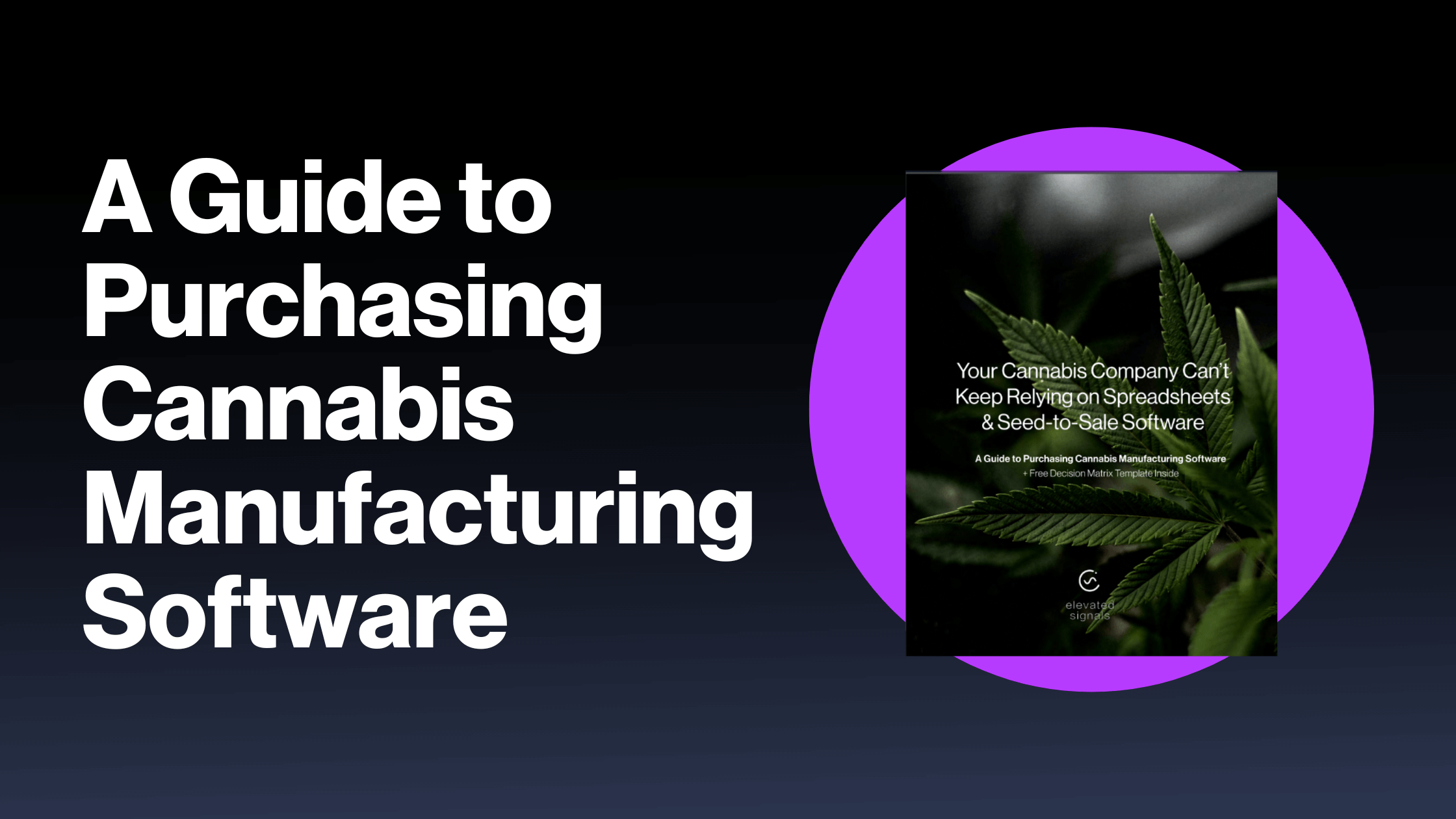 How to choose the right cannabis software
If you're tired of dealing with inaccurate inventory, ongoing reconciliation, and emailing your software provider just to hear crickets, it's time to leave your poor inventory management system behind.
For tips on how to choose the right software for your business, check out our Cannabis Software Buyer's Guide, which answers the following:
Do I need cannabis software for my operations?
What kind of cannabis software is out there, and what does it do?
How do I map out the needs of my business and choose the best software for my operations?
---
Subscribe
Join the newsletter to get the latest updates.
---