What is seed-to-sale software?
Seed-to-sale software helps cannabis producers manage their inventory, enable batch traceability throughout the supply chain, and help maintain compliance with regulations.
Exactly how this term is defined and what different software solutions offer varies between providers and jurisdictions.
In some countries, seed-to-sale tracking software also refers to dispensary or mandated track and trace software. For example, some states in the USA must use track and trace software like Biotrack and Metrc to report batch and inventory data. Whereas in Canada, that software is not required.
This article will discuss seed-to-sale software for cannabis producers, not including track and trace systems mandated in certain jurisdictions.
Each seed-to-sale software platform achieves traceability and inventory management differently, some have limited specialized functionality, and others are built to cover multiple areas of the cannabis operation.
Who uses seed-to-sale software?
Seed-to-sale software is built for cannabis businesses. The software's features, such as batch traceability and inventory management functionalities, are not unique to cannabis and are used in different industries. The main difference between seed-to-sale software and those used for inventory management in other industries is the granular level at which data is captured and reported. In the cannabis industry, this must be in line with the regulations pertinent to the jurisdiction. For example, some countries require batch tracking on a plant level, whereas others do not.
Seed-to-sale software for cannabis cultivators
Seed-to-sale software can be used by cannabis cultivators to help track cannabis plant growth. It tracks incoming seeds, propagation, and growth stages from vegetative to flowering, harvest, drying, trimming, bulk packaging and ultimately, the sale. Seed-to-sale software allows cultivators to track the linage of different batches and understand their available inventory. Seed-to-sale software can help keep track of that inventory within the cannabis facility via labels and QR codes that link to digital information on the platform.
Seed-to-sale software for cannabis processors and extractors
Processors require the same level of traceability as cultivators. However, the unique challenge for cannabis processors is the variety of cannabis materials throughout the production process, the number of SKUs, and the use of non-cannabis ingredients and materials in cannabis products.
Cannabis processors have more complex needs and find that many seed-to-sale platforms cannot achieve the proper traceability and level of inventory management required.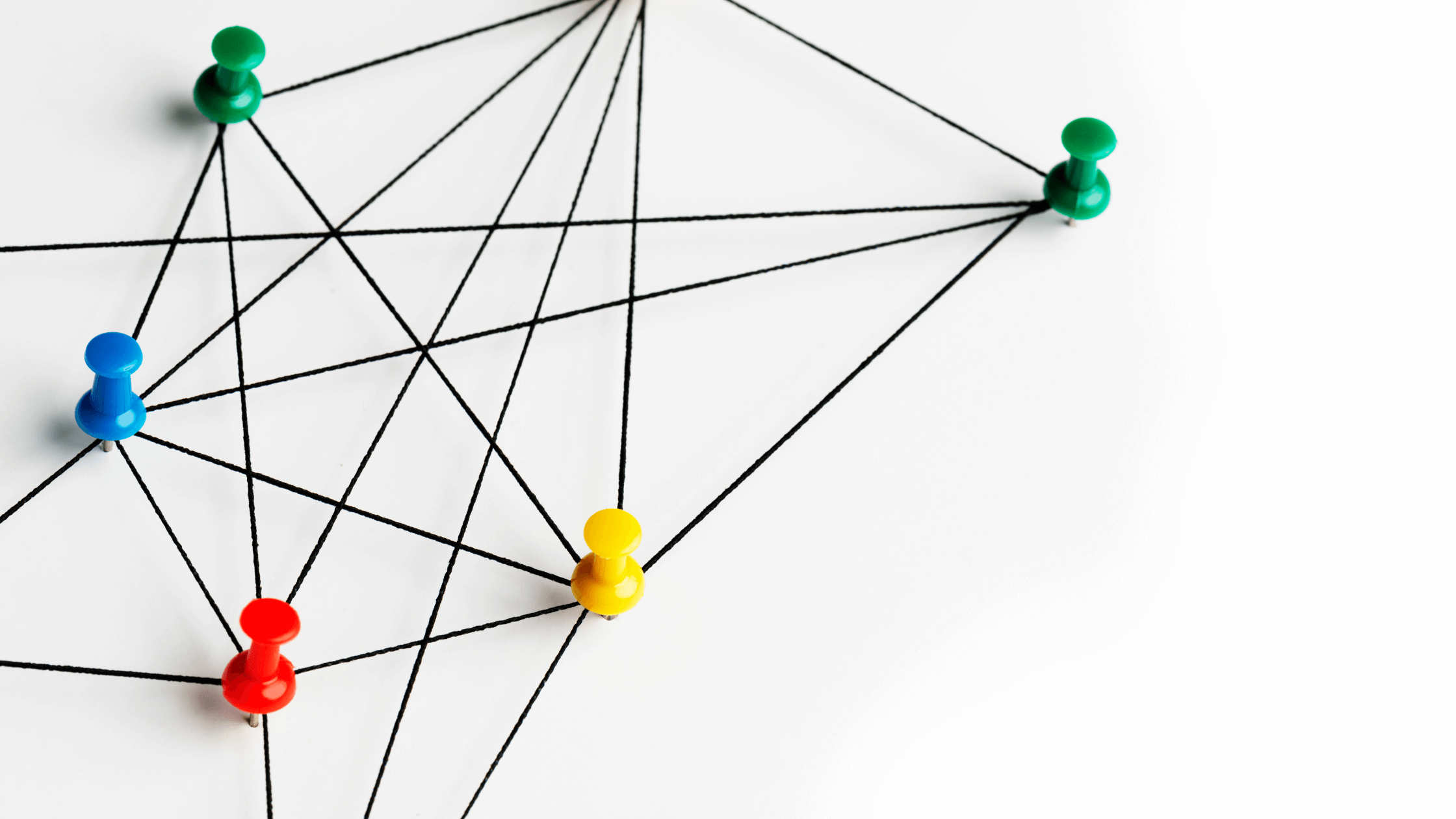 What are the features of great seed-to-sale software?
Location, batch and inventory tracking
How does seed-to-sale tracking software help me track my batches? When you enter inventory into a system, it will be issued a tracking number, and you can attach a name to it, like your internal batch naming system.
Say you have a batch of dried flower, and you want to use half of it for packaging into 3.5 gram jars of dried cannabis and the other half you want to use for infused pre-rolls.
You will need to use the dried cannabis batch and hash from another lot you grew and processed for the infused pre-rolls. A good seed-to-sale software will create a new lot for the infused pre-rolls and track the two lots used in its production. The software will show you what happened to your dried cannabis batch. In this instance, half the batch was used for dried cannabis in 3.5 g jars and the other for infused pre-rolls.
This sort of traceability is essential for customer complaints and recalls. In seed-to-sale, this information can be tracked easily within the system. In contrast, it could take days of digging to uncover that information in a paper-based system.
Notably, not all seed-to-sale systems function this way and can provide this level of traceability. This is why it's essential to ensure that you have a thorough process for assessing seed-to-sale software providers.
Inventory management
Many jurisdictions have laws that require cannabis producers to report their cannabis inventory and sales. In Canada, this is handled by Health Canada's Cannabis Tracking System (CTS). Many US states use track and trace systems like Biotrack or Metrc.
Inventory and cannabis sales are reported to prevent the diversion of cannabis into the illicit market and the illicit cannabis from entering the regulated system. This means that it is vital to ensure inventory numbers are correct. Insufficient systems can lead to poor inventory management and, ultimately, non-compliance.
Inventory management is also incredibly important for cannabis producers from a business standpoint. It's critical for demand planning, order fulfilment and visibility into capacity.
When looking for cannabis seed-to-sale software for your business, ask the provider how inventory is tracked and understand what customer support they provide. Many companies that use seed-to-sale systems find that their systems argue with reality, and the inventory in the system doesn't match what they have on hand. Make sure the software allows your team to make changes and has responsive customer support that can quickly fix any issues to ensure your operations remain uninterrupted.
Business Intelligence and compliance reporting
Many seed-to-sale systems can generate robust reports. First, this is important for pulling inventory reports for government reporting systems like CTS. It's also handy for pulling reports that can assist with business intelligence, help you understand the Cost of Goods Sold (COGs), yield optimization, and more.
Digital Batch Records
The best seed-to-sale platforms will have a digital recordkeeping module. This feature allows you to bring your paper forms and workflows into a digital form.
There are several benefits to using digital batch records:
They enhance data accuracy by reducing the chance of human errors that can occur with paper-based records. Automated data entry and validation processes also ensure that information is accurate and consistent.
Using digital batch records increases efficiency and productivity by eliminating the need for manual paperwork and data entry. This saves time for production personnel, allowing them to focus on more critical tasks and operational improvements. This increased efficiency leads to higher productivity levels overall.
Digital batch records allow for faster batch review and release workflows. Collaborating on the same digital platform eliminates the need for physical movement of documents, which reduces review cycle times. This efficiency translates to faster batch release times and shorter overall production timelines.
Using digital batch records improves traceability and compliance. Every step, action, and change made during production is captured electronically, making it easier to track the product's history and identify the source of any discrepancies or issues. This level of traceability is crucial for regulatory compliance and can simplify investigations, audits, and inspections.
Only a few seed-to-sale platforms offer digital batch records, and the level of robustness of this feature varies between platforms. So it's important to get an in-depth demo to understand if the system can capture your unique workflows.
Real-time visibility into operations
Cloud-based cannabis seed-to-sale allows work orders to be captured in the system and accessed from anywhere.
By monitoring production in real time, you can promptly detect and address any issues that arise, thereby reducing downtime and preventing potential disruptions. Collecting and analyzing real-time data enhances quality control and enables early detection of defects, ensuring consistent product quality.
In addition, your operations, quality and finance departments have access to current data,  which empowers your team to make informed decisions quickly, enabling  you to respond rapidly to changes in demand and supply chain dynamic.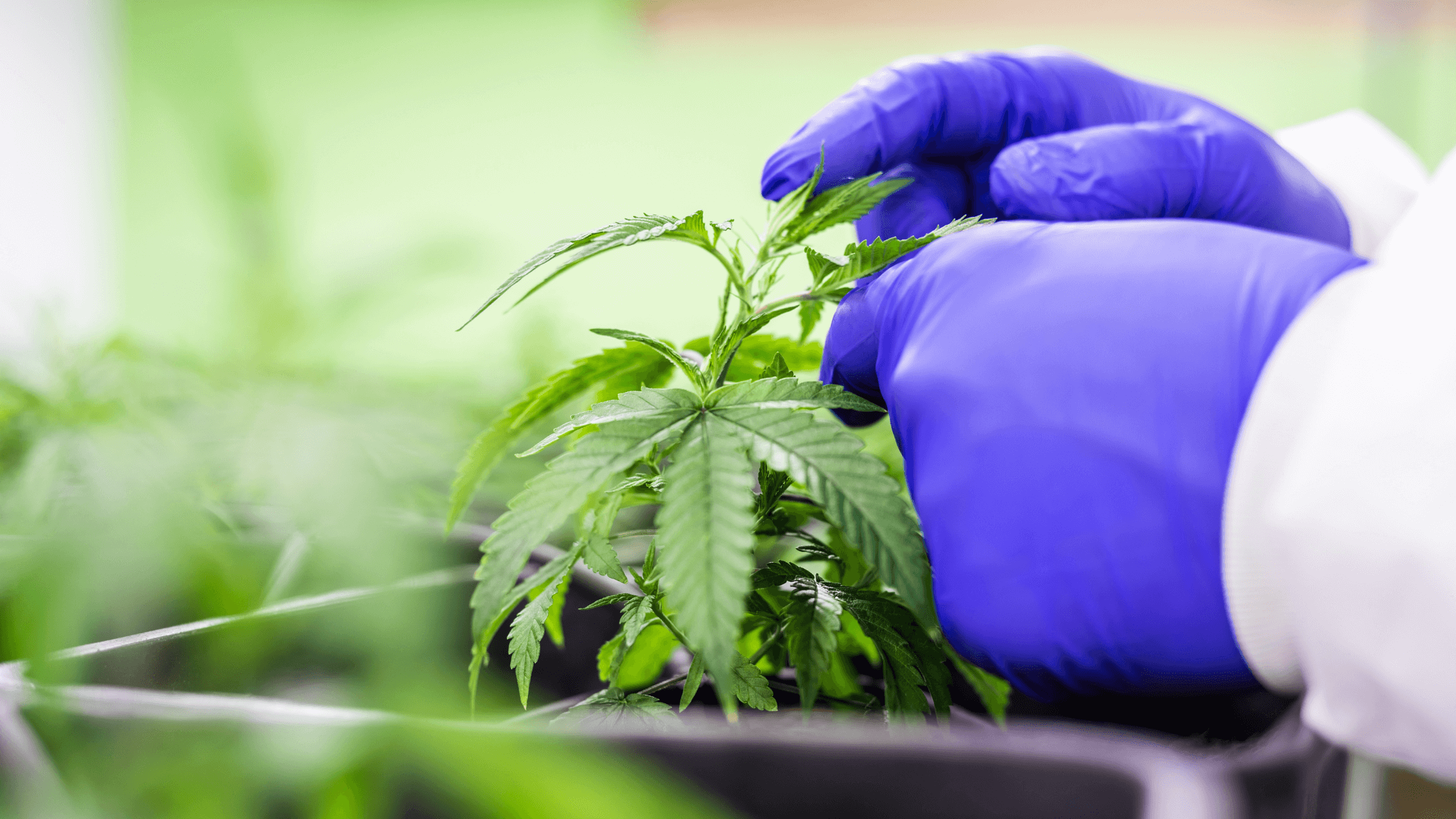 What should I look for in seed-to-sale software?
In reality, all seed-to-sale software solutions have different functionalities. Here are some aspects and features of seed-to-sale software that you should look for.
Flexibility
Ensure the software can tailor to your processes rather than the other way around. Some seed-to-sale software providers offer digital recordkeeping but cannot customize the digital forms. This means you are forced to map your processes to the pre-set parameters of the software, so you can't track everything that you would like to.
System gaps force you to track desired business parameters outside the seed-to-sale platform. System gaps lead to reliance on multiple systems and processes, making it difficult to get the complete picture of what's happening at a facility, batch or lot level.
Scalability
Finding seed-to-sale software that can scale with your company is essential - you want to avoid being forced to replace systems as your business grows. This can be extremely costly and time-consuming.
Start by looking at your business plan and goals for the next few years. What are your business objectives, and how do you see the software helping you to achieve these milestones? This can include licensing changes, new SKUs, or adding extraction, processing, edibles and other offerings.
Can the seed-to-sale software be deployed across multiple facilities, or are modules supporting different manufacturing processes at all stages? Think about the features you want - if not now, then at some point.
Does the software provider's future development roadmap align with your own? Will they build features and continuously update the software in ways that will benefit your company? If a seed-to-sale software provider isn't releasing new software versions regularly, they are not progressing as a business. This is a red flag, especially in the cannabis industry, where the competitive and regulatory landscape constantly evolves. If your visions align, that software partner might be a long-term fit.
Read: Partnering with Pure Sunfarms to support efficiency, productivity & future growth:
Open API and integrations
Can the seed-to-sale software integrate with other software you'll be using in the future, such as ERP, QMS, accounting, analytics and Business Intelligence (BI) tools? Make sure the system you're looking at is built on an open API, so it's easy to share data with other systems.
Having integrations will make data sharing between systems seamless. Ideally, your seed-to-sale software is the source of accurate facility and batch data. The integration allows you to automatically share that data with another tool.
We often see producers using fragmented systems and trying to collect that data to feed it into other tools. This process is time-consuming and prone to errors, where multiple systems have conflicting information - so which one do you trust? This isn't an issue when you have one seed-to-sale system as your company's central source of truth.
Beyond seed-to-sale
As mentioned, seed-to-sale tracking software aims to provide traceability of cannabis inventory throughout the supply chain and maintain compliance. If your company is looking toward operational optimization, it's all about automation and data collection. Collecting data and having an easy way of aggregating it, i.e. reports fed into BI tools. You have access to insights such as profitable strains, COGS, and efficiency in batch review and release.
A feature that enables granular data collection is digital records. Using records within a seed-to-sale system allows you to pull data from your digital records and manipulate the information via reports.
Digital records eliminate the need for paper in the facility, and in turn, they streamline quality assurance work and processes. Digital records are of higher quality and are less prone to errors or loss. Quality assurance spends less time chasing team members for signatures or correcting documents and can focus on higher-priority work like releasing batch records.
Knowing which functionality you need can help you decide which seed-to-sale software is right for you.
Customer support
Your seed-to-sale software platform should include comprehensive onboarding and ongoing customer support to help you get the most out of your purchase.
Be sure that the software company will help you get up and running and that they'll be around when you have questions down the road. Remember, there will be a critical period where you'll rely on them for expertise while your staff gets up to speed. You should be confident they'll be there to provide it.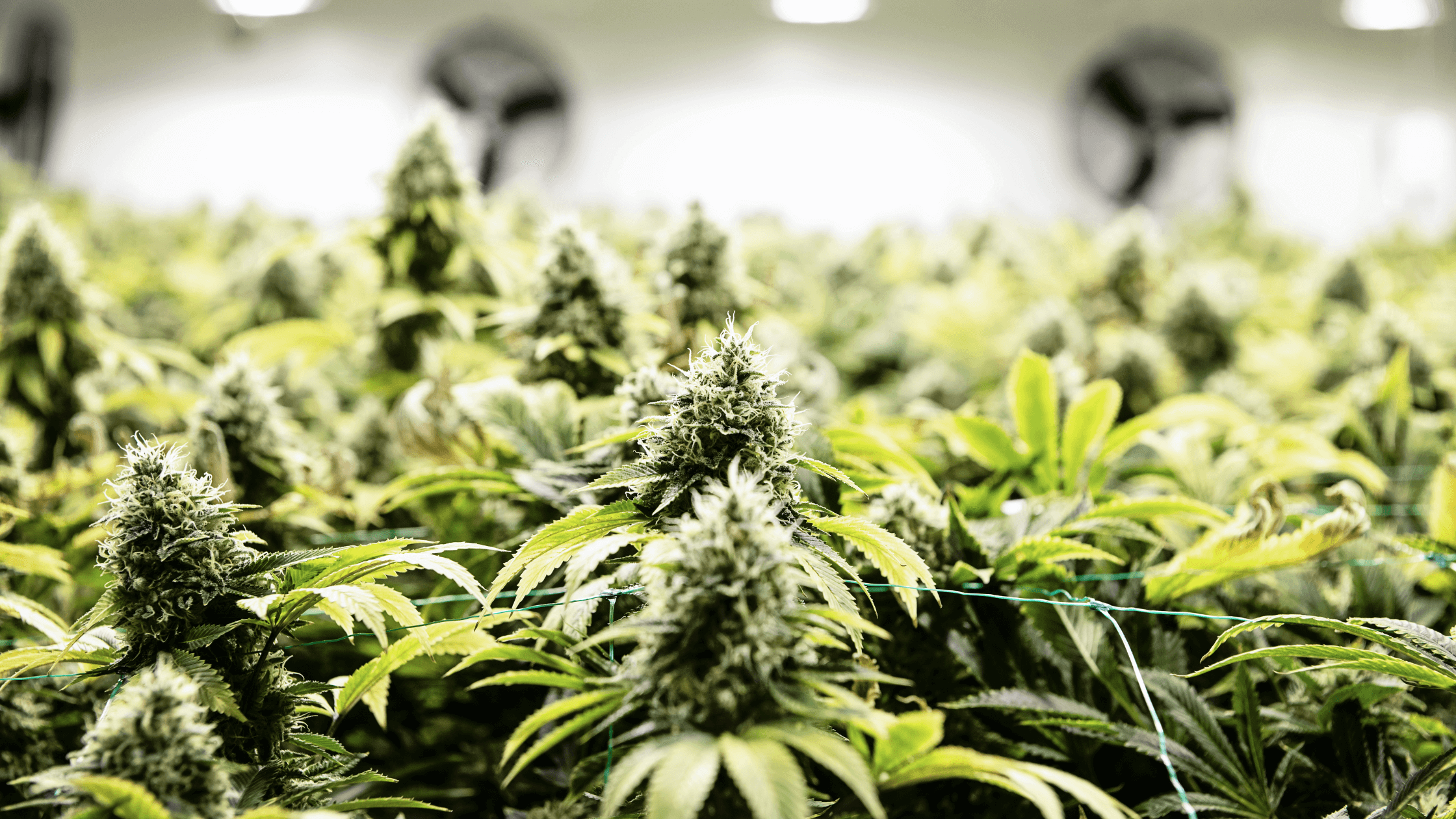 What is the best cannabis seed-to-sale software?
Choosing the best cannabis seed-to-sale software for your business depends on your operational requirements. We recommend using the MoSCoW method to create a list of essential, desirable, and unnecessary features. This will ensure that all departments are aligned in their needs and help in evaluating different solutions.
To explore some of the best cannabis seed-to-sale software options, we suggest reading this article. Additionally, we recommend checking out Elevated Signals' seed-to-sale software.
Do I need seed-to-sale software?
Do I need seed-to-sale software in Canada?
In Canada, Health Canada regulates cannabis production. It requires licensed producers to complete a monthly inventory and sales report in the Cannabis Tracking System (CTS).
By law, no seed-to-sale system is required. However, most producers opt to have one. Seed-to-sale software allows licensed producers to track inventory of cannabis in different forms and what lots of cannabis were sold. This information is pulled from the system via reports and can be used to submit CTS reports. Without software, CTS can be very challenging and time-consuming for licensed producers.
Do I need seed-to-sale software in the USA?
In the USA, recreational and medical cannabis legalization and policy enforcement are controlled on a state level. In many states where cannabis is legal, track and trace systems, sometimes called seed-to-sale software, are required. This includes systems like Metrc and Biotrack.
Metrc and Biotrack are used to keep track of inventory and traceability for compliance.
Often seed-to-sale systems have features beyond compliance, which can help with process optimization, costing, streamlining QA and more. Operators that are using state-mandated software are missing on benefits of other systems.
Do I need seed-to-sale software in Europe?
In Europe, cannabis is regulated differently in each country and sometimes in different jurisdictions. Seed-to-sale software is not required at this time. Some countries have a reporting requirement which could benefit from software.
If you're considering using software to help you produce cannabis in Europe, the unique requirement is that you have to be EU GMP-certified. As a GMP producer, if you want to implement software, it must be GMP validated.
Do I need seed-to-sale software in Australia?
You are not mandated to use seed-to-sale software in Australia, although there is a government reporting requirement. This means you will likely want software to help you with reporting. Like Europe, all producers must be GMP-certified, meaning seed-to-sale software must be GMP validated.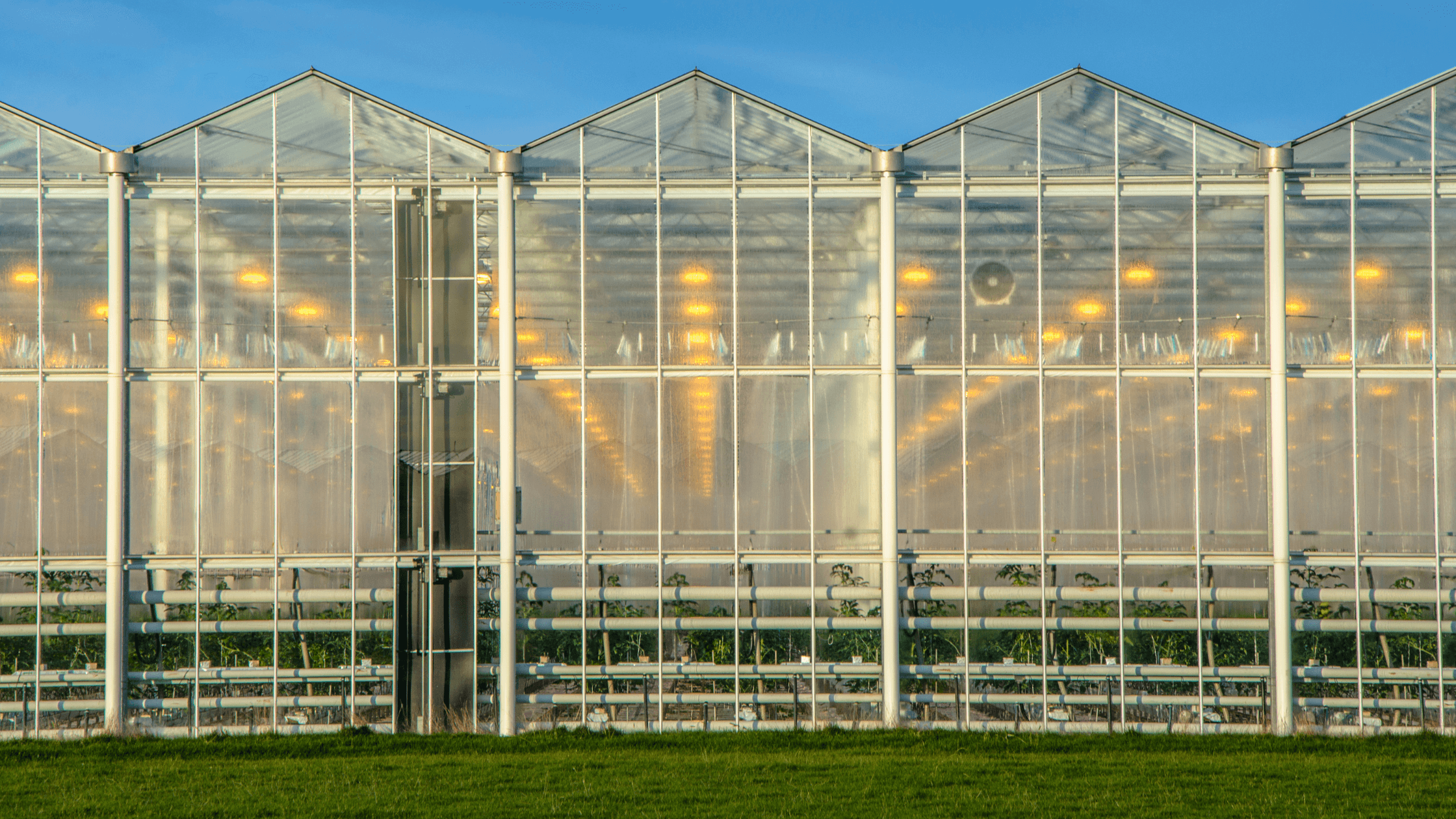 Is seed-to-sale software easy to use?
The usability of seed-to-sale software really depends on the software and can differ significantly between suppliers. Seed-to-sale software, at minimum, should be user-friendly and have the features you need to be compliant in your jurisdiction. A more comprehensive solution should help alleviate your business's pain points and support your business goals.
Most cannabis producers find that basic seed-to-sale systems are not flexible enough to fit their production processes and lack the features they're looking for. This means producers will use the seed-to-sale software for some of its features but will have to use different systems (including paper and spreadsheets) to plug the gaps. This can lead to multiple systems and data sources within the facility that lack a central source of truth.
Why are cannabis companies still using pen, paper and spreadsheets in their facilities?
Some cannabis companies that have already implemented seed-to-sale software still use spreadsheets, pen and paper to supplement their digital platform. This problem is usually caused by a lack of software functionality. The software cannot cover all the cannabis producer's operational needs, creating a patchwork solution and no single source of information.
As companies scale, the inefficiencies of entering data into multiple places and no clear visibility into their operations can have much more significant consequences. As the competition in the industry increases, companies that don't adopt digital solutions will find it harder to compete.
That's why producers should aim to find solutions to help them centralize data and avoid fragmented systems. If multiple systems are required, ask the software provider what integrations exist with other software or if they have an open API, allowing developers to build integrations.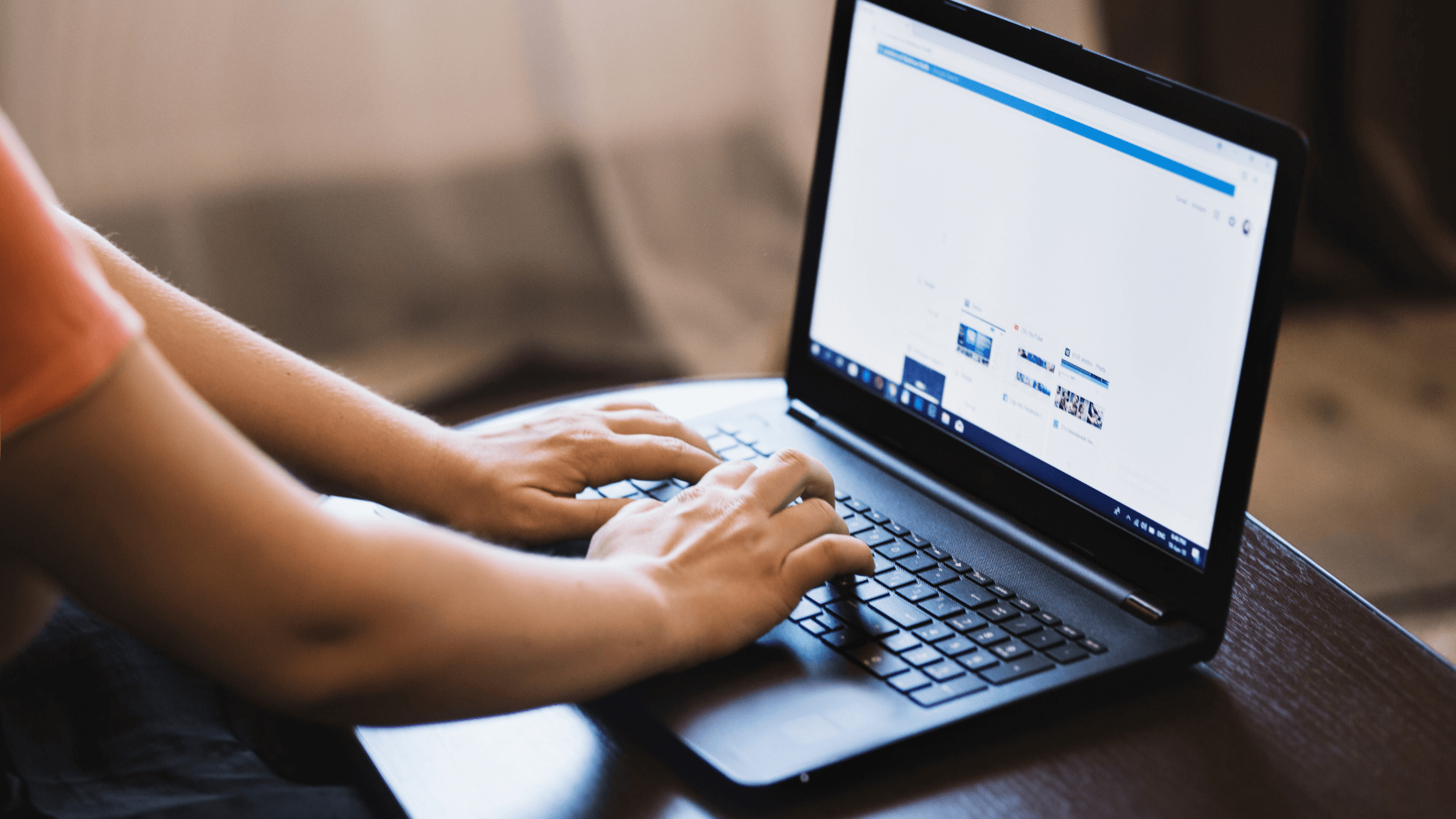 Do I need seed-to-sale software or something else?
Every cannabis producer has unique processes, procedures and metrics for which they want a tailored solution. This is where cannabis producers have to think about their technology stack at their organization and focus on the aspects of their business causing problems.
The most common software solutions used by cannabis producers in the facility include:
Seed-to-Sale software
Manufacturing Execution Systems (MES)
Quality Management Systems (QMS)
Enterprise Resource Planning (ERP) software.
Some seed-to-sale software providers will also offer aspects of these other technologies. You need to pay attention to the provider's offering and assess the functionality of all of these features. Focus on the pain points and what you need rather than opting for a system that seemingly does it all.
What is a cannabis Manufacturing Execution System (MES)?
A cannabis Manufacturing Execution System helps you track and document the manufacturing process from a seed or plant to a finished cannabis product. Unlike seed-to-sale software, a cannabis Manufacturing Execution System captures all inventory movement, recordkeeping, quality controls and environmental data into a single platform. This allows you to manage standard products like dried flower and more complex cannabis SKUs. In a Manufacturing Execution System, you can generate batch production records concurrently with the production process.
Information captured in the Manufacturing Execution Systems is helpful for internal audits or third-party inspections. Your Manufacturing Execution Systems will also help you connect the dots between your ERP (if you use one) and your other software solutions.
What is a Quality Management System (QMS)?
QMS software helps you set up, monitor and maintain a quality assurance program to meet customer and regulatory requirements. Key features of a cannabis QMS are corrective and preventative actions (CAPA), training via a learning management system, Standard Operating Procedure (SOP) and Certificate of Analysis (COA) management.
A QMS does not track inventory movement or batch information (i.e. inputs, outputs, waste, processing loss, and equipment), so it's typically used in conjunction with other software.
Traditional QMS' rely on paper-based documentation and records. At the same time, 'eQMS' are software platforms that digitalize the QA program - cannabis operators typically favour these.
What is Enterprise Resource Planning (ERP) Software?
ERP software manages day-to-day business activities such as accounting, procurement, project management, risk management, compliance, and supply chain operations. A complete ERP suite also helps plan, budget, predict and report on an organization's financial results.
However, an ERP doesn't capture detailed production information or provide granular insight into the operations on the cannabis facility floor. This means cannabis companies that rely solely on an ERP must use pen & paper, spreadsheets or another software system to complete records and access this information.
In addition, ERPs are usually costly and take over a year to deploy into an organization, meaning they are most suited for large-scale producers and publicly traded companies.
They have a reputation for having cumbersome interfaces and poor user experience, meaning teams struggle to access and input information.
What you need to know before your choose cannabis software
Before pursuing software, you should thoroughly understand your business's pain points and the challenges you're trying to overcome. Each department at the facility may have unique obstacles, so input from different areas of your company is vital.
Without a strong understanding of your needs, you risk choosing the wrong software, meaning you'll likely have to start searching for software all over again in six months.
Suppose a significant pain point of yours is efficiency and productivity. In that case, you'll want to reduce the amount of paperwork and automate admin tasks.
Often cannabis producers will implement seed-to-sale software to help with this problem without realizing that they'll still need to track production information on pen & paper, resulting in a lot of data entry and a high chance of mistakes being made that will need correcting.
Cannabis producers try to make it work by hiring more staff and developing patchwork systems to collect, compile and analyze data. However, the overall process is still highly inefficient. Now a new challenge has been created, and to overcome it, producers need to go out and re-evaluate software.
Once you've received feedback from all the departments, it's a case of prioritization - what is mission critical and what would be a bonus?
This is where communicating with stakeholders about software implementation is important.
Do I need software for my cannabis operations?
This post covered seed-to-sale software, its purpose, and its features extensively. We've also covered other systems such as MES, ERP, and QMS and their benefits.
Different platforms and providers have unique offerings, and it can be complicated to understand the landscape and what your cannabis business really needs. We created a buyer's guide to help you understand these three fundamental questions.
Do I need cannabis software for my operations?
What kind of cannabis software is out there, and what does it do?
How do I map out the needs of my business and choose the best software for my operations?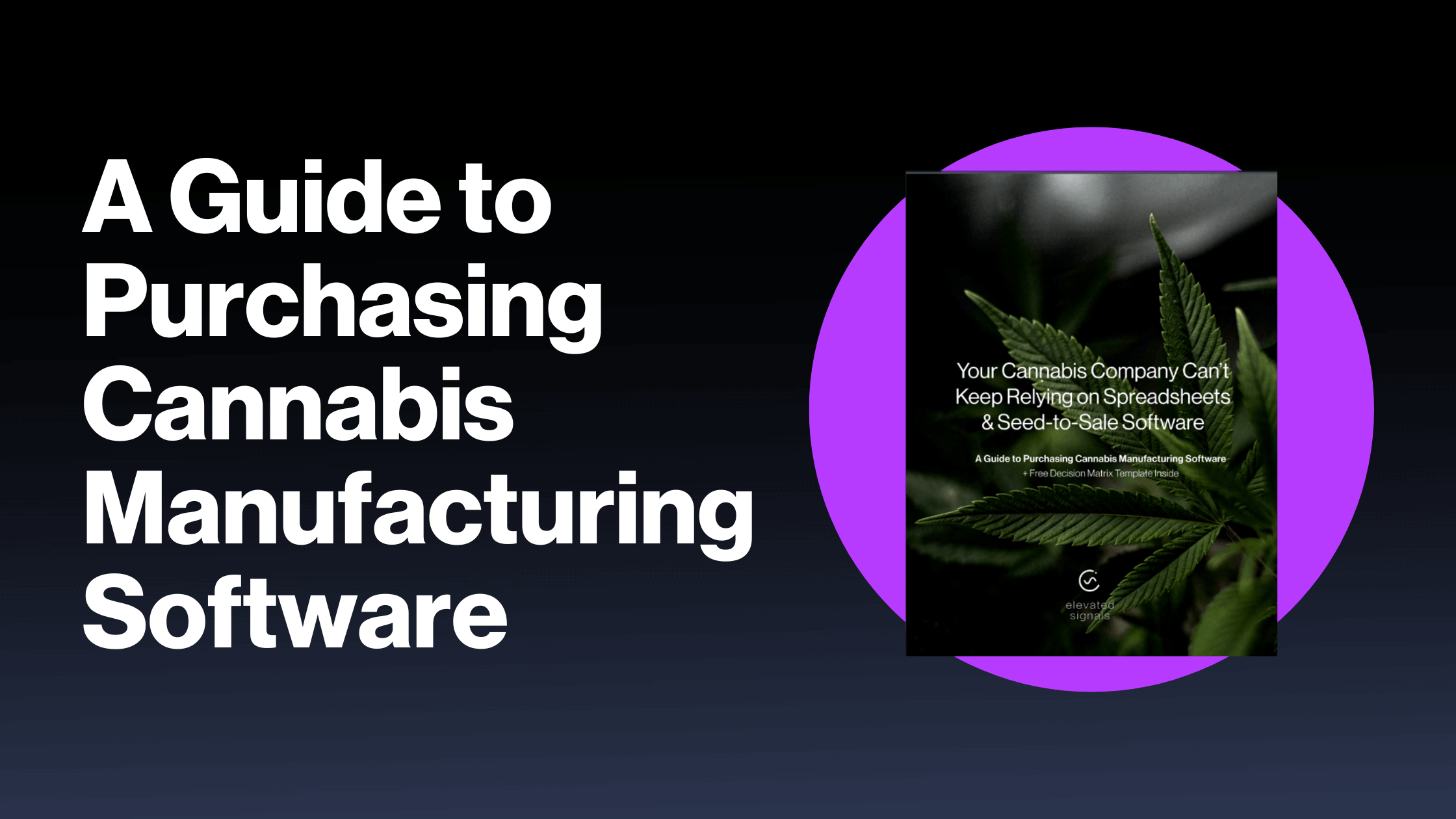 ---
Subscribe
Join the newsletter to get the latest updates.
---