🌿 As we spend most of our time chatting to licensed cannabis producers, we're privy to the operational business challenges that facilities face everyday - and we see the same things pop up time & time again, for example:
❎ Poor (or non-existent) access to important production data, leading to bad decision making
❎ Human error as a result of inefficient processes, leading to inaccurate paperwork
❎ Teams operating in silos, which means there is no central source of truth
❎ Lack of record-keeping standardization, which makes audits much harder and it very difficult to analyze performance data
The cannabis industry is so volatile and competitive, that if you lack full operational visibility of what's going on in your facility at any one time, your business has a competitive disadvantage and could be at serious risk.
On Wednesday 2 March, at 12pm EST we'll be joining forces with Isolocity QMS & CannDelta to discuss the common problems that we all see - and offer our advice & guidance on how to overcome these challenges.

It'll be an open discussion, so we'd love to have as many people as possible join us to share their thoughts 🤟 sign up below: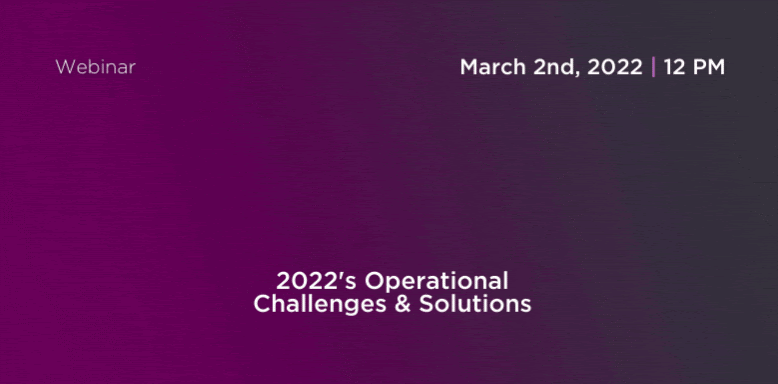 ---
Subscribe
Join the newsletter to get the latest updates.
---