Written by Daniel Wanis-Ruiz, VP of Partnerships, Elevated Signals
GreenTech is an agriculture technology conference that takes place bi-annually in the Netherlands and the United States. The conference showcases the latest in technological innovation, connects professions in the Controlled Environment Agriculture (CEA) and Horticulture industries, and fosters business opportunities within the indoor grown crops of soft fruits, vegetables, flowers, and cannabis sectors.
Canada is home to the largest density of greenhouses in North America, with nearly 4000 acres under cover. Many representatives from all areas of the agricultural value chain attended GreenTech. We were humbled to represent Canada at the GreenTech Amsterdam conference in June 2023 as part of the International Trade and Investment Operations Branch and the Canadian Trade Commissioners, to showcase Elevated Signals as an innovator in the supply chain software sector.
This article recaps our event experience and shares the main takeaways from GreenTech Amsterdam 2023.
Before I outline the four reasons we'll be back at the show next year, here are my personal highlights:
Trip Highlights
Arriving in Amsterdam
Flying over the country gave us a glimpse of the overall landscape, and like most of what is written about Amsterdam, we got a bird's eye view of greenhouses, vertical farms, and covered farming operations.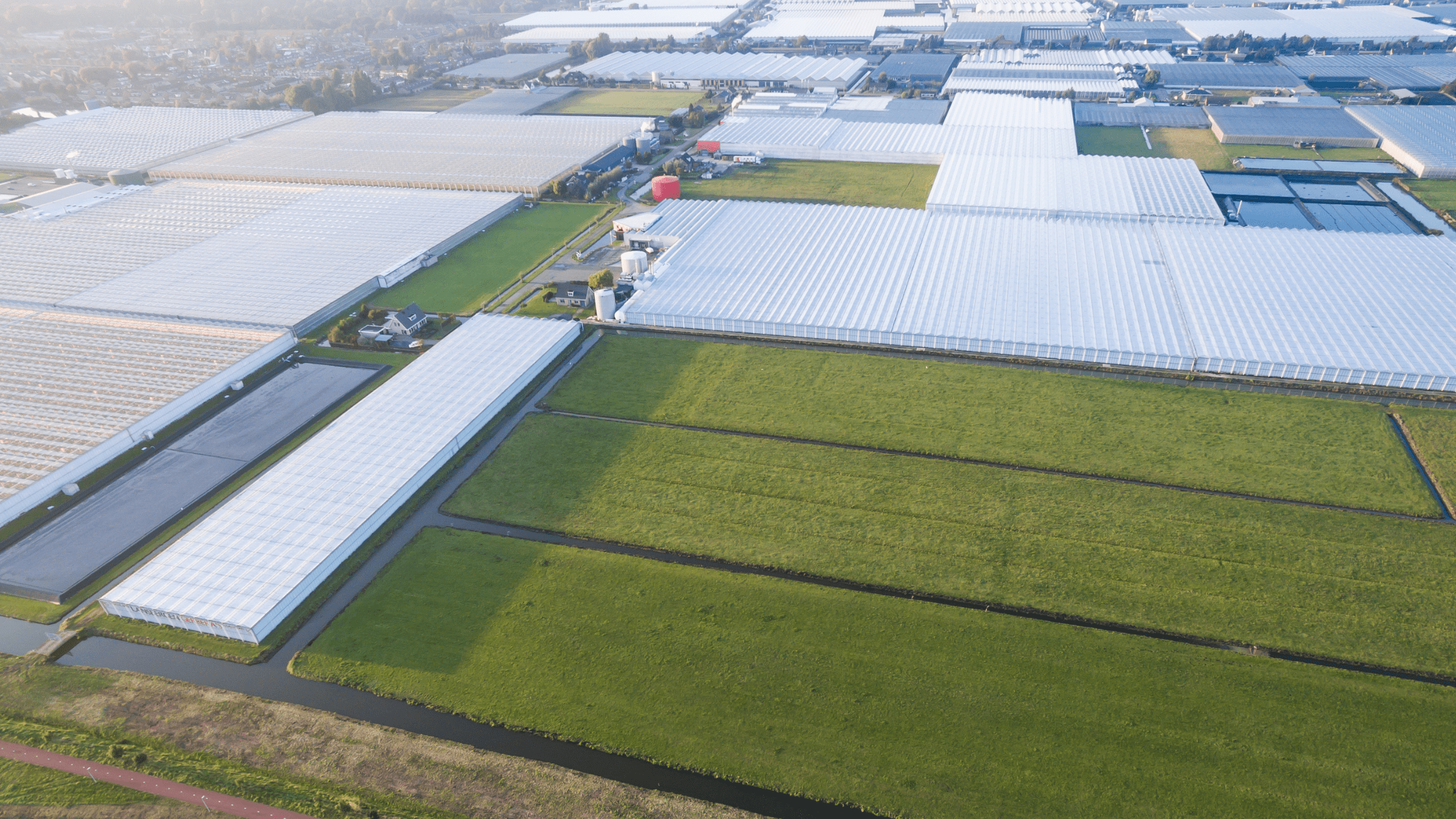 Walking the conference floor is a great way to better understand the value chain in agriculture and industry pain points.
Many companies showcased their sensor systems, vertical harvesting racks, automated sorting machinery, and sensor and environmental controllers, complemented by machine learning and Artificial Intelligence (AI) systems. This technology showcases what innovations have been developed to help address challenges experienced by the horticulture industry.
The Wageningen University & Research showcases the latest innovations in agrifood technology.
Known as the "Silicon Valley of Food," it's located in the city of Wageningen and is a great example of how innovation and business can mix. A hub of businesses and researchers in food and agriculture sciences in one area funded by the government and private sector to find overlap between market drivers and the frontier of research in agri-food.
Showcasing our technology at GreenTech
We had a chance to introduce ourselves in an open forum to a broader audience. Our Chief Operations Officer, Hardeep Shoker, spoke about the potential of AI and its positive impact on agriculture. Afterwards, many people came by the booth and shared their thoughts and enthusiasm about the topic.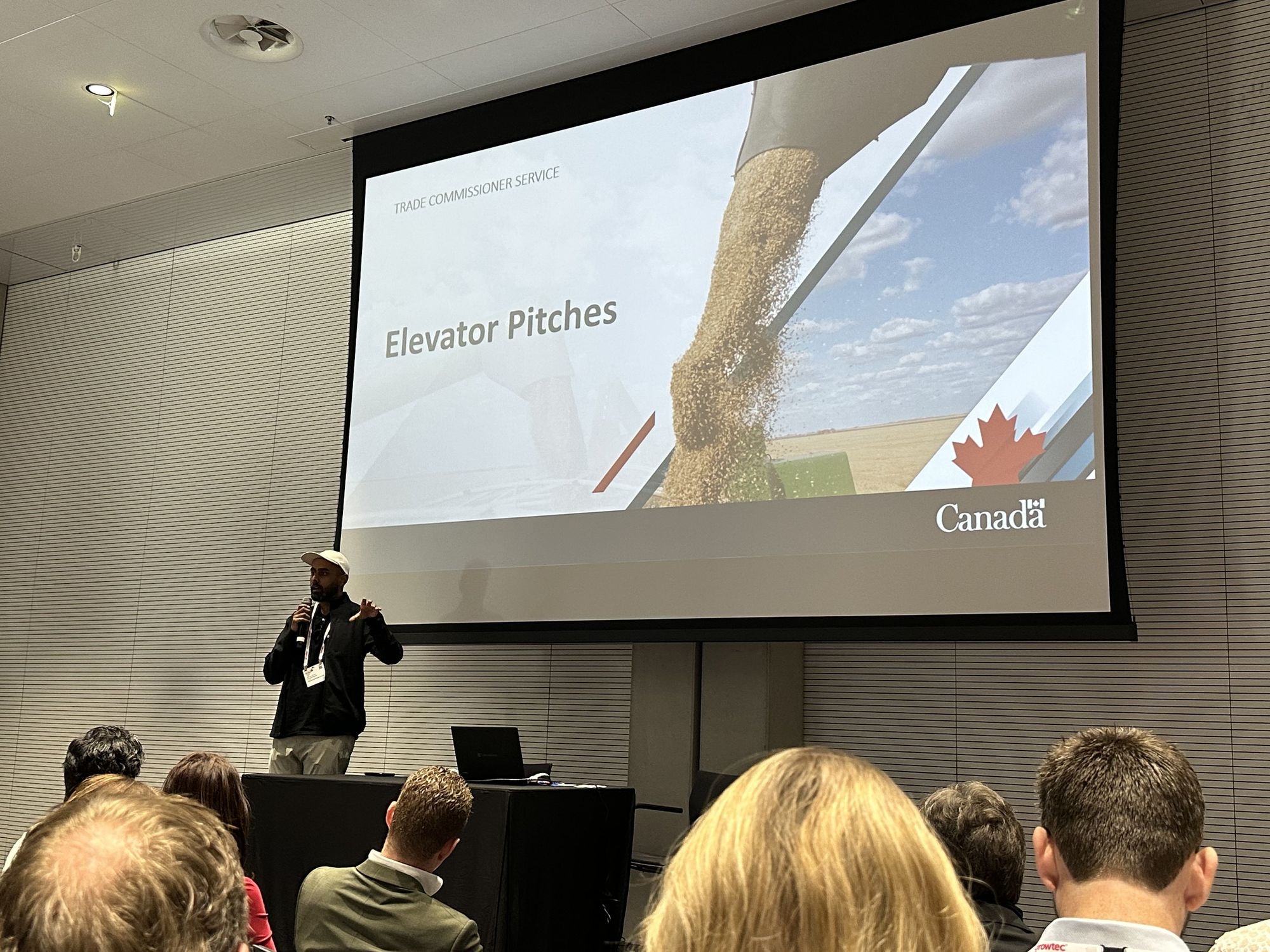 Vondelpark and Museum District
It is a great area with parks, many canals, plenty of corner cafes to have out-of-conference chats, and is very bikeable. We would definitely stay in that area again.
4 Reasons we will head back to GreenTech next year

1. Entrepreneurship and innovation
Germany and the Netherlands are hubs for entrepreneurship and innovation in agri-food. We have seen automatic sorting hardware and autonomous disease detection before, but the scale of data being collected on different agricultural products, from fish and apples to strawberries and peppers. The amount of data being captured from those experiments was striking to us.

2. Gaining visibility into the pain points of CEA and horticulture sectors
The conference was a great opportunity to keep up to speed with the needs of the horticulture and agriculture industries. Walking the floor of the GreenTech conference showed many signs of a maturing industry when it comes to optimization in the face of growth. Many vertical farming companies are implementing cost-cutting measures to increase margins where they can.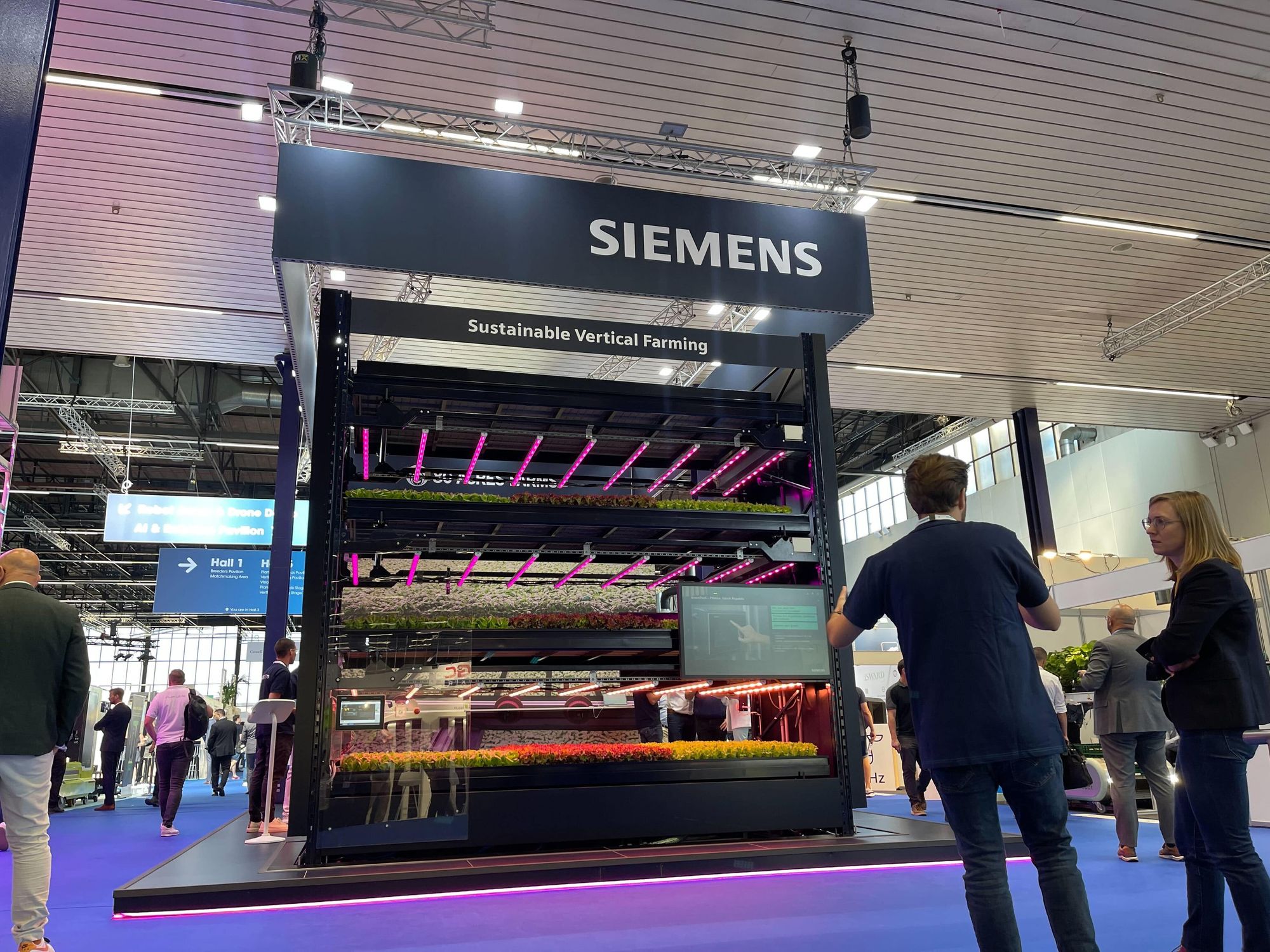 3. Catching up with old friends and meeting new ones
Many folks take on the "rising tide floats all ships" mentality, and thus GreenTech is a great place to build partnerships that can help any customers.  It was great connecting with our old friends at Priva and our new friends at Delphy, Agritecture, and Hoogendoorn.
4. Canadian representation
Canada has a similar agricultural landscape to the Netherlands, yet only one Canadian company has made a headquarters in the Waginhagen area (Aurora). As part of the trade mission, we represented Canada's expertise in software automation. Having an international presence is part of our long-term strategy to support CEA and horticulture companies to become more sustainable as the global demand for food products increases.
Final Thoughts
We loved being one of the select companies that had an opportunity to represent Canada at GreenTech. The event allowed us to get valuable insight into the agriculture industry and enabled us to better understand how we can support this industry in the future.
I'd highly recommend this conference to anyone interested in learning more about the agri-tech and agri-food industries.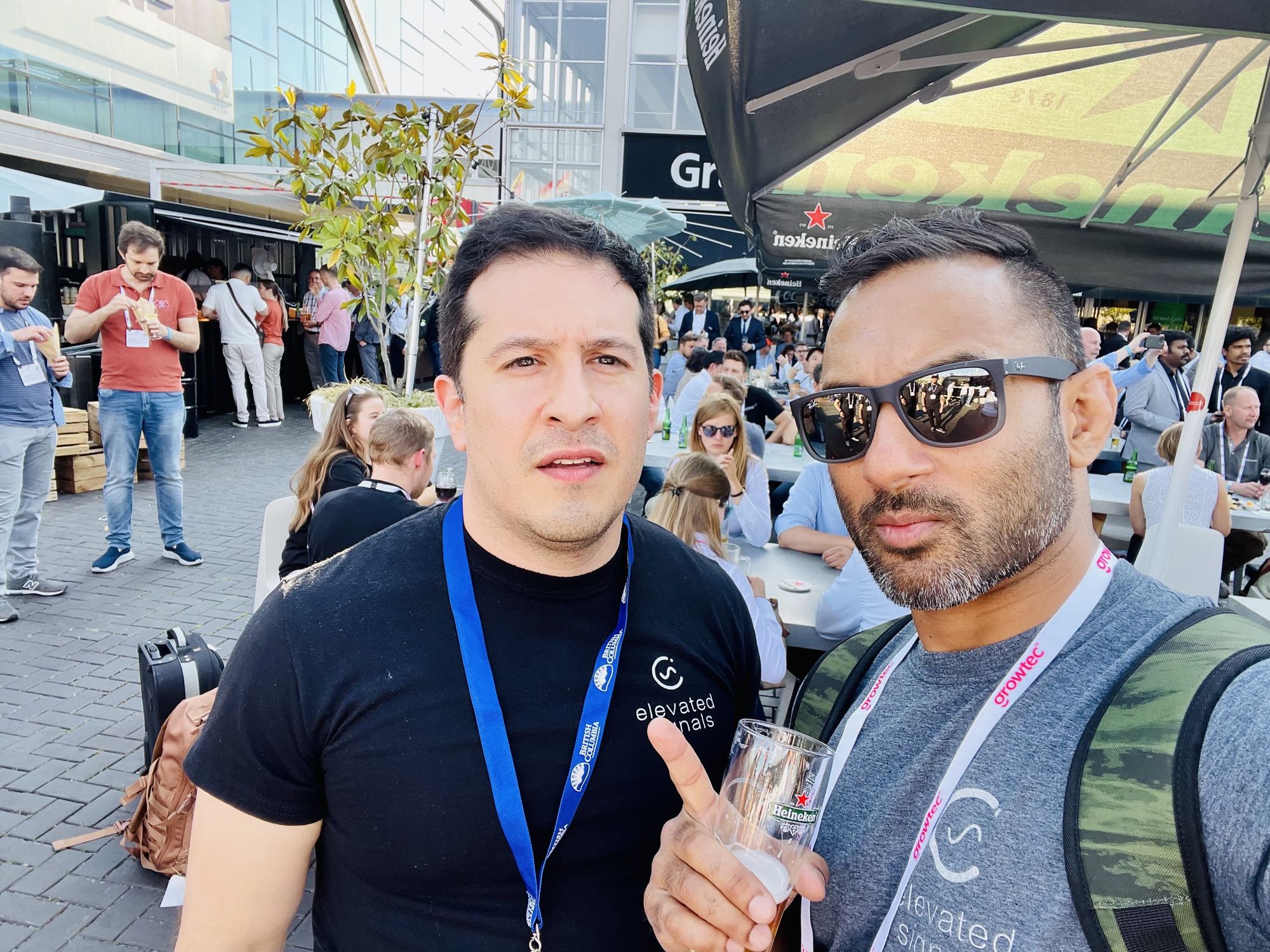 ---
Subscribe
Join the newsletter to get the latest updates.
---