Case Study: Enabling Prairie Grass to be paperless from day one
Find out how we enabled Prairie Grass to have a stress free, paperless & digital QA program from day one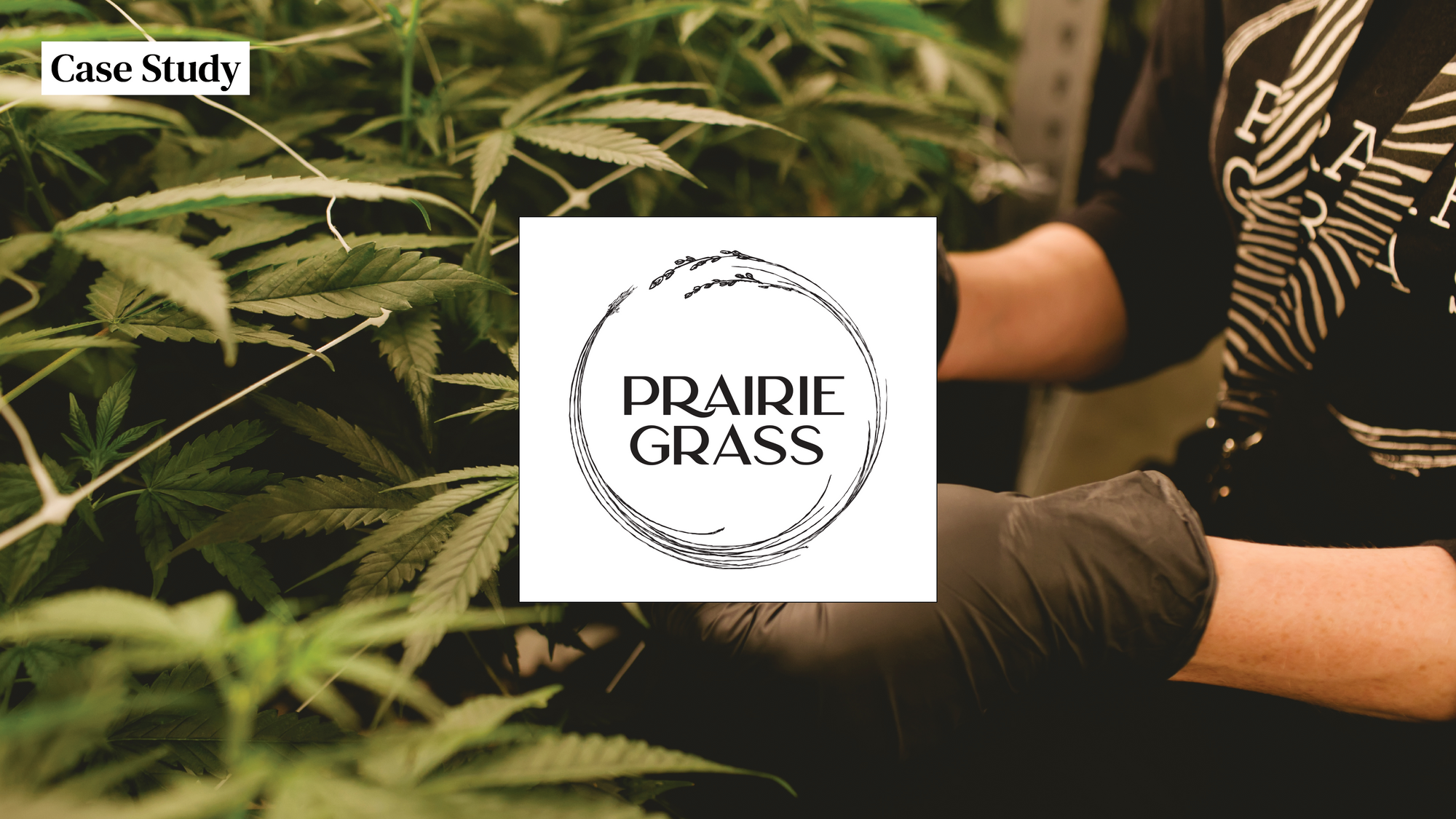 TL;DR - The team at Prairie Grass was passionate about their facility being fully digital from the day its operations began. They found Elevated Signals when they were going through the licensing process and have been paperless since!
$36,000+ saved on personnel alone in the first year of implementation
Worked six times faster by speeding up the compiling & filing of records
Batch release in 1/2 the time thanks to one-click download batch records
Pain free audits thanks to real-time  record-keeping
Here is the full story or you can read the edited highlights below!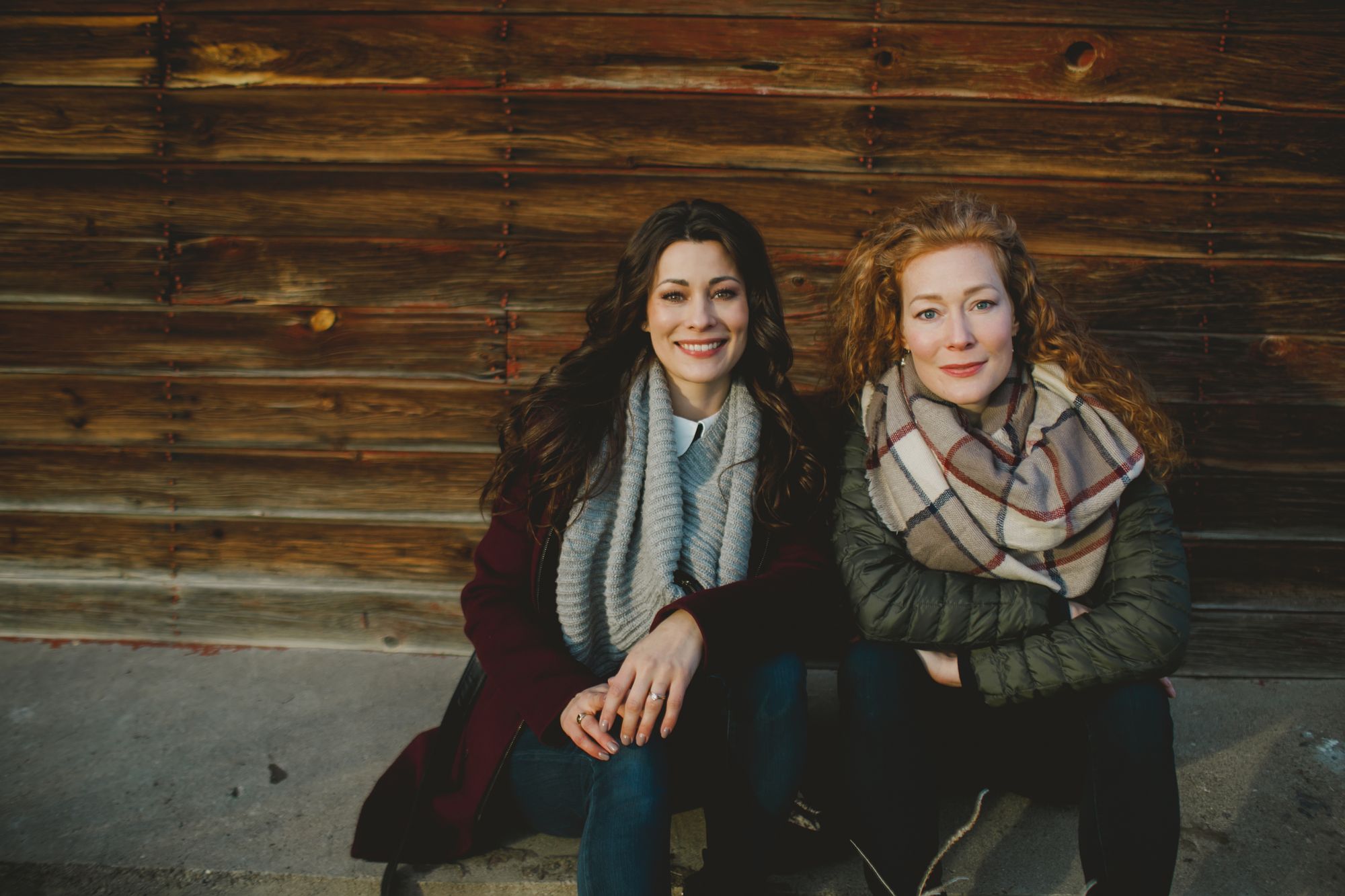 The Situation
Prairie Grass is a family run cannabis operation, cultivating on the Prairies of Southern Alberta.
Founders Rebecca Thomson - a Pharmacist, and Olivia Penner - a  Registered Nurse, were keen to implement a streamlined electronic record-keeping system in their new facility, similar to those they were used to in the pharmaceutical and healthcare industries. According to Olivia:
"We spent an extensive amount of time trialing systems, but what we discovered was that, while many of the platforms claimed to be paperless, there were still multiple key areas of Health Canada compliant record-keeping that the systems failed to address and required supplementation with paper records."
The Solution
"Elevated Signals delivered on its promise of a completely electronic quality record-keeping system," said Olivia.
The software streamlines data collection on inventory management and quality into one platform. Records are automatically filed against batches or locations, saving teams a minimum of 18 hours per staff member, each week.
"Elevated Signals is an incredible time and cost-saving software platform, tailored to the extensive compliance record-keeping component of cannabis cultivation and processing."
"We have maximized the system's capabilities in form building and batch traceability and have received very positive feedback from Health Canada inspectors on the organization and traceability of our master batch production records," said the Co-founders.
The Success
🌿
6x Times Faster: On the production floor, the Prairie Grass team estimates that they compile and file each record six times faster using Elevated Signals.
🌿
At Least $36,000 Saved in the First Year of Implementation: "We would have needed to hire an additional full-time quality assurance associate if we had implemented a paper-based system, just to complete the administrative work that Elevated Signals automates," said Olivia.
🌿
Batch Releases in Half the Time: With Elevated Signals, it took Prairie Grass 50% less time to complete production batch records for batch release than it would have taken with a paper-based system.
🌿
Pain-Free Audits: "During inspections, producers are required to show evidence of all records completed on cultivation and processing batches in addition to lineage traceability on genetics. With the real-time record-keeping and traceability of Elevated Signals, we have been able to smoothly and efficiently complete our Health Canada audits and produce the requested documentation to inspectors in a timely manner," said Rebecca Thomson, QAP, Prairie Grass.
Read the full story here ☺️