Welcome back to the fourth edition of partner spotlight! At Elevated Signals, we work with the industry's best to bring our customers valuable insight and support to help their businesses thrive. Our partners have tried and true expertise and experience, and we're excited to be showcasing their services and thought leadership through this series.
Today is all about our friends at Hanway Associates. Hanway Associates is an advisory group in the European cannabis sector. The team are trailblazers in navigating the dynamic and uncertain legislation in the European cannabis market and equipping businesses with the information and tools they need to succeed. Their data-driven approach supports their clients with launching businesses, fundraising, M&As, regulatory and compliance and communications. Hanway Associates is a group you should be connected with if you have your sights set on the European cannabis market.
We sat down with Charlotte Bowyer, Head of Advisory, to ask her some questions about Hanway Associates, her perspective on the cannabis industry, and the biggest challenges facing producers in 2022.
What services does Hanway Associates offer?

"Hanway Associates is an advisory firm specializing in legal cannabis markets in Europe, with hubs in London, Dublin and Vancouver."
"We help companies launch, operate and grow in European cannabis sectors - offering market research & competitive analysis, business incubation and commercial partnerships, communications & positioning, regulatory forecasting and compliance."
"We also assist with fundraising, commercial DD and M&A advisory, and through our Crop17 joint venture, we offer a turnkey solution for planning, building and operating cannabis facilities in the UK."
What type of businesses do you typically work with?

"We work with a range of clients, from startups & corporates to investors. This includes Canadian and US cannabis operators looking to enter European markets, funds and sophisticated investors, European cultivators, innovators and startups."
"We also work with industry leaders in fast-moving consumer goods, pharmaceuticals, agriculture and other traditional sectors who want to understand this rapidly-shifting sector better."
What do you think are the biggest challenges facing cannabis producers in 2022?

"One of the main challenges we see companies face in Europe is turning enthusiasm into an actionable and sustainable strategy. For example, it's not enough to grow undifferentiated flowers for medical markets at scale or churn our white-label CBD products to succeed. Europe's pharma regulatory model gatekeeps access to patients and doctors and is very different from the medical cannabis programmes in the US and Canada. Similarly, European regulators are now coming to terms with regulating CBD as a product - which creates huge opportunities for brands and producers over the long term but requires significant investment in product and safety data upfront. Having a strategy and the right partnerships to navigate these regulatory and commercial challenges tends to be where we see businesses fail."
"Access to capital and basic business services such as banking and insurance is also a hurdle for many. Many institutions are still wary of the legal cannabis industry and the perceived risks."
How did you first get into the cannabis industry?

"I was incredibly lucky in entering the industry, as my partner and I had decided to leave the UK and move to Vancouver without securing jobs. My background is in policy and comms, and I've worked with UK drug policy before, so I was very interested in cannabis as a new industry and hoping to work in the sector in Canada. Before leaving, a friend and former boss of mine introduced me to the founders of Hanway, who were just setting up the consultancy practice. I stayed in touch while backpacking, then started to help the team with some projects on a freelance basis - and I've never left!"
What is your favourite thing about working in cannabis?

"Without a doubt, the variety and the very tangible sense of progress that the industry brings. The European cannabis sector is evolving at such a pace, so the types of companies we work with are very fluid, as are the sectors and geographies in which they're based. There are always new problems to tackle, questions to answer and strategies to develop, making this  dynamic sector."
How Elevated Signals and Hanway Associates work together

Hanway Associates is one of our top resources for insight into emerging cannabis markets in Europe and their regulatory frameworks. On the flip side, we share firsthand information about patterns we're seeing in the Canadian and US cannabis markets. Through this partnership, we aim to support the growth of international cannabis production to help cannabis producers identify pathways to compliance and profitability globally.
Hanway recently released a report on recreational cannabis in Europe. The report assesses North American market development and what recreational cannabis legislation might look like in Europe. A must-read for those interested in entering the European market!
Download the free report here.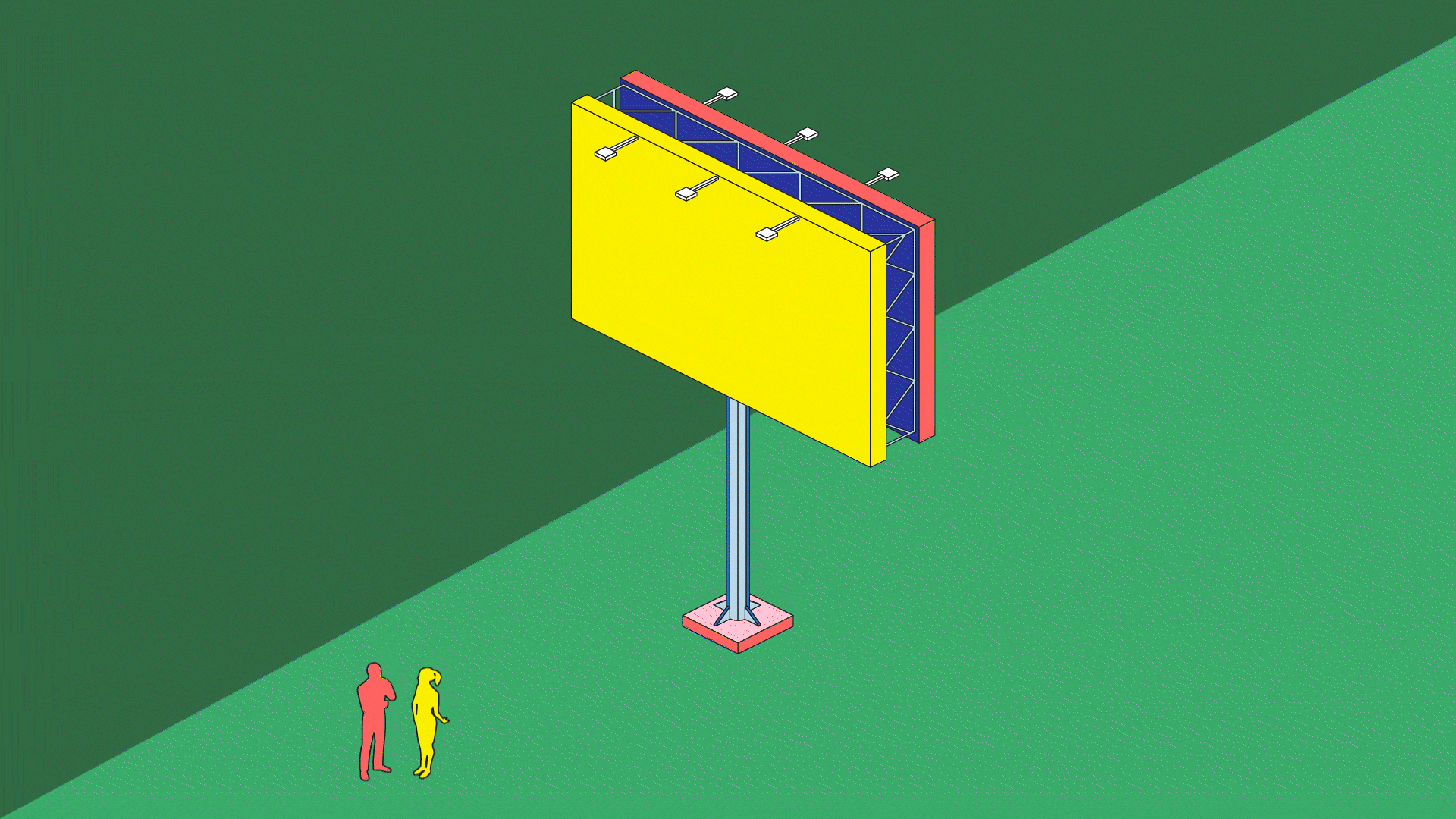 About Elevated Signals

Elevated Signals built manufacturing software for cannabis producers tired of battling paper, spreadsheets and outdated seed-to-sale software.
We help our customers streamline data collection & aggregation by combining digital batch production records, inventory tracking & environmental data into a single customizable platform. This allows our customers significantly lower costs & make informed decisions.
Want to learn more about our cannabis software can save your business time and money? Check out our products page or book a demo today!
---
Subscribe
Join the newsletter to get the latest updates.
---