Welcome back to the partner spotlight! At Elevated Signals, we work with the industry's best to bring our customers valuable insight and support to help their businesses thrive. Our partners have tried and true expertise and experience, and we're excited to be showcasing their services and thought leadership through this series.
Today, we're highlighting our partner Eurofins Expertchem Laboratories. Eurofins is a global company that offers cannabis testing, quality and regulatory consulting needs for cannabis licence holders in Canada.
Their GMP-certified laboratory in Toronto meets ISO 17025 and is licensed by Health Canada to provide reliable cannabis testing for producers. The regulatory team at Eurofins has backgrounds in cannabis licensing applications, quality assurance, GMP, and Health Canada audits and have worked with over 250 established licensed producers and start-ups to help them navigate regulatory challenges.
We sat down with Nigara Sayram, Cannabis Consulting Lead to ask her some questions about Eurofins, her perspective on the cannabis industry and the most significant opportunities and challenges facing producers in 2022.
What services does Eurofins offer cannabis businesses?
"Eurofins is a one-stop shop for your cannabis regulatory and compliance requirements. We provide complete cannabis testing services for both chemistry and micro for international and recreational markets."
"We offer consulting services including license application and post-licensing support such as gap inspections, QMS system set up according to GMP/GPP, QA services, GPP/EU-GMP training, license amendments/notifications, import/export permit applications, label review, CTLS monthly reporting support."
"Our specialty is helping licensed cannabis businesses with Health Canada audits and helping set up facilities and processes for EU-GMP to export into Europe."
What type of cannabis businesses do you typically work with?
"We usually work with pre-licensed cannabis businesses and cannabis license holders of all sizes. We also serve Canadian and international cannabis markets."
"We can help with licensing or support existing Quality Assurance and Regulatory Affairs teams with compliance and quality challenges."
What are the biggest challenges and opportunities for cannabis producers in 2022?
"Over the years, we have seen a decrease in Health Canada licensing applications. The drop was partly due to the regulatory changes requiring applicants to build their facility before receiving a licence. It was also driven by less available investment in the industry. Although we see fewer licences, there is an opportunity for cannabis producers to become more specialized and focus on a subset of product classes and become good at it. We see brands focusing on edibles, flower products, or extracts and having success. I predict we will see more producers moving in this direction."
"The two most prominent challenges for cannabis producers that continue to be relevant in 2022 are limited banking opportunities and adapting to ever-changing, complex regulatory requirements. Hopefully, we will see less stigma around cannabis over time, allowing more banking options. In the meantime, Eurofins is here to support producers and give them the best shot in this dynamic and difficult industry."
How did you first get into the cannabis industry?
"Eurofins was a pioneer in Canada's cannabis licencing and testing sector. We supported the cannabis industry back in 2013 when MMPR was in place, working with clients to obtain medical cannabis licences, which allowed them to produce products for medical patients."
"I started my career in cannabis in 2018 as an intern at Eurofins. I then joined a cannabis company in a QA role to get some hands-on experience before returning to Eurofins to lead the cannabis department."
What is your favourite thing about working in cannabis?
"My favourite thing about working in the cannabis industry is the people. They are so energetic and full of innovative ideas on how to push this industry further. We also work in other regulated industries, like Natural Health Products (NHPs) and cosmetics. What sets cannabis apart is that it is still a new industry, and from a regulatory standpoint, things are always changing, and there is still so much uncertainty."
"It's common for our team to come across innovations or questions that challenge us. Often, we have to apply our experience and knowledge to provide our customers with solutions rather than rely on Health Canada for answers. When producers ask Health Canada questions, they will receive copy-paste text from the regulations or a guidance document as answers. That's not very useful for cannabis producers, so they come to us to help them understand how they can compliantly innovate in various ways."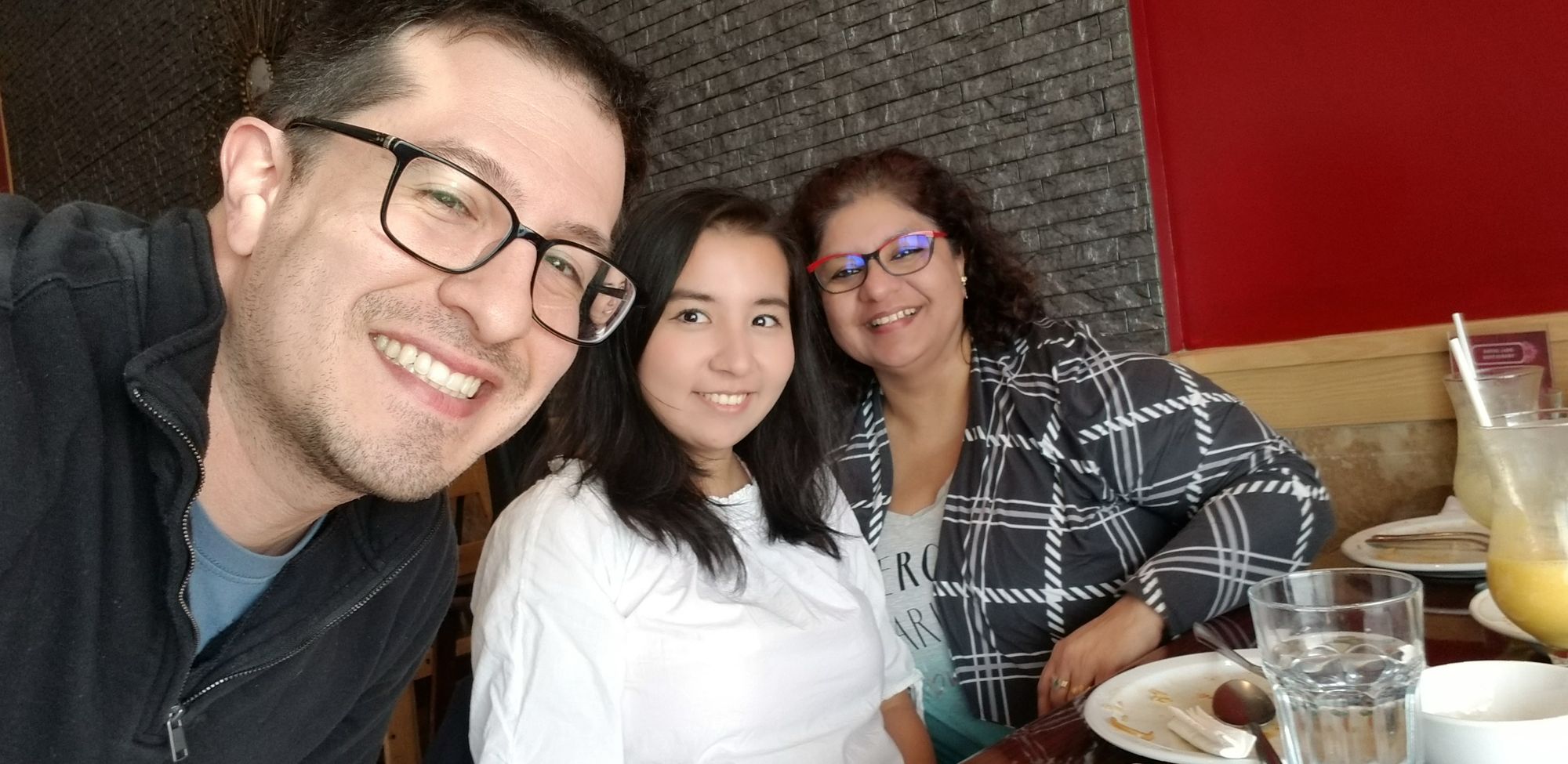 How do Elevated Signals and Eurofins work together?
Eurofins works with cannabis companies to help them stay compliant with record keeping, reporting, audits and GPP/GMP standards. Eurofins recommends cannabis manufacturing software to producers where they see the opportunity to improve quality and operations processes.
Elevated Signals turns to Eurofins for industry and compliance expertise to inform the software's functionality and features for current and future customer needs.
Recently, we hosted a joint webinar and shared insights about the state of the GMP cannabis industry and what it takes to become GMP certified to position the cannabis facility for global sales. The webinar highlighted the recordkeeping requirements of GMP, the importance of GMP validated software to maintain accurate inventory and records and its importance for global positioning. Together, we hope to bring valuable resources to the industry.
If you're interested in learning more about our partner program, please don't hesitate to get in touch! You can reach us at partnerships@elevatedsignals.com.
About Elevated Signals
Elevated Signals built manufacturing software for cannabis producers who are tired of battling paper, spreadsheets and outdated seed-to-sale software.
We help our customers streamline data collection & aggregation by combining digital batch production records, inventory tracking & environmental data into a single customizable platform. Elevated Signals allows our customers significantly lower costs & make informed decisions.
Want to learn more about our cannabis software can save your business time and money? Check out our products page or book a demo today!
---
Subscribe
Join the newsletter to get the latest updates.
---