Welcome back to the partner spotlight! At Elevated Signals, we work with the industry's best to bring our customers valuable insight and support to help their businesses thrive. Our partners have tried and true expertise and experience, and we're excited to showcase their services and thought leadership through this series.
In today's blog, we're putting a spotlight on Centennial College! We sat down with Dr. Meera Mather, Acting Dean, School of Advancement, to ask her and her colleagues questions about the College and its cannabis training program.
Tell us about Centennial College
"Centennial College is Ontario's first public college, established in 1966, primarily serving the eastern portion of the Greater Toronto Area with five campuses. It has a record of exemplary teaching, innovative programming and extensive partnership building."
"We offer more than 300 diploma, certificate and degree programs on a full- and part-time basis in business, media, arts, community and consumer services, engineering technology, health care and transportation. These programs promote experiential learning with laboratory instruction, co-op education and industry placements. The college enrols more than 26,000 full-time students and 19,000 part-time learners annually."
"Centennial strives to be an internationally recognized education leader that places a strong emphasis on global citizenship through its distinctive Signature Learning Experience, which imparts an understanding of diversity, equity and social justice issues both locally and around the world."
How did the cannabis program at Centennial College first get started?
"The college saw an opportunity to expand its program offerings when cannabis legalization was ramping up in late 2018. I collaborated with Luis Hoxha, Chair of the College's Advisory Committee, on a strategic plan to develop a cannabis cultivation and processing program – which the college identified as a major gap in curricular offerings related to cannabis."
What differentiates Centennial's cannabis program within the educational landscape?
"There are very few cannabis programs that are designed to give students hands-on experience that will help them hit the ground running when they become part of the cannabis industry."
"We're the first college in the Toronto area to focus on cannabis at the ground level, where learners develop an in-depth understanding of cultivation, processing, laws and regulations, as well as the practical skill-building required to have success in licensed cannabis facilities. Centennial College is also one of only two public colleges that place students in licensed facilities as part of the core curriculum."
How has Centennial adapted to the evolving needs of the cannabis industry?
"Because the cannabis industry is changing at a rapid pace, we continue to draw on the expertise of our Program Advisory Committee members, made up of esteemed professionals in the Canadian cannabis industry. With their guidance, we continue to modify and update the curriculum in lockstep with industry trends. Our faculty then integrates the latest information into their classes, and our course developers build modules that fill gaps in the curriculum."
"In the coming years, we plan to grow our cannabis program in many ways that we hope will lead to meaningful, positive impacts in the lives of learners looking to join the rapidly growing cannabis industry."
Have emerging international cannabis markets impacted interest in Centennial's cannabis program?
"In regions around the world that have not yet legalized cannabis for adult use, many are eager to get a head start. Some of our students live in countries with medical cannabis programs and see legalization being close on the horizon. Our program, being entirely online, allows learners from around the world an opportunity to get this head start so they can become early contributors to the burgeoning cannabis industry where they live."
"We're incredibly proud to have these international connections, and we hope to expand this area of our program even more in the coming years."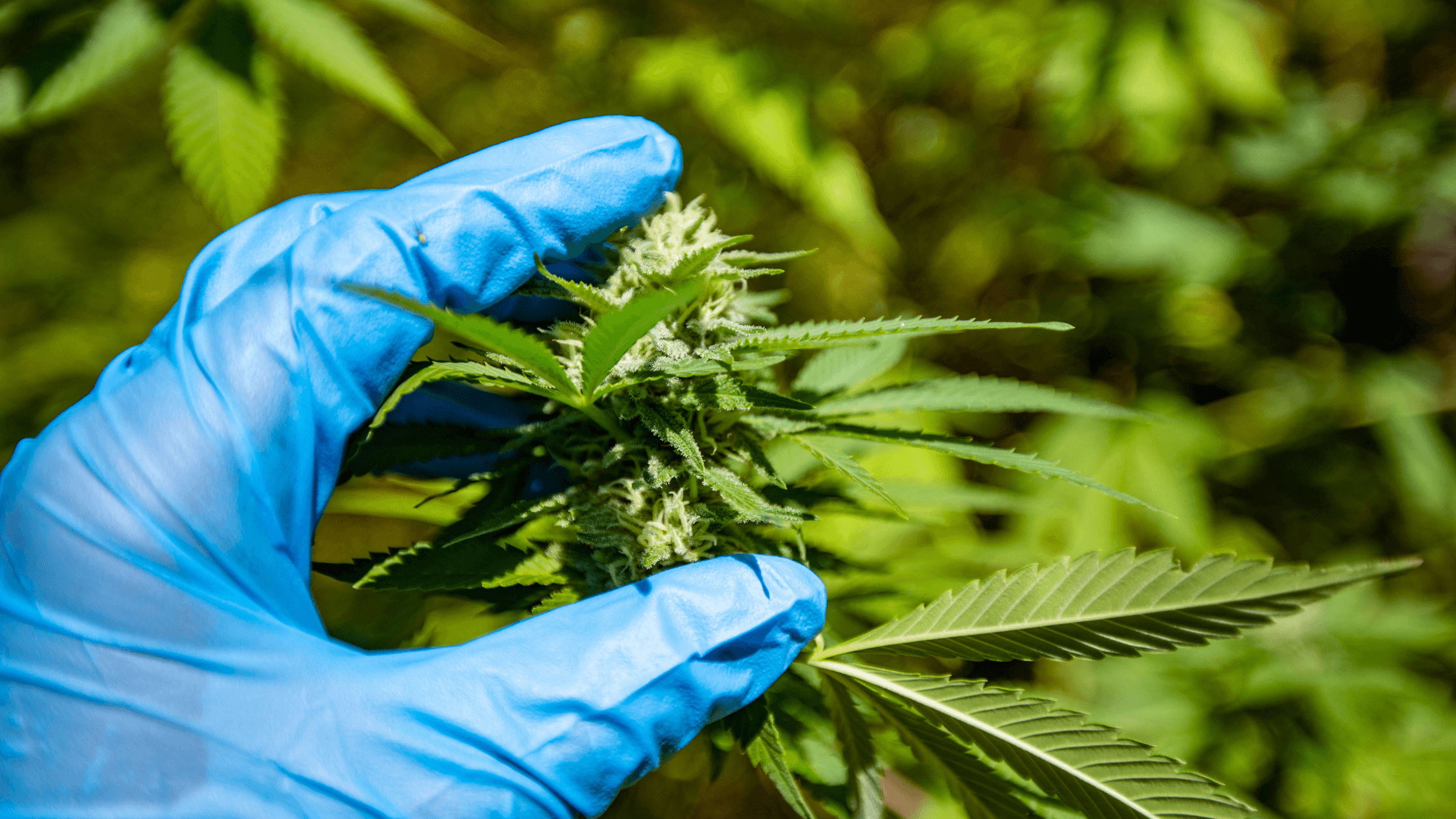 How Elevated Signals and Centennial work together
Understanding how to use software for inventory management and record keeping is a big part of cannabis production, compliance and QA roles. Elevated Signals and Centennial want to empower the future cannabis workforce with an understanding of the potential of software tools to automate operations in cannabis facilities. Through our partnership with Centennial College, we have drafted learning objectives that outline the best practices in supply chain data management so students can be confident they can use the operational software typically found in cannabis facilities.
If you're looking to level up your credentials in the cannabis industry, make sure you check out the program and courses at Centennial College!
About Elevated Signals
Elevated Signals built manufacturing software for cannabis producers tired of battling paper, spreadsheets and outdated seed-to-sale software.
We help our customers streamline data collection & aggregation by combining digital batch production records, inventory tracking & environmental data into a single customizable platform. This allows our customers significantly lower costs & make informed decisions.
Want to learn more about our cannabis software can save your business time and money? Check out our products page or book a demo today!
---
Subscribe
Join the newsletter to get the latest updates.
---