Going international? Here's a free resource to help you out
We've created a free resource to help you do a quick gap analysis if you're looking to scale up your business either nationally or internationally, or are planning on becoming GMP certified in the future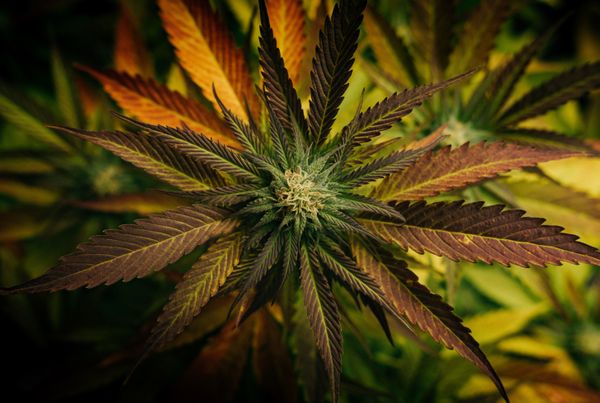 If your cannabis business is in production, you'll need to ensure that you keep excellent records to document and guide each step of the manufacturing process. The batch production record, or BPR, is one of the most important forms that your facility workers will need to fill out. They are the crux of any quality assurance system and are necessary to abide by Good Manufacturing Practices (GMP) and also GPP as set by Health Canada for Cannabis Production.
Good Documentation Practice is an essential component of your overall quality management systems (QMS) and risk management strategies (QRM). It's a good business practice, no matter what you service, produce, or sell in your organization.
If you're looking to scale up your business either nationally or internationally, or are planning on becoming GMP certified in the future, we've created a free resource to help you do a quick Gap Analysis at your facility to see if you would be ready.
Elevated Signals streamlines the documentation process for you by removing all of the paperwork from the manufacturing floor and putting it into an electronic system. From there you can automatically compile BPR records by linking all of the manufacturing work associated with producing a batch/lot, to its quality events. These records are downloadable and auditable at any point in time with one-click.
Get in touch if you'd like to hear more about how Elevated Signals can help streamline the documentation process.