Do you need a QMS, ERP, Seed-to-Sale or something better?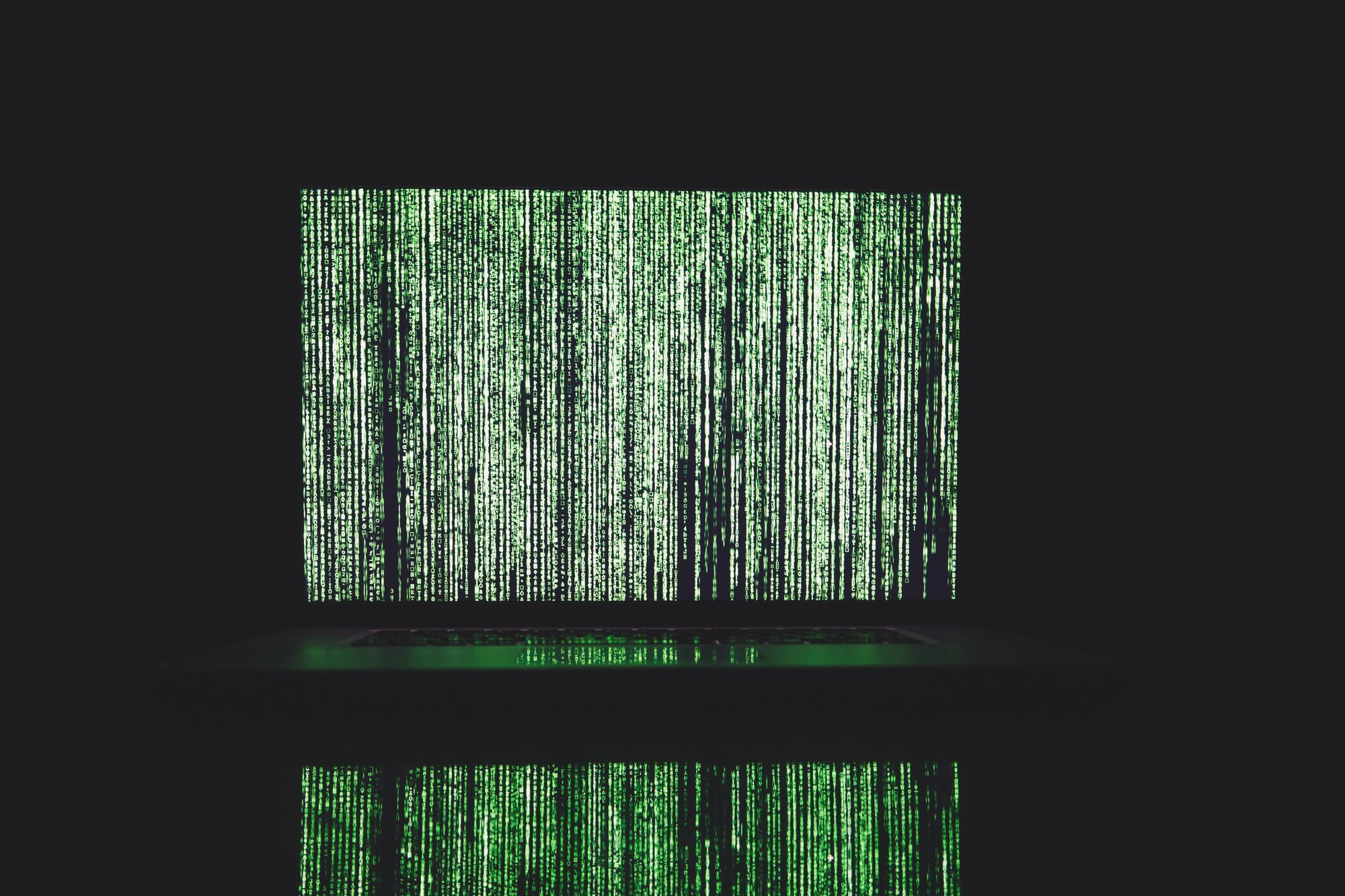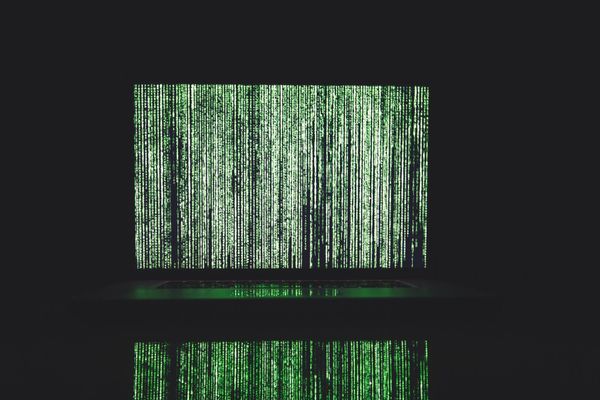 TL;DR definitions of cannabis QMS, ERP and S2S, how Elevated Signals connects the dots
Common software stacks
The most common software stack at a cannabis facility typically consists of a seed-to-sale solution (S2S), backed up by an excel worksheet and paper-based quality control hosted in the cloud or local server. A larger facility might also have a quality management system (QMS), and an enterprise resource planning system (ERP).
In many cases, these systems operate in siloed environments and require a copious amount of energy and attention to detail to track and compile into one master batch record.
Here we outline what these platforms are, their pros and cons, and explain how Elevated Signals addresses the gaps.
S2S: What is Seed-to-Sale software?
🙂 Seed-to-Sale software helps track plant growth, harvests, drying, processing, packaging, and finally, sales and distribution.
🤬 But...it has failed to keep up with the changing needs of cannabis producers operating under new regulations. S2S only provides inventory tracking, so producers end up using a lot of paper binders and spreadsheets to track and connect the dots between their inventory, current work in progress, QA programs, and environmental data.
QMS: What is a Quality Management System?
🙂  A QMS helps you set-up, monitor, and maintain a quality assurance program. It allows a business to document and coordinate its processes, procedures, and responsibilities to meet customer and regulatory requirements. The key features of a cannabis QMS are CAPA, training (LMS), document management, and COAs.
🤬 A typical QMS system would not track inventory movements, and if it did, it would not give an in-depth insight into the manufacturing process required to produce that inventory. For example, the manufacturing inputs, outputs, waste, processing loss, equipment used, and quality records completed would most likely live in other systems.
ERP: What is Enterprise Resource Planning?
🙂 Large organizations in all industries use Enterprise Resource Planning (ERP) software to manage day-to-day business activities such as accounting, procurement, project management, risk management, compliance, and supply chain operations. They are typically used to understand the supply chain through a financial lens.
🤬 Most Cannabis ERPs still miss capturing and digitizing the day-to-day operations on the production floor. They are extremely costly and deployment time is usually a minimum of six months (with some taking years to get up and running).
Depending on the size and scale of your business, you may require an ERP. But it's worth noting that you'll need to integrate it with a separate system to help manage the execution of your QA program. You'd be required to manage this integration yourself, and it can be costly as well as time consuming.
Bridging the gap between inventory and quality
The software choices out there can be overwhelming, especially for new entrants to the industry. With most S2S platforms still requiring a huge amount of paperwork, we set out to build a truly paperless system that digitalizes the entire manufacturing operation. One that combines both cannabis and non-cannabis inventory management, automatic batch records and environmental monitoring into a single platform. Furthermore our system easily integrates with both QMS' and ERPs if these platforms are required, or already exist, in your facility.
By removing the requirement for paper records, spreadsheets and seed-to-sale software, the producers we work with have achieved a six-fold increase in ROI annually, while significantly reducing the number of hours their teams spend each day filing records.
If you think Elevated Signals could be a good fit for your facility - we'd love to chat!