Visiting Kronic Relief
Kronic Relief looked at several different tracking platforms before deciding to implement Elevated Signals' cannabis software. Here what they had to say!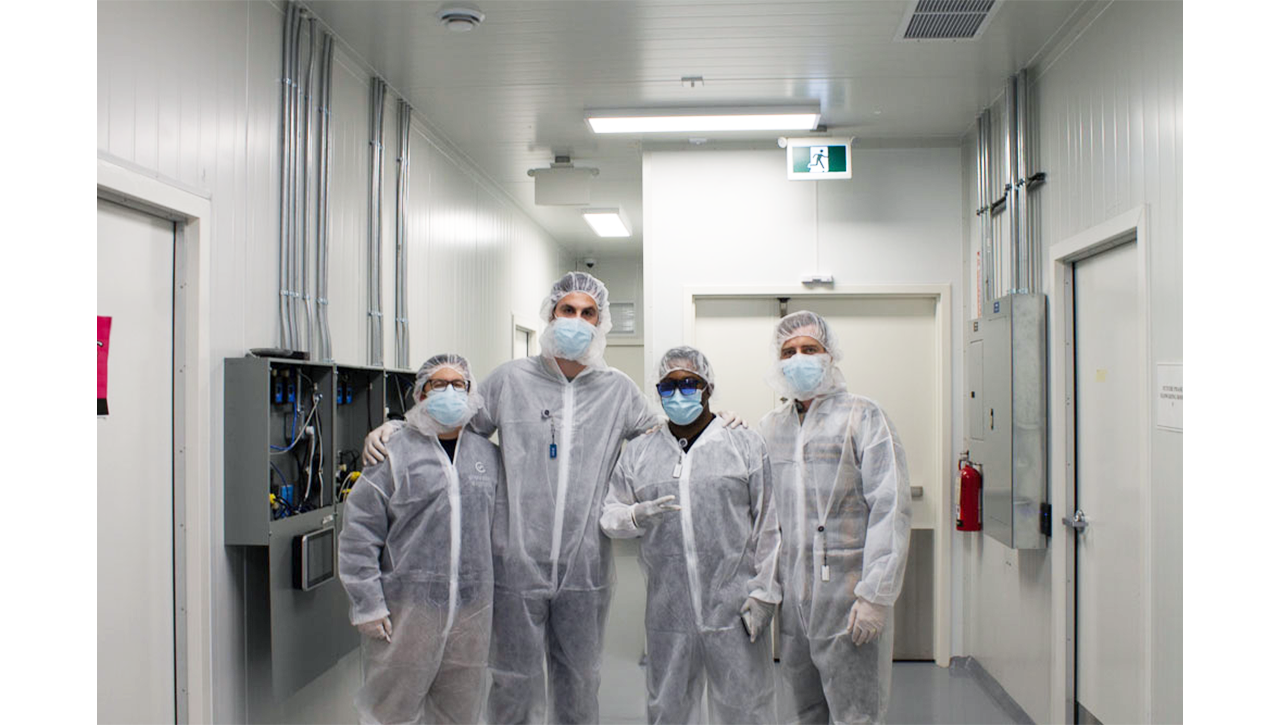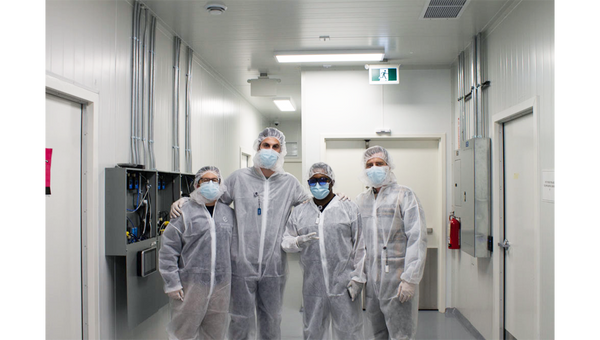 Kronic Relief is a privately held Canadian craft cannabis LP based in Ontario. It produces a suite of products, including flower, edibles, concentrates, and topicals.
We went to check out the facility in November - and the Kronic team were kind enough to show us around and post about the visit on their blog.
You can see photos from the tour and read the blog post here - but in the meantime, here's what they had to say about ES 😬
"We looked at several different tracking platforms that were created for the cannabis industry but in the end, we went with Elevated Signals. From training to customer support – their team did a great job to make us feel comfortable."
The @ElevatedSignals team came by to take a tour of our facility with our CEO @StevenConville!

Learn more & view more photos on the blog!https://t.co/mxEcZD8KAe pic.twitter.com/w8SzuBpbDH

— Kronic Relief (@KronicReliefTO) December 8, 2021
P.S. NFL legend Marshawn Lynch aka Beast Mode also happened to be there! He's an advisor to Kronic Relief. You can read more about that here!