We're stoked to feature on the 2021 Ready to Rocket Agri-food list - an annual index created by Rocket Builders that celebrates BC's Leading Growth Tech companies.

Ready to Rocket is a unique business recognition list that profiles technology companies with the greatest potential for growth. Each year, based on analysis of trends, Rocket Builders identifies the top private companies that are best positioned to capitalize on these trends to achieve growth. This selection methodology has been an accurate predictor of investment and business success with past "Ready to Rocket" companies.
"Each year when we choose the Ready to Rocket companies, we are looking for those companies that leverage the latest trends and offer a unique, compelling value proposition. Elevated Signals is an excellent example of a company taking key steps toward achieving its commercial potential." said Geoffrey Hansen, Managing Partner, Rocket Builders.
As well as Agri-Food, where we feature, the list also recognizes businesses in Clean Tech, ICT, Digital Health and Life Sciences. The full 2021 list can be found here.
"We identify companies that have both innovative technology and that provide impactful value with a proven solution. Our analysis of the market and the company's progress led to our selection of Elevated Signals as a Ready to Rocket Agri-Food company." said Dave Thomas, Senior Partner, Rocket Builders.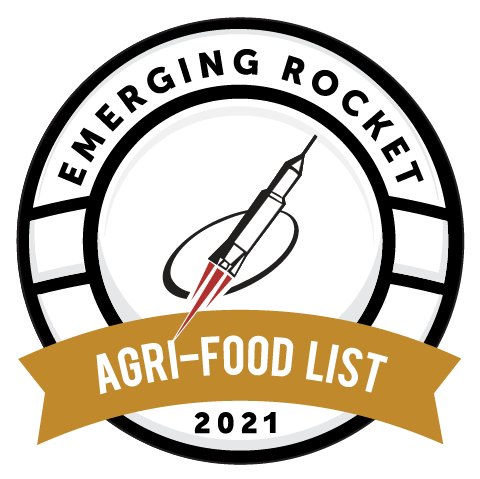 ---
Subscribe
Join the newsletter to get the latest updates.
---