We're nominated for Best Software for the O'Cannabiz 2022 Awards!
We're thrilled to see so many of our partners and customers nominated in various categories. You have our vote. We're rooting for you!
If you're a fan of  Elevated Signals, we'd love your support.
How to vote
Registration and voting take less than 2 minutes!
Follow this link: https://awards.ocannabiz.com/vote. Before you can vote, you will need to register and provide your personal information including your email address, and then give information on the company you work for.
Once you've registered, follow the same link and click vote now. It will then take you to the category page. Select Best Software under the Cannabis Industry category. Finally, vote for Elevated Signals!
Don't forget to check out the other categories and vote for your industry faves!
Going to O'Cannabiz? Come hangout!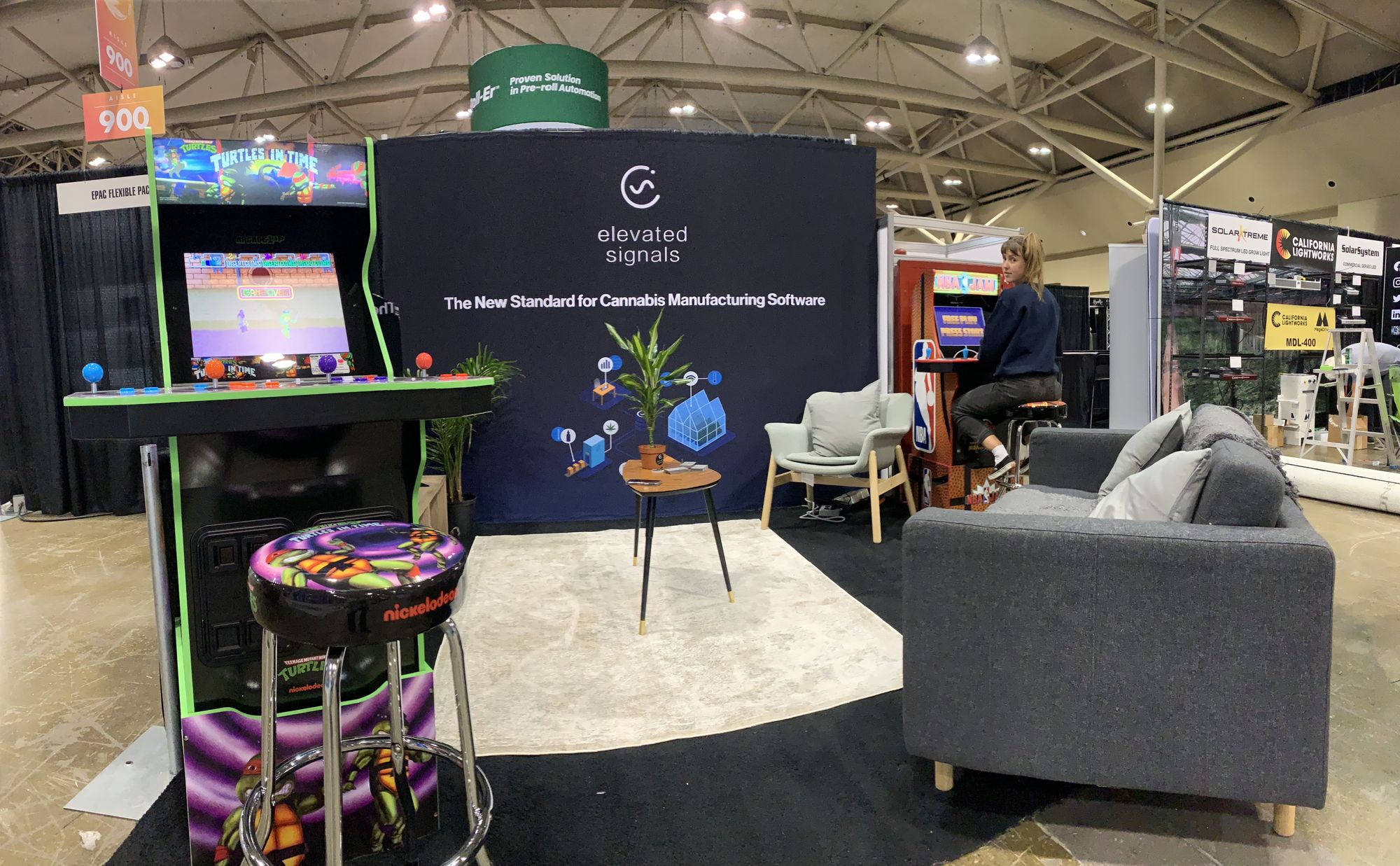 When: June 1st- 3rd, 2022
Where: International Centre, Hall 5
About: O'Cannabiz brings together the Canadian cannabis industry in this three-day event, including a conference, expo, and an awards gala. Conference topics include policy, marketing, growing and cultivation, cannabis science, business, and more!
Our booth: 547
What is Elevated Signals?
Elevated Signals builds manufacturing software for cannabis producers who are tired of battling paper, spreadsheets, outdated ERP systems and seed-to-sale software.
We help cultivators and producers streamline data collection & aggregation by combining digital batch production records, inventory tracking & environmental data into a single customizable platform. This enables our customers to significantly lower costs, stay compliant & make informed decisions.
Want to learn more about how our cannabis software can save your business time and money? Check out our products page or book a demo today!
---
Subscribe
Join the newsletter to get the latest updates.
---